Valtteri Bottas needs to up his game after a horror start to 2023.
That is the view of the normally fully-supportive Finnish media, after the Alfa Romeo driver started and then finished dead last in Melbourne.
"The Finn should grab himself by the neck," the editorial at Iltalehti newspaper read.
"Funny hair and a relaxed beach style cannot be the focus of an F1 professional, especially if the teammate is ahead in both qualifying and the race.
"Australia turned out to be the sort of race in which a lot of points could have been taken."
Ossi Oikarinen, meanwhile, a pundit for the F1 broadcaster in Finland, Viaplay, said Bottas should be "worried" about failing to score a single point when almost half of the field was eliminated.
"That's unacceptable," he said.
"As Valtteri himself said, now you have to be worried. There is a fundamental error somewhere."
Earlier in Melbourne, well-known Finnish racing driver Toni Vilander had already questioned Bottas' "hunger" in the wake of his Mercedes departure over a year ago.
"Valtteri should always be 10–20 seconds ahead of his teammate in the race result," he insisted. "Then we would be in a normal situation.
"But if only places 12 and 16 are possible, then Valtteri should be twelfth rather than his Chinese teammate (Guanyu Zhou) being there.
"That's why I'm really worried."
Want to save this information for later?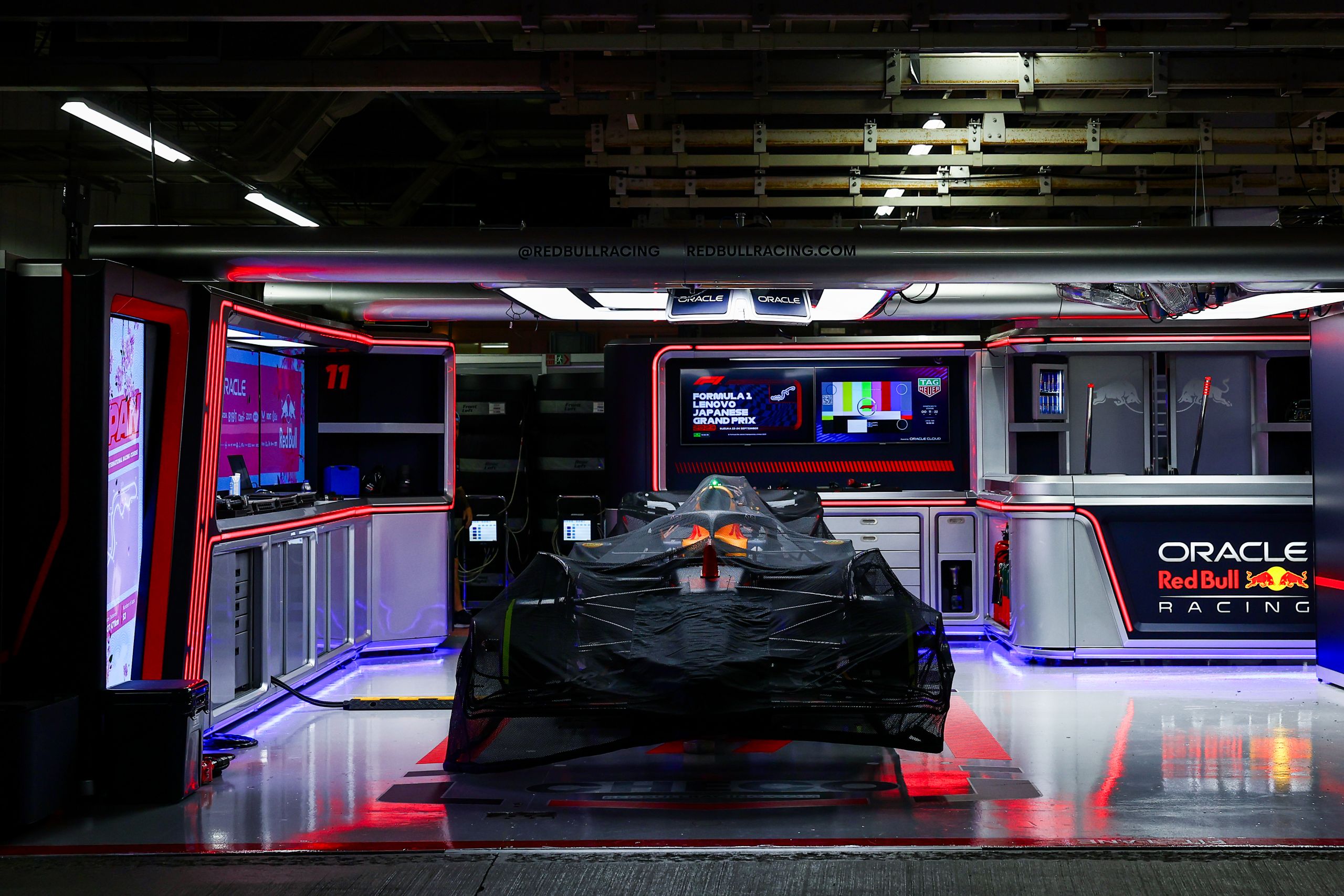 The roar of engines, the blur of speed, and the ...