The FIA has unveiled several changes to its structure of governing Formula 1 following president Mohammed Ben Sulayem's internal review.
There will be increased investment and resources in the FIA's F1 activities, as well as a new overall structure.
Ben Sulayem began the review process shortly after taking office in 2022, in the wake of the Abu Dhabi season finale where a Michael Masi blunder caused the 2021 drivers' championship to be decided in extremely controversial circumstances.
In an FIA statement, Ben Sulayem said: "We have dedicated a lot of time and effort to making significant, informed changes to our Formula 1 team to create the right structure with the right people to oversee the future regulation of the sport."
The 61-year-old has made several significant appointments in this reshuffle with Nikolas Tomazis now the Single Seater Director, with four roles now reporting directly to him.
Former McLaren technical director Tim Goss fills Tombazis' old role as FIA Technical Director, stepping up from being Tombazis' deputy.
Steve Neilsen, formerly of Williams, takes up the position of Sporting Director, replacing François Sicard who has the new role of Formula 1 Strategy & Operations Director.
The final change sees Federico Lodi become Formula 1 Financial Director.
Of the appointments, Ben Sulayem added: "I am confident that we are in the best position possible to move forward together with our partners at FOM and the Formula 1 teams."
This is Ben Sulayem's first major shake-up of the FIA, an organisation that was still struggling to replace the late Charlie Whiting, who wore many hats in his F1-based roles before his untimely passing in 2019, most notably that of Race Director.
Masi stepped up to fill the position but the Australian was replaced by Niels Wittich and Eduardo Freitas in 2022, after a string of errors, culminating in the Abu Dhabi debacle.
Thus, Ben Sulayem inherited an organisation under fire from all angles with problems persisting through 2022.
It is hoped that the changes in structure help make the FIA more robust moving forward.
Want to save this information for later?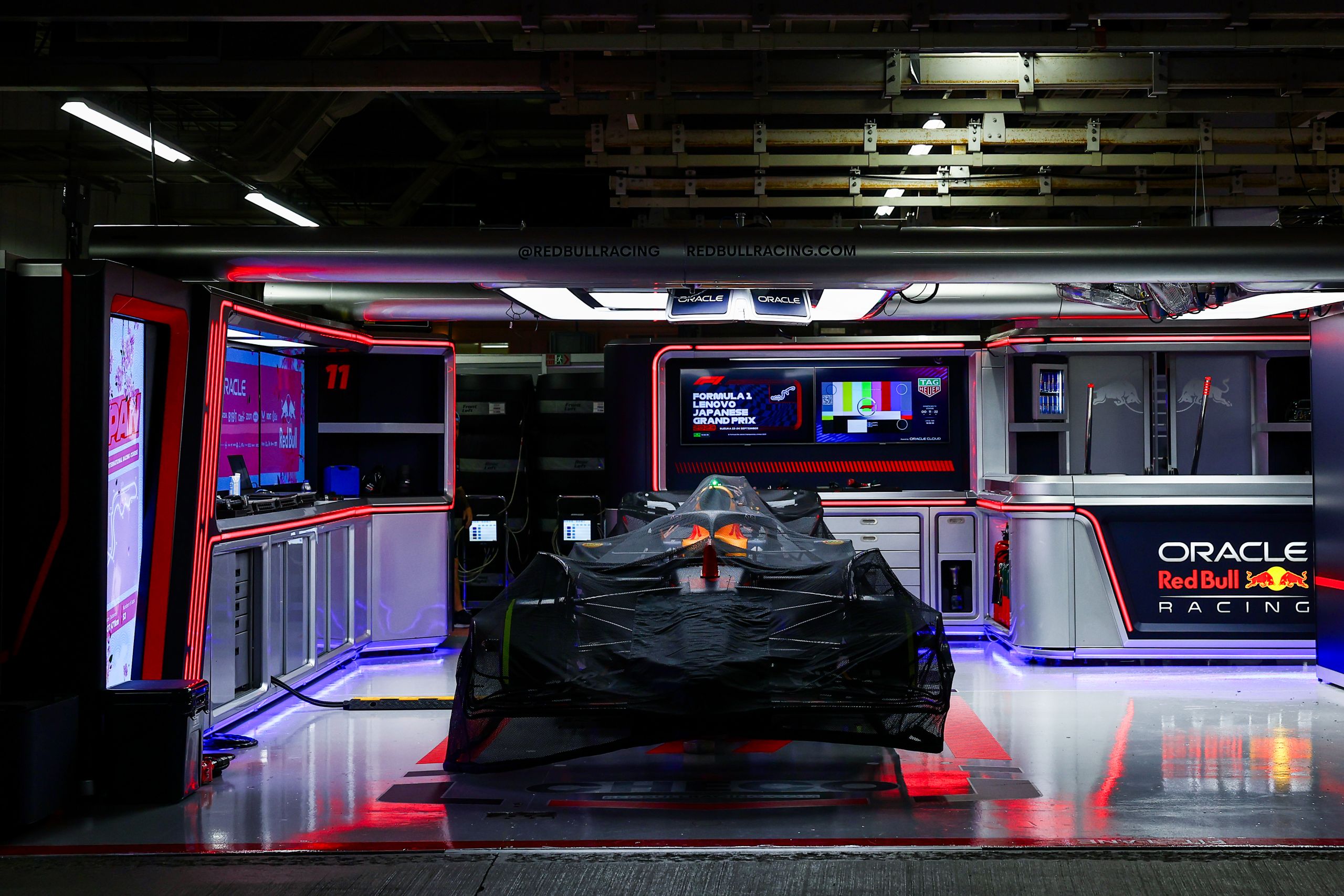 The roar of engines, the blur of speed, and the ...