Charges of sexism against FIA president Mohammed Ben Sulayem are ramping up.
The controversial new head of Formula 1's governing body has taken a conspicuously lower profile since quotes emerged of him declaring in 2001 that men are "smarter" than women.
The saga hit high gear when interim FIA secretary general Shaila-Ann Rao, a former lawyer to Mercedes boss Toto Wolff, lost her job.
But now, the Daily Telegraph reports that Rao authored a letter accusing Ben Sulayem of "numerous instances" not only of sexist behaviour but also bullying.
The newspaper also said "dozens" of FIA officials back her claim, including one who saw the president "shouting" at Rao.
One source said: "I've had team principals call me who said 'You should have seen how he treated Shaila-Ann' and it was in front of other people.
"That's how he was. Shaila-Ann dared to say no in front of other people which seemed to trigger his behaviour."
When asked to comment, an FIA spokesperson said: "Mutual privacy terms have been agreed as is commonplace in business. Neither party has made a reference to the FIA Ethics Committee."
It is understood that following key absences recently, including Tuesday's F1 Commission meeting, Ben Sulayem will be in Baku this weekend.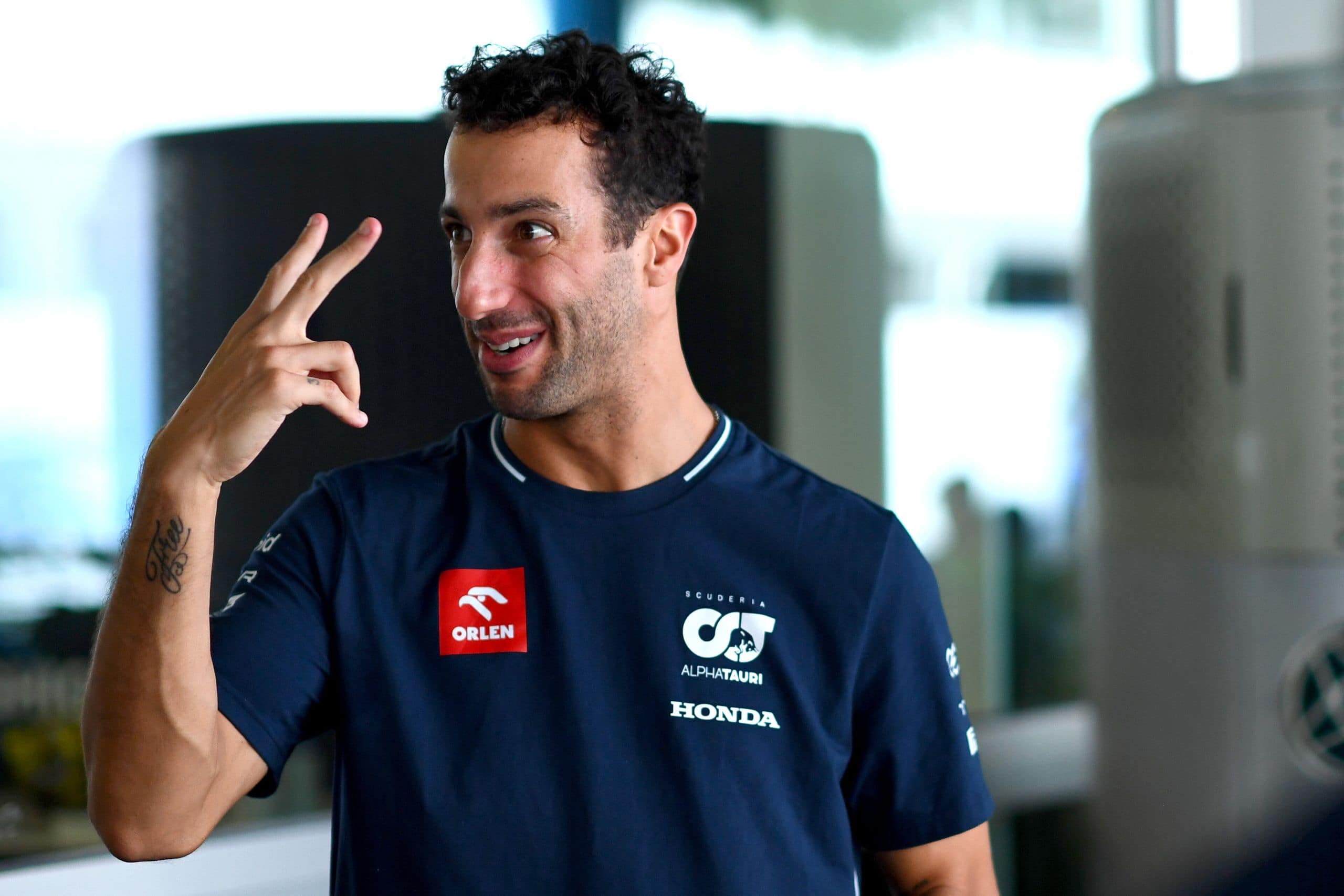 Daniel Ricciardo could miss up to two more grands prix, ...