F1's governing body has played down rumours up to three teams may be set to be punished for breaching the sport's budget cap.
Last year, Red Bull and Aston Martin were found to have overspent in 2021 – but Formula 1 CEO Stefano Domenicali wants future breaches to be "sporting" rather than merely financial or in reductions to development time.
Mercedes' Lewis Hamilton agrees.
"It's certainly worrying, yes," he said when asked about rumours teams may again be found to have breached the cap.
"Last time they didn't get a particularly heavy sentence, so there's really no rule. So there will probably be teams that go for it again."
Recently, the FIA issued a technical directive warning teams with non-F1 subsidiary engineering arms against exploiting a spending loophole.
What has now followed is rumours that two or three teams may have been in breach in 2022.
The FIA has called those reports "unfounded".
"The process of auditing the data provided by the teams is ongoing and should be completed in a few weeks," a spokesman added.
Hamilton, however, is concerned that Red Bull is one of the teams that have exploited the loophole – particularly with radically-reshaped sidepod air intakes on the already-dominant car this weekend in Hungary.
"They seem to bring upgrades to their cars all the time," the seven time world champion said.
Currently, however, Hamilton is not even signed up to race in Formula 1 beyond the Abu Dhabi finale this year – but he says a deal is now "very, very close".
"It might be announced at the end of the year. I might keep you waiting," he teased. "It's with the lawyers. There's no negotiation left. It's just all the small bits."
Want to save this information for later?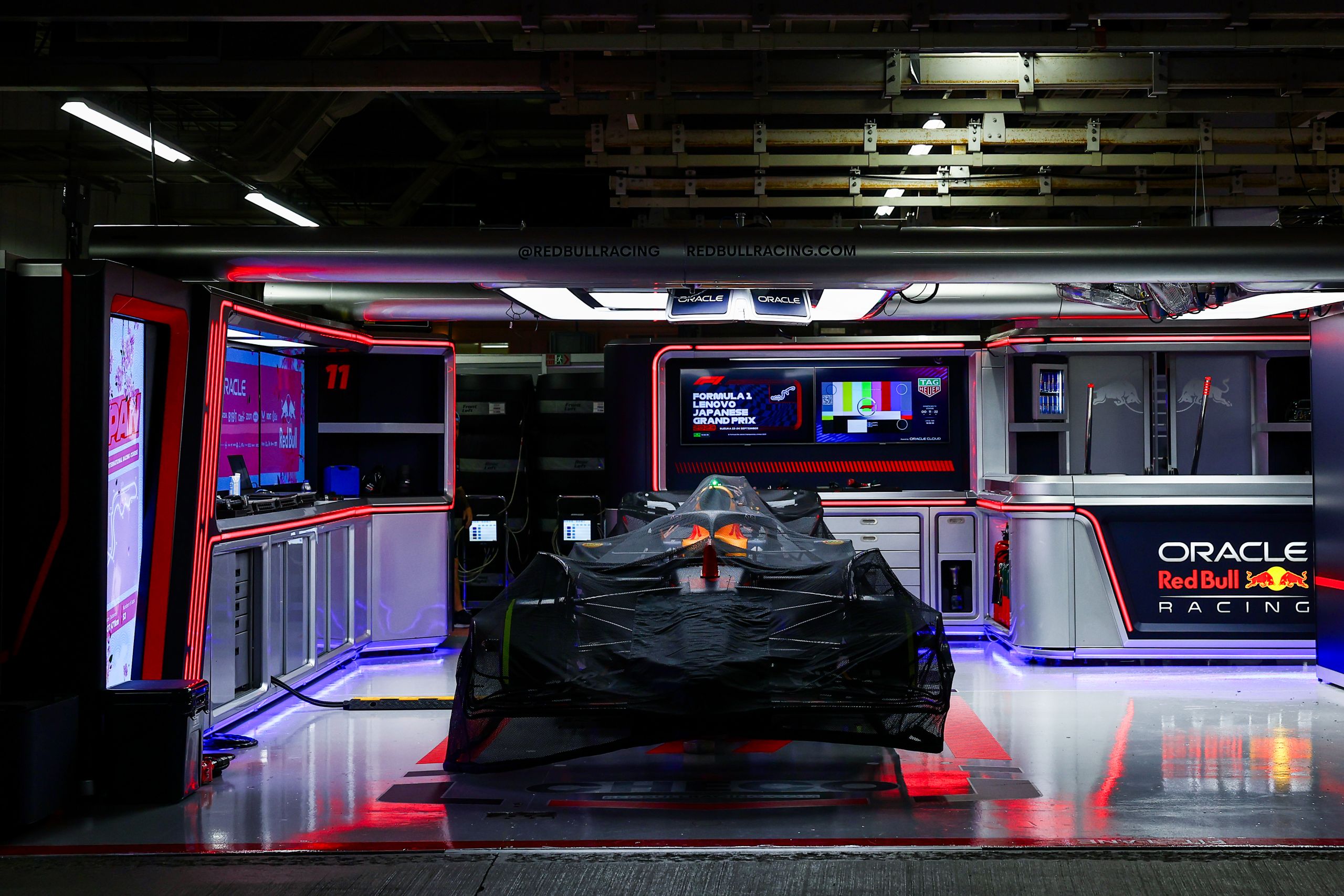 The roar of engines, the blur of speed, and the ...