The FIA will be keeping a close eye on driver 'mistakes' in the decisive Q3 phase of qualifying in Monaco on Saturday, according to Carlos Sainz.
Due to the near-impossibility of overtaking on the fabled streets, qualifying position is more important at Monaco than anywhere else on the calendar.
It is therefore interesting that, as was the case with other similar incidents in the past, questions are still being asked about the Q3 accidents of the last few years – including Sergio Perez in 2022.
Ferrari's Carlos Sainz says many of the drivers are pushing for a new rule so that drivers who crash on their second runs in Q3 may lose their initial laptime.
"It is a rule that the drivers have tried to put on the table," he said. "Because when you have a front row on the first try, you always go to the second with less to lose with the others.
"It is true that the FIA already told us in Baku that they are going to be looking with a magnifying glass and if it seems half-intentional they are going to review it.
"But how can they know if it is intentional or not?" the Spaniard added.
The Perez incident in particular is believed to have been a major source of tension between the Mexican and his Red Bull teammate Max Verstappen.
"I will have to do a good lap on my first run, I think," Dutchman Verstappen said in Monaco.
"Crashes are of course more common here in Monaco, just like on other street circuits," he added. "You have to learn to deal with that.
"But usually it doesn't happen on purpose."
Championship leader Verstappen also backs Sainz's push for the FIA to consider new rules.
"In other categories, you see someone who causes a red flag immediately loses all his laptimes in qualifying," he said. "That might be something to think about, but it doesn't seem like the FIA wants to.
"As I said, I have to make sure that I finish a good first lap anyway.
"This is important because I think it's going to be a bit more difficult for us here in Monaco. It's closer here," Verstappen explained.
"We have a good car, but we are not at our strongest over one lap and there can always be a surprise here."
Want to save this information for later?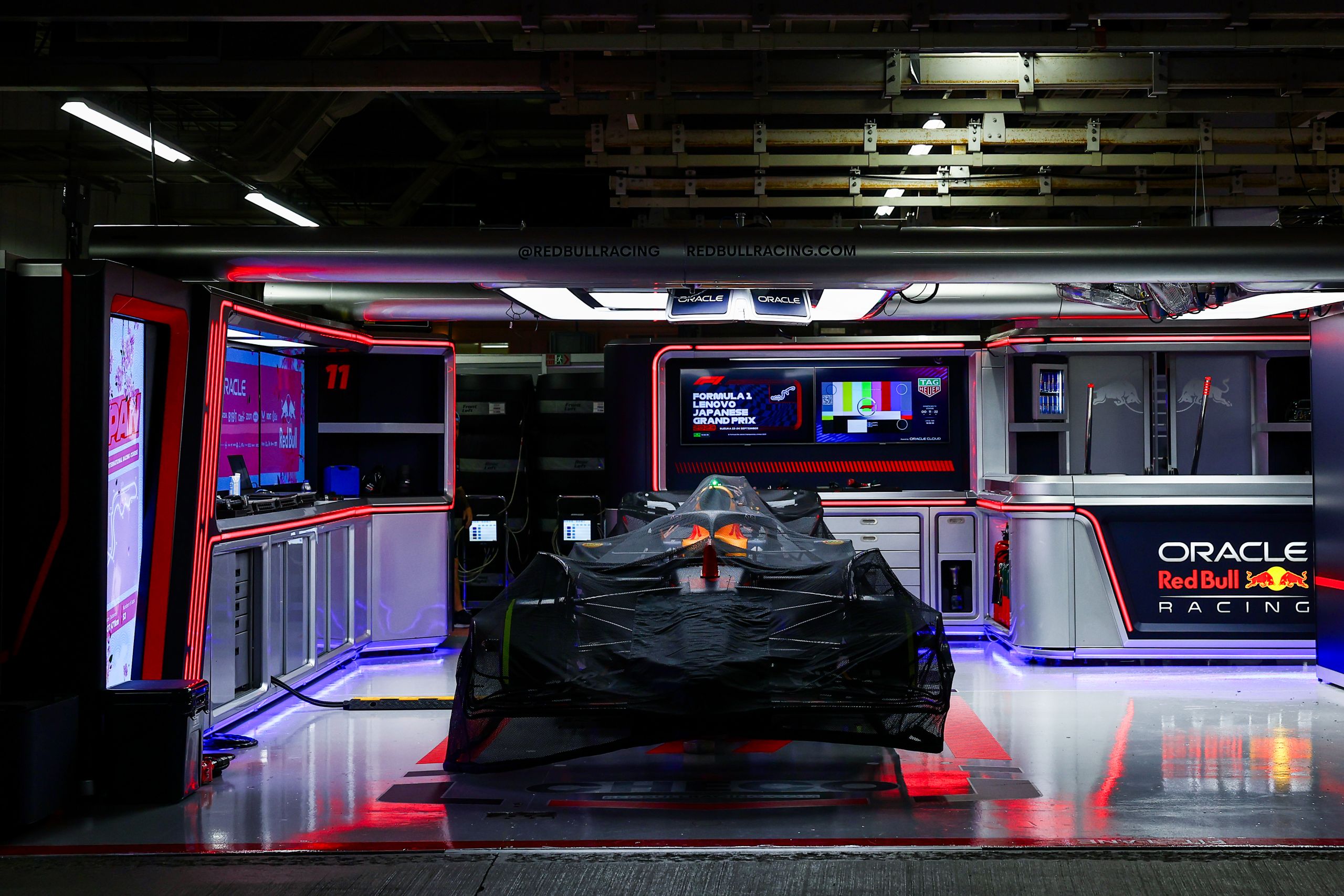 The roar of engines, the blur of speed, and the ...