If Mohammed Ben Sulayem had his way, F1 would say 'yes' to Andretti-Cadillac and one more brand new entrant – whilst slashing some of the 24 race dates on future calendars.
According to France's L'Equipe, the FIA president's chat with a select handful of journalists in his office at the Qatar GP was supposed to be just 15 minutes.
But it then turned into a full hour "and it could have dragged on even longer if there had not been a race".
The reason for the high interest in his comments? A burgeoning power struggle between the FIA on one hand and the existing ten teams and F1 owner Liberty Media on the other.
Ben Sulayem's FIA has given the green light for Andretti-Cadillac to join the grid as soon as 2025, but he is facing stiff opposition from F1 and the ten teams.
"We shouldn't say no to them," he insisted. "The FIA should be asking, even begging, for car manufacturers to come.
"We are authorised to have 12 teams, but some say it would be too crowded. Really? We already have a Hollywood team with us!" said the Emirati former rally driver, referring to the forthcoming Brad Pitt movie.
"The circuits are supposed to have enough garages and space for 12 teams," Ben Sulayem added. "I rather think that the number of races is too high in relation to the number of teams.
"We need more teams and fewer races. The teams only look at their piece of the pie, and I understand their concerns. But our concerns are different."
As for the likely clash with Liberty-owned Formula One Management over the issue, the FIA president insisted: "It was never my intention to embarrass anyone, whether it be Liberty Media or FOM.
"I'm here for the spirit of sport."
Want to save this information for later?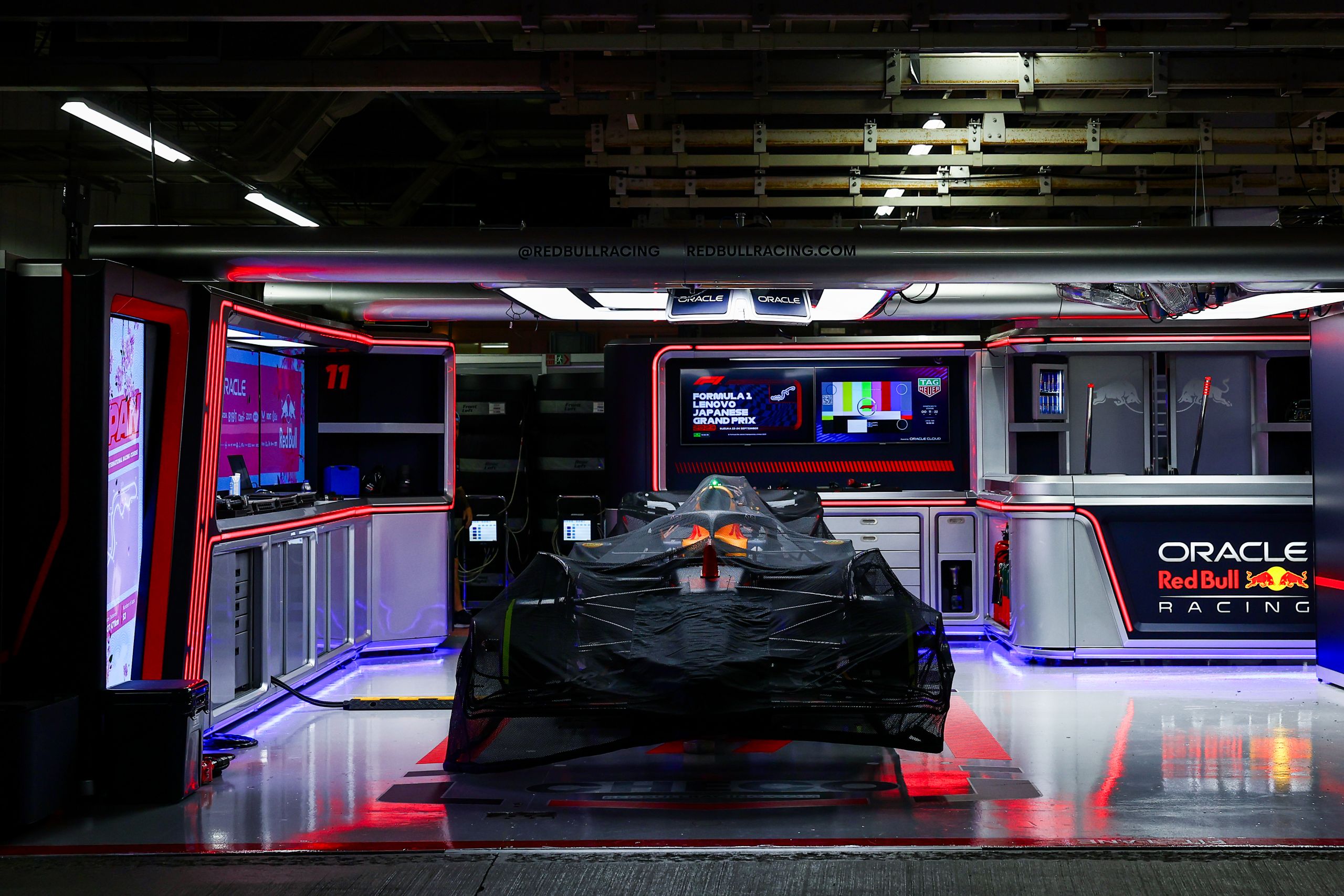 The roar of engines, the blur of speed, and the ...