Frederic Vasseur has defended Ferrari's 2023 car, playing down reports the Maranello-based team needs to scrap the basic 'concept'.
"In Australia, we took a different development direction and I think it worked," he said.
The Frenchman said his drivers were "not far off" in qualifying in Melbourne, while in the race they were "very unlucky".
"Carlos (Sainz) recovered by pushing on the tyres and in the end he was close to Hamilton and Alonso. That's why I say that the direction we have taken looks good.
"But let's wait for Baku, because what works on one track doesn't always works on the next.
"The problem in Melbourne was not the potential of the car, but the ability of the team to extract it."
Therefore, Vasseur insists that the basic concept of the 2023 car will be retained – especially because under the budget cap provisions it is "not impossible" but "certainly very difficult" to change direction in an extreme way.
"We believe we still have a lot of room for improvement with the car, and as long as we find aerodynamic load, balance and stability with development, we will continue in this direction."
However, he revealed that Ferrari has some limited capacity to "speed up the process" of bringing car updates to the car.
"But we certainly cannot overturn our plan," said the Frenchman. "The wind tunnel hours are limited so it's very difficult to think of starting from a blank sheet.
"With the budget cap it is unthinkable to change everything. There will be new parts in Miami but not in Baku where we will have the low load package.
"Between Miami, Imola and Barcelona we will have some updates but we will try to respect the initial plans. We will not have a B car. We will continue to develop this car concept.
"Then at a certain point we will evaluate whether to continue to evolve the current concept or whether to take a radically different path for 2024."
Want to save this information for later?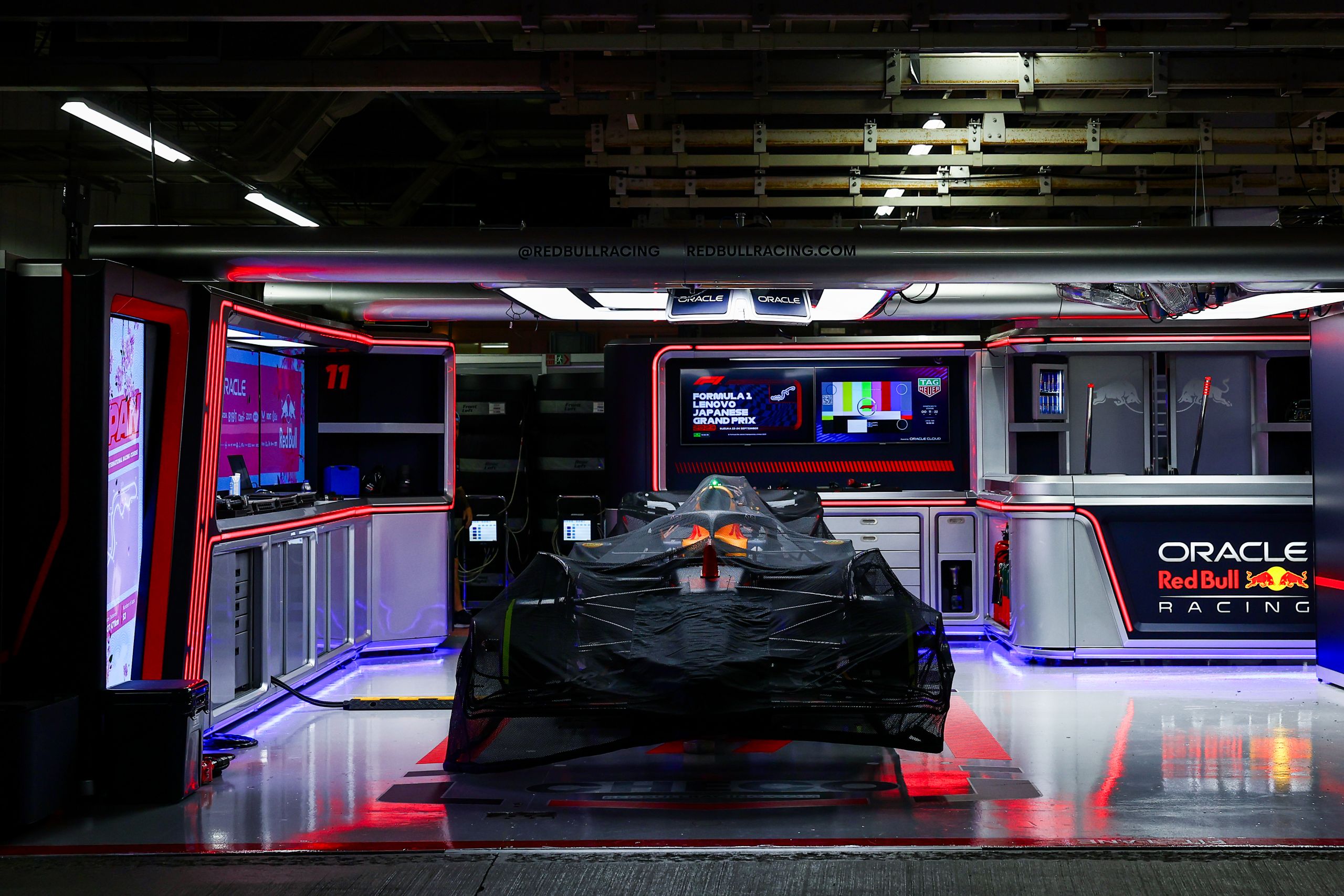 The roar of engines, the blur of speed, and the ...