Ferrari won at Monza in 2019 on the back of a brilliant Charles Leclerc victory, which came ahead of Sir Lewis Hamilton. Leclerc won from pole and gathered what could be called his most hard-fought victory yet. What was incredible though wasn't just the fact that a 21-year-old (back then) was able to keep a driver several years his senior but importantly, a multiple world champion on his tail.
Ferrari's 2019 Monza win underlined the fighting abilities and resolve of a driver who won in front of the Tifosi and that too, in his maiden season with the Prancing Horse. That it would become a consecutive Grand Prix win would mark Charles Leclerc as a special talent, having roared in Belgium in a delivering a jarring hit to Mercedes that year.
Finally, the fans would have thought, that there was a new and willing equestrian who was willing to interact and get the best out of a horse that was last tamed in 2007 by a man called Kimi Raikkonen.
What happened to Ferrari at Monza last year?
Perhaps, in that sense the Monza victory would always count as special. But all of that fun and excitement got dashed to the ground last year as 2020 belonged to Pierre Gasly, the great conqueror of Monza. But much to Ferrari's embitterment, in their home race, however action-packed, both their drivers retired.
In what can only be described as a cataclysmic event for the home team, the "Temple of Speed," came to worship one man who found his redemption, Pierre Gasly, albeit in a race that was as action-packed as it was surprising where the eventual results were concerned.
Moreover, that both Ferrari drivers failed to make it to Q3, Leclerc managing a thirteenth on the grid with Sebastian Vettel, clearly struggling in his final year at the Scuderia, managing a lowly seventeenth hurt the Maranello-based chances greatly.
All the effort, this time around, it is believed, is going to be toward collecting a fighting finish in front of countless Ferrari devotees for whom Formula 1 means the greatest team in the sport, one hailing from Italy.
But how will that be achieved and how far has the famous stable stepped up in its 2021 plans to dominate Monza, despite knowing theirs is an improved car, if not the fastest.
Moreover, with the Verstappen versus Hamilton rivalry reaching, with every passing race, a new level of competition, it would be a fool's errand to think that Ferrari will have it easy.
But surely, Sainz, two podiums already and Leclerc, two pole positions this season, will be raring to go.
In an exclusive interaction with a noted portal, here's what Mattia Binotto had to say about what his team can do in order to avoid the duress suffered last year:
Mattia Binotto is hoping the 50% capacity crowd permitted to attend the 'Temple of Speed' will witness a much better outcome than 12 months ago.
"We know Monza will not be easy for us, there's always an engine disadvantage we will pay on the straights," Binotto told Sky Italia. But I think we can get ready well, [with] the aerodynamic package we have, also with efficiency on the straights, we will do for sure better than last year. Then it's a track where you have to know how to attack the kerbs, there are important braking zones. I wouldn't take it for granted. So now we go to Monza absolutely with the desire to do well," Binotto concluded.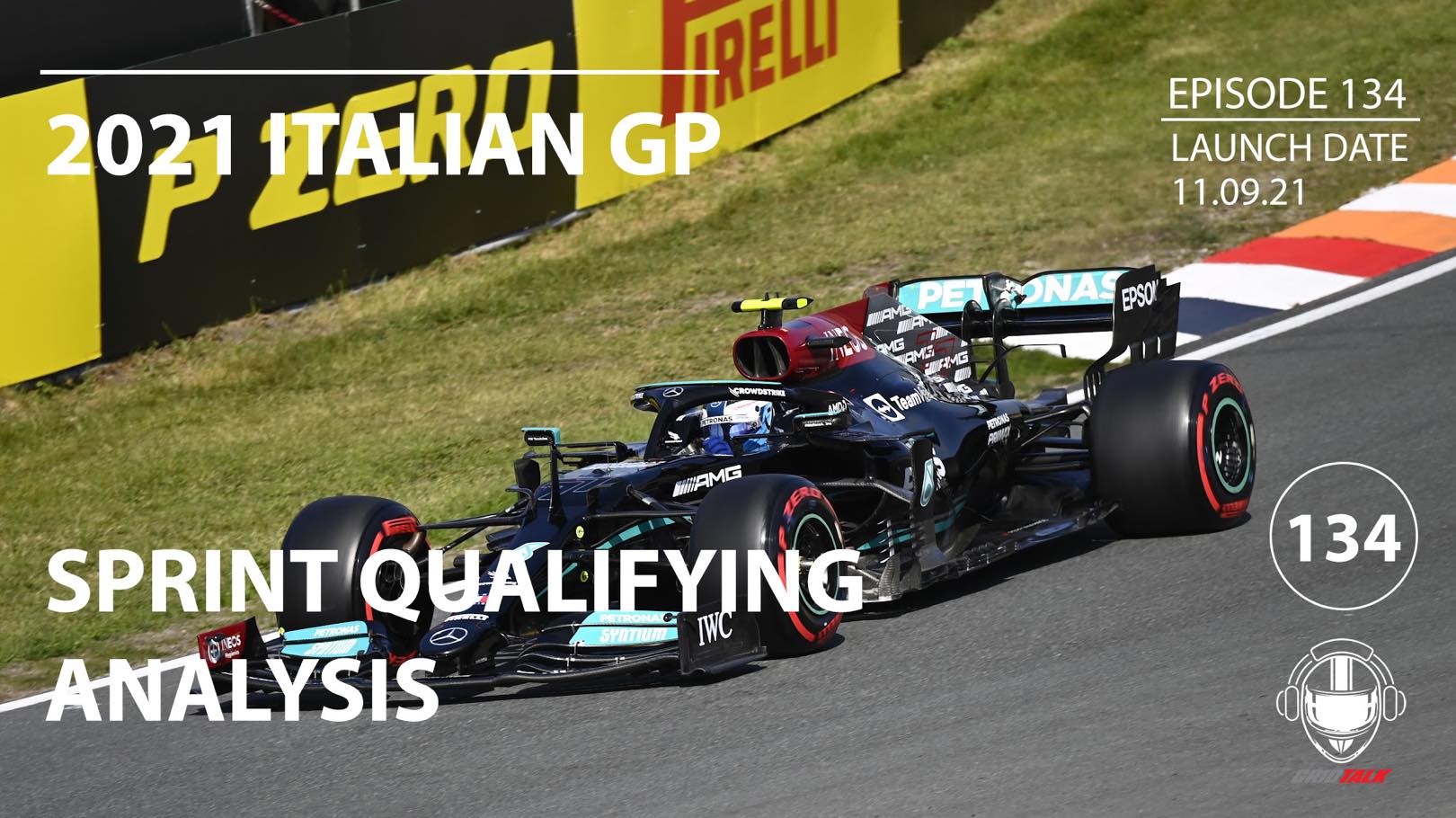 Welcome to Episode 134 of our Formula 1 podcast, Grid ...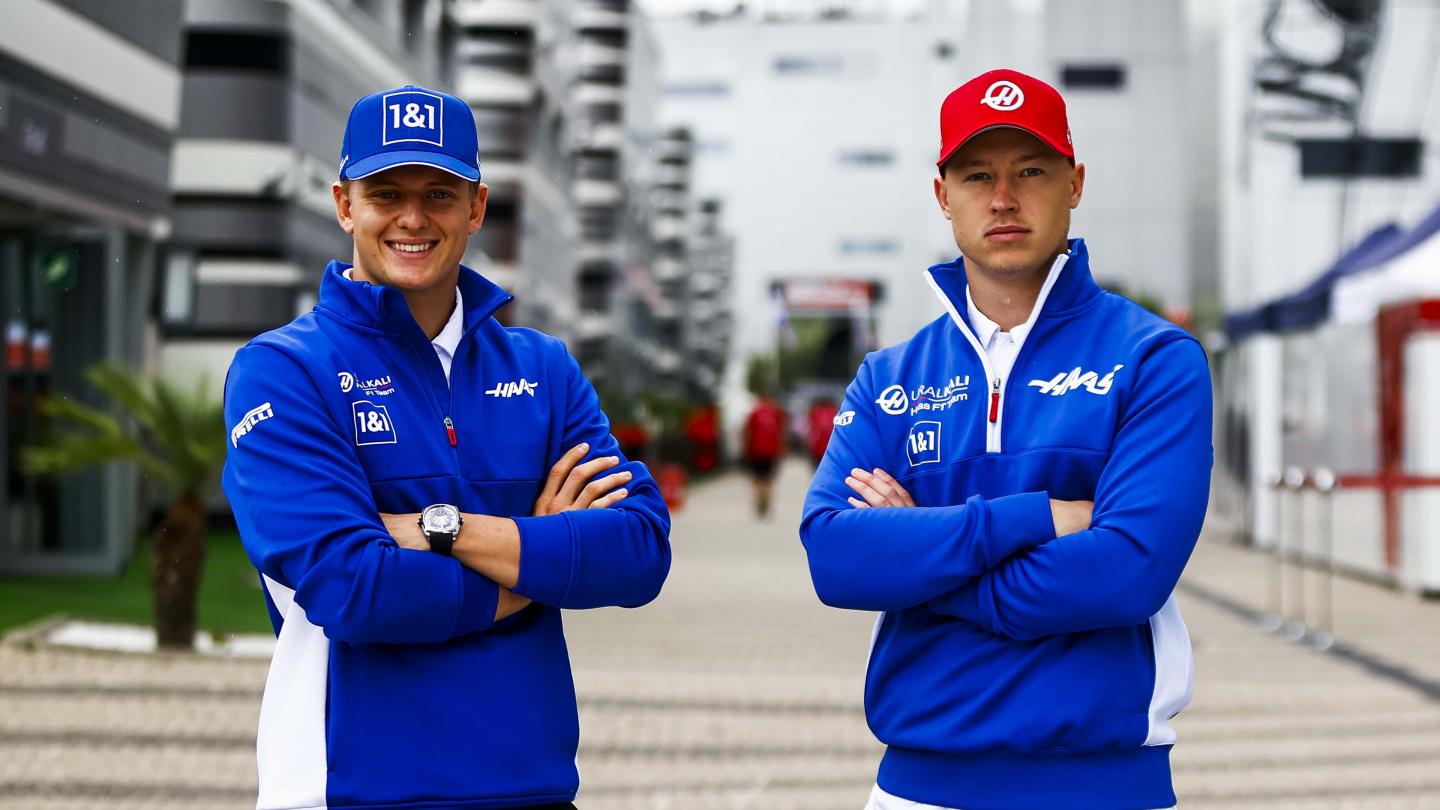 Uralkali Haas F1 Team will enter the 2022 FIA Formula ...