Scuderia Ferrari got through all its planned programme in today's free practice for the Italian Grand Prix at the Monza circuit. In front of the team's home fans, Carlos Sainz was quickest with Charles Leclerc sixth, separated by just over three-tenths of a second.
In the first session, the programme was set by the fact this weekend is running to the ATA (Alternative Tyre Allocation) format, which means drivers have only 11 sets of dry weather tyres instead of the usual 13. These are split between four sets of Softs, (half as many as usual), four Mediums (usually 3) and three Hards (usually 2). Then in tomorrow's qualifying the rules state that the driver must use just Hard tyres in Q1, Mediums in Q2 and Softs in Q3.

FP1. Both SF-23s only ran with Hard tyres in this session and Sainz, who celebrated his 29th birthday today in the team motorhome, was the quickest of the two, with a time of 1'22"703, just 46 thousandths off the fastest time set by Max Verstappen. Leclerc lapped in 1'22"966, before taking on more fuel to run a race simulation towards the end of the session. Carlos did 28 laps, Charles 22.

FP2. In the second session, both drivers started on Medium tyres, before switching to Softs to simulate qualifying, at which point they put in their best laps. Carlos was fastest overall in 1'21"355, with Charles sixth in 1'21"716. In the final third of the session, they both did race simulation runs on the Medium tyres they had used at the start of the session. However, their runs were cut short as Sergio Perez went off at the Michele Alboreto corner – formerly the Parabolica – bringing out a red flag. The track was open again with five minutes remaining, in which time the Ferrari pair each completed a further three laps, making a total of 23 for both of them.
 
Traffic and slipstreaming. Qualifying is tomorrow at 16 local and looks like being very closely contested, with traffic and the advantage conferred by slipstreaming being factors that can have a radical effect on the outcome. Added to this is the fact that, this season, the gaps have always been very close and in Q1 on Hard tyres, it will be a case of running all session long to make the most of the track evolution and so there is likely to be plenty of traffic on track. In Q3, the slipstreaming battle will be hard fought and there could be some surprises, as was the case in 2019, when most of the cars did not cross the finish line in time before the chequered flag was waved. On that day, courtesy of a lap time set on his first run, pole position went to Charles Leclerc and his Ferrari.
Carlos Sainz – Fastest in FP2
'Overall it was a positive Friday for the team. The car looks to be back on the pace this weekend and the track characteristics seem to be suiting us better. It's only Friday and tomorrow is not going to be easy, as the field is super tight with several cars within a couple of tenths. We'll keep trying to find more performance, especially for the long runs where I think there is more room for improvement. It's great to drive in front of this amazing crowd here in Monza! Let's keep pushing!'
Max Verstappen – Fastest in FP1
"From my side it could have probably been a little bit better today, there is still some fine tuning to do from the low speed to the high speed, but I am, of course, quite confident we will get there. We have been trying a few different wing levels and I think we still need to analyse which way to go, it is sometimes a tricky thing around Monza. We were a little bit interrupted with our programme in FP2 so it was hard to get a read on a few things. On the short run I was blocked a bit in sector two and then on the long run we didn't get to do a lot of laps, so you don't really get a good idea but that's the same for everyone. We need to see what happens when everyone turns up their engines for qualifying, from our side we can do a better job but also today hasn't been the end of the world."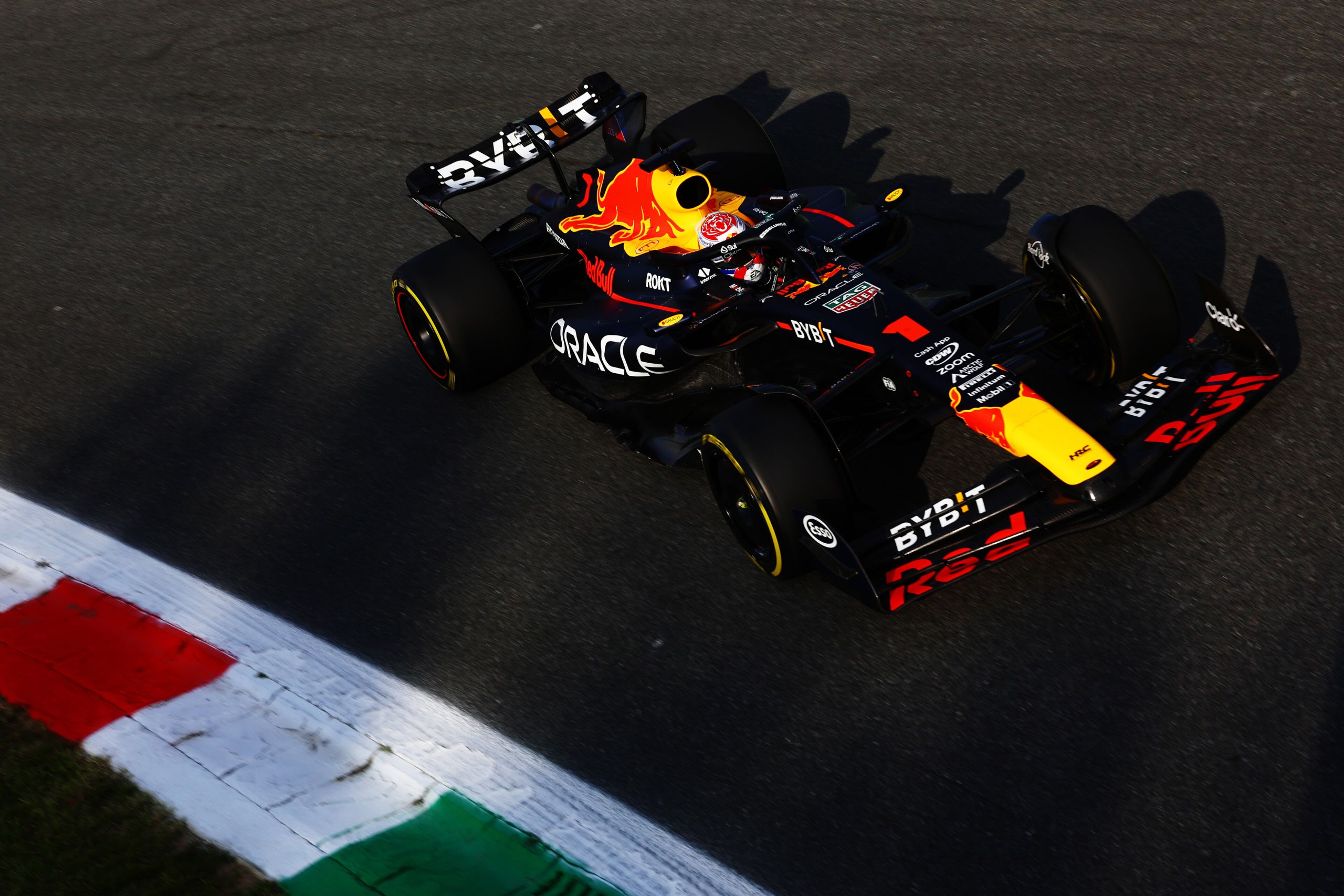 Charles Leclerc – Fourth Fastest in FP1
'It was a rather tricky day overall. Our performance was quite good, however I struggled with the car balance. We will have to work on that for tomorrow, especially for the short runs, as with high fuel it seems to be going better.'
Sergio Perez – Third Fastest in Both Sessions
"It was a shame that we ended FP2 the way that we did as I felt that it has otherwise been a positive day. I had some understeer around the exit to the corner; I thought I had the car under control but then touched the gravel and it was game over. As this happened at the end of my session it meant that we only lost around two laps and it didn't make too much difference to my programme. Aside from this, the car was performing really well and I feel comfortable with it. We have been working really hard and made some positive steps during the session. For now, the Team are looking at the damage to the car. We will be in good shape tomorrow and in a strong position for the rest of the weekend."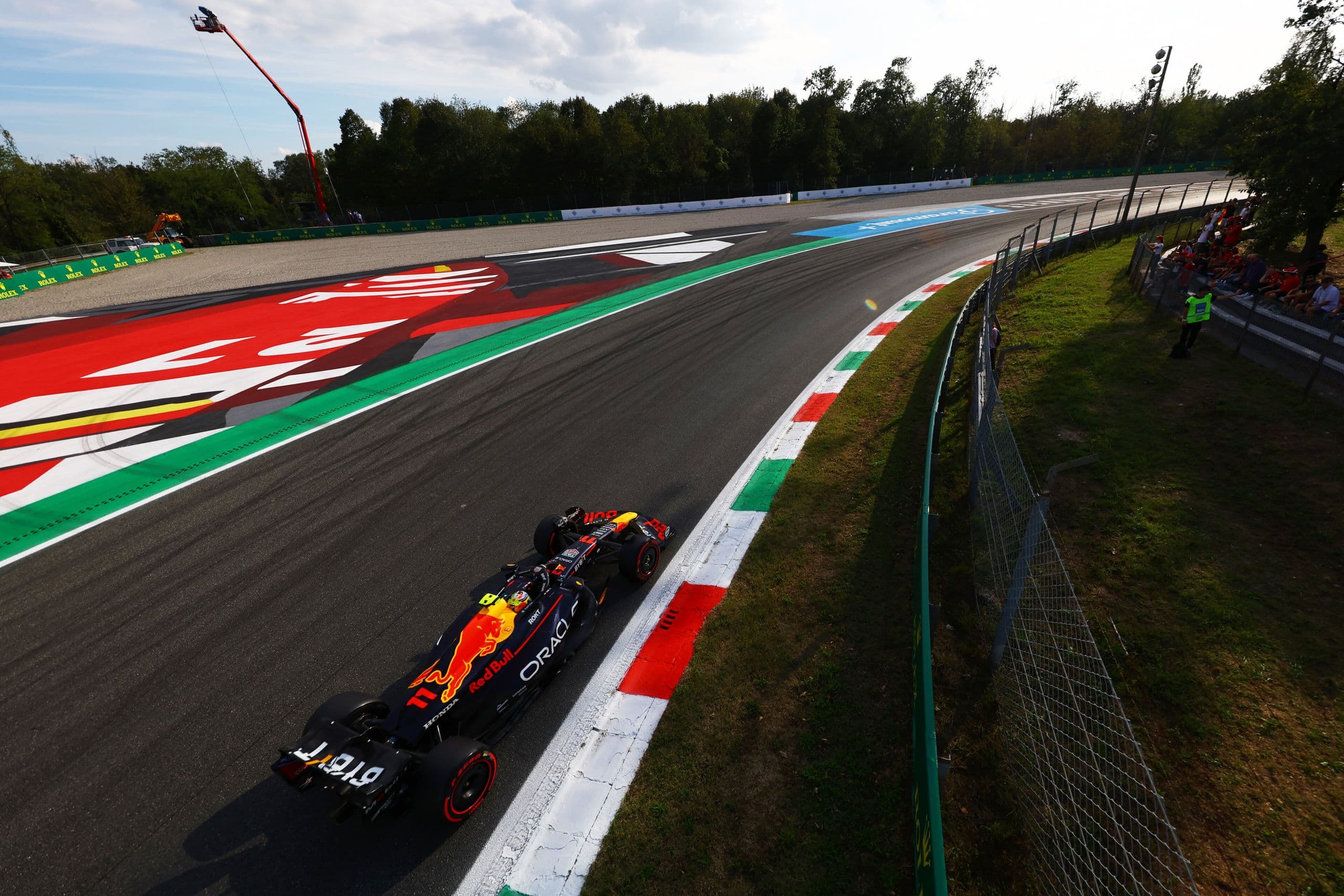 Lando Norris – Second Fastest in FP2
"A good day in terms of progress made. I don't think we started off in the best position but we made a few good changes and it's definitely helped us with our overall pace, which is a good thing. However, we're still a little way off being as competitive as we want to be. We'll work hard overnight to try and improve on that, and we have a few ideas. But a nice way to end the day, and if we can find some more, I'll be confident we can have a decent result."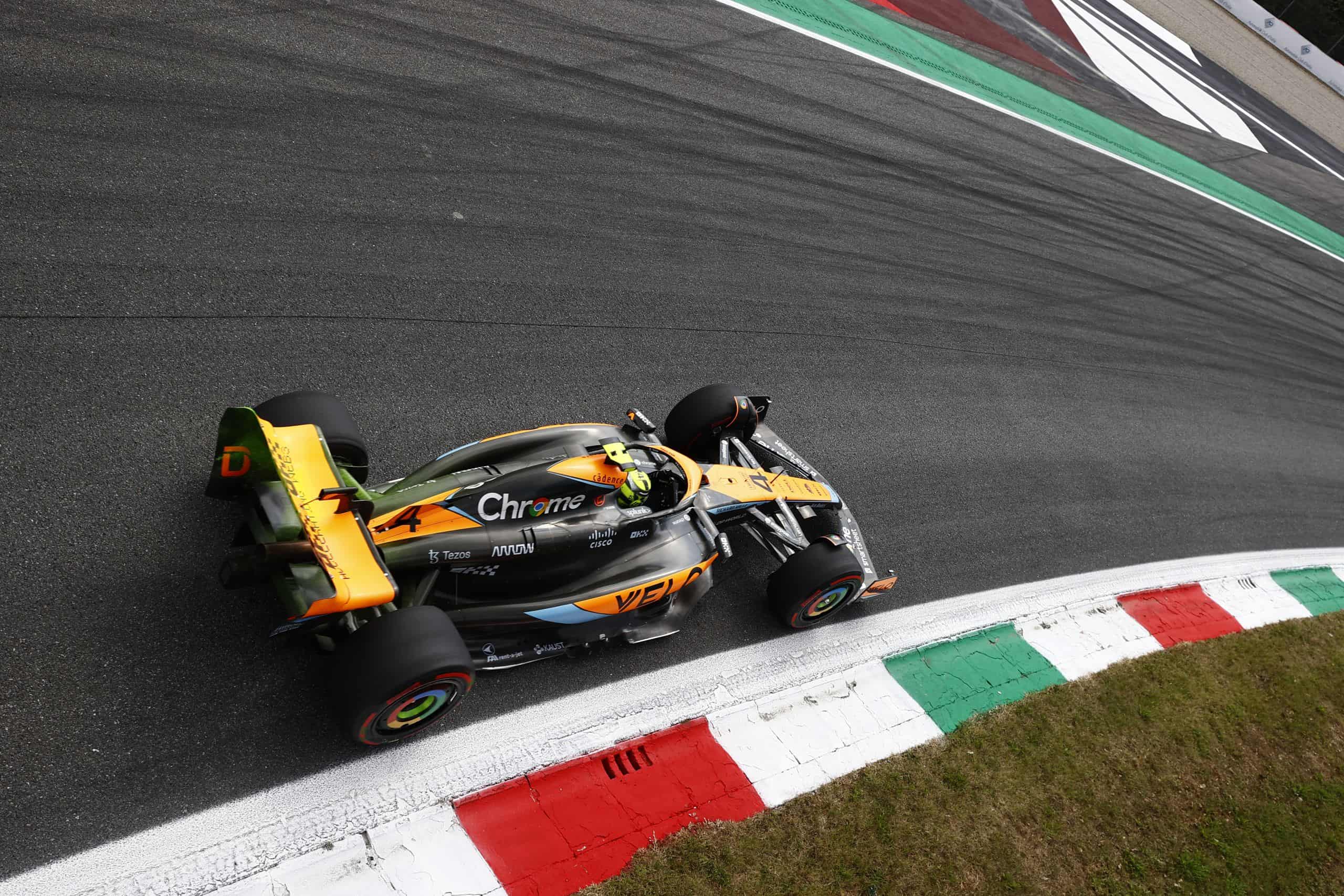 Oscar Piastri – Fourth Fastest in FP2
"End of Friday, and we've had a reasonable day. I think we have some things still to work on and improve on, but the one-lap pace seems to be quite reasonable. Let's see how we go, there are some things to analyse but not a bad first day."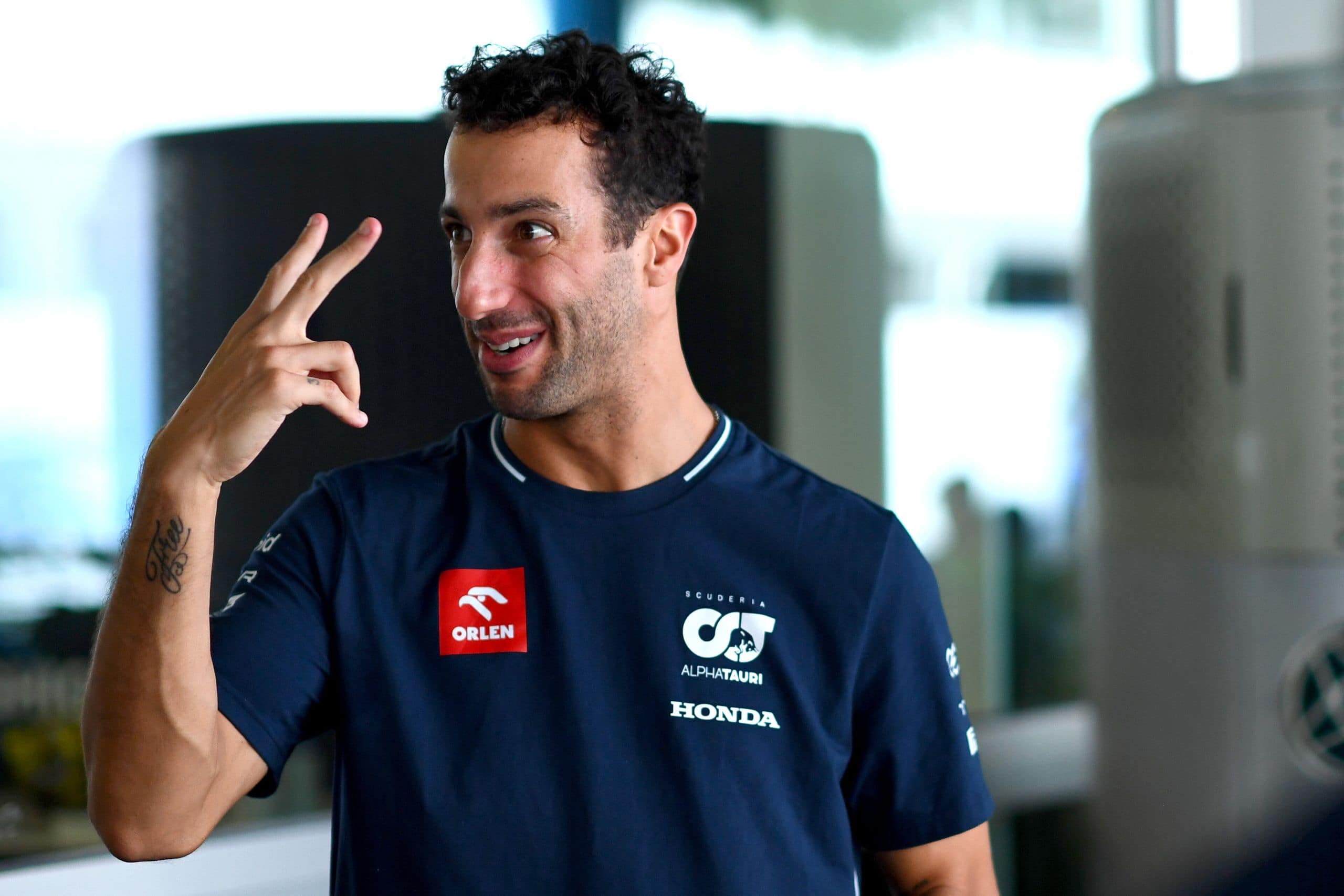 Daniel Ricciardo could miss up to two more grands prix, ...