The second free practice session for the Las Vegas Grand Prix saw Charles Leclerc set the fastest time, ahead of Carlos Sainz. The session was delayed by two and a half hours, eventually starting at 2.30 am local time.
Charles Leclerc and Carlos Sainz set off on the Soft tyres they had used for the four laps completed in the first session, setting times of 1'38"917 and 1'39"891 respectively, before improving to 1'38"325 and 1'38"537, before pitting for Softs.
With these, Carlos did a 1'36"984 then a 1'36"742. Charles did a 1'37"229 and then a 1'36"660. Both drivers then fitted another set of Softs: Leclerc lapped in 1'35"696 then 1'35"265 to go top, while Carlos posted times of 1'35"821, followed by a 1'35"782 good enough for second. In the final 20 minutes, the Ferrari team focused on running in race trim with a higher fuel load. Charles and Carlos each completed 39 laps.
Ferrari Fume Over FP1 Incident
Earlier in the day, Ferrari's Carlos Sainz suffered extensive damage to his car when he ran over a loose drain cover, which left his team boss Frédéric Vasseur fuming.
'The situation is that we damaged completely the monocoque, the engine, the battery and I think it's just unacceptable.
'We had a very tough FP1. This will cost us a fortune. We fucked-up the session for Carlos. We won't be part of the FP2 for sure. We have to change the chassis out of the car, to set-up the car. OK, the show is the show and everything is going well but I think it's just unacceptable for the F1 today,' said Vasseur.
However, Mercedes boss Toto Wolff took a different view, stating that organisers should be praised for bringing an event of this scale together so quickly.
'I must really say that the job that Liberty has done is phenomenal, considering that this was over two years. I think this was a construction site here a year ago. And then to pull that off, you really need to take your hat off. And it's going to become a fixture, and I think an important fixture for the sport,' added Wolff.
Esteban Ocon Also Suffers Damage In FP1
Esteban Ocon's A523 was also damaged by a loose drain cover on the 6.2km circuit, with his Alpine team forced to frantically change his chassis before the delayed FP2 session started.
"It's been a busy night with a lot of emotions to say the least! On one side, it was very cool to drive around the iconic Las Vegas streets for the first time today, and on the other, an unfortunate and premature end to the first practice session. I sustained heavy damage on my car after hitting a loose drain cover on the track during the first laps and, consequently, we had to change the chassis. Huge credit to the team for patching it all up in such a tight timeframe just in time for the delayed second session. Free Practice 2 was straightforward, testing different things and getting to grips with the tyres and track conditions. I enjoy this track and it should make for an exciting Qualifying and Race. Let's see what we can do later today after a few hours of well-deserved sleep for everyone," said Ocon.
Want to save this information for later?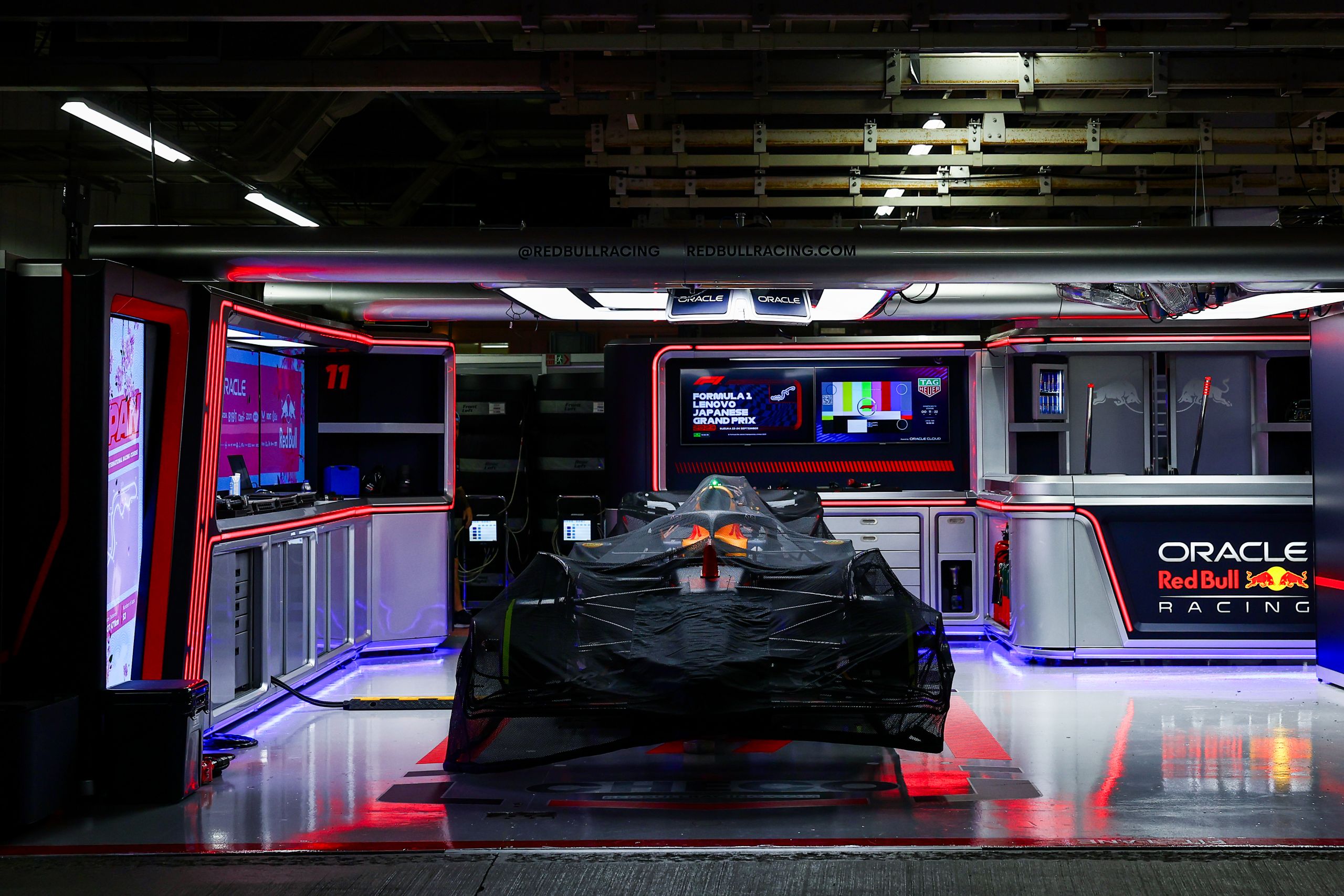 The roar of engines, the blur of speed, and the ...