As he returns once again to his happy home hunting ground, Fernando Alonso and the Alpine team will be looking to score a bag of points after some recent disappointments.
Otmar Szafnauer
"Firstly, the aim is for us to have both cars inside the points, which we're yet to achieve since the first race of the season. If we're going to achieve our goals for the year, then this is the minimum requirement the remaining Grands Prix. We've demonstrated consistently we have a competitive car and it's important now that we convert that promising pace into points on Sundays. We're certainly aiming to bounce back from Miami by having a much better, and cleaner, race weekend. We can only control what is in front of us, so that's the target in Barcelona and both drivers are ready to deliver."
Esteban Ocon
"Barcelona is one of those circuits all teams, and all drivers, know very well. We have raced and tested there for a while now, but of course it does bring its own challenges just like any track. The first two sectors are fast and can be tricky, with tyre management being very important. The final sector is slow speed and you normally feel a loss of grip towards the end of the lap as the tyres overheat. In general, it's quite difficult to overtake in Barcelona, although the long downhill straight can give power and DRS advantage, so that is a key part of the circuit. It makes Qualifying and race strategy particularly important to gain track position. Last year, I qualified fifth on the grid so it is a track I enjoy, and we know we can be competitive there."
Fernando Alonso
"I have raced many years in Barcelona, so I know the track and place well. It's a track that really shows where your car stands amongst the rest of the field and it's been home to winter testing for a number of years. The track is not easy to overtake on and so you have to qualify well. Unless there is a Safety Car or something unusual in the race then it's difficult to gain ground. We've been qualifying quite well this year so hopefully we can continue the form from previous Saturdays into Barcelona and have a trouble-free race."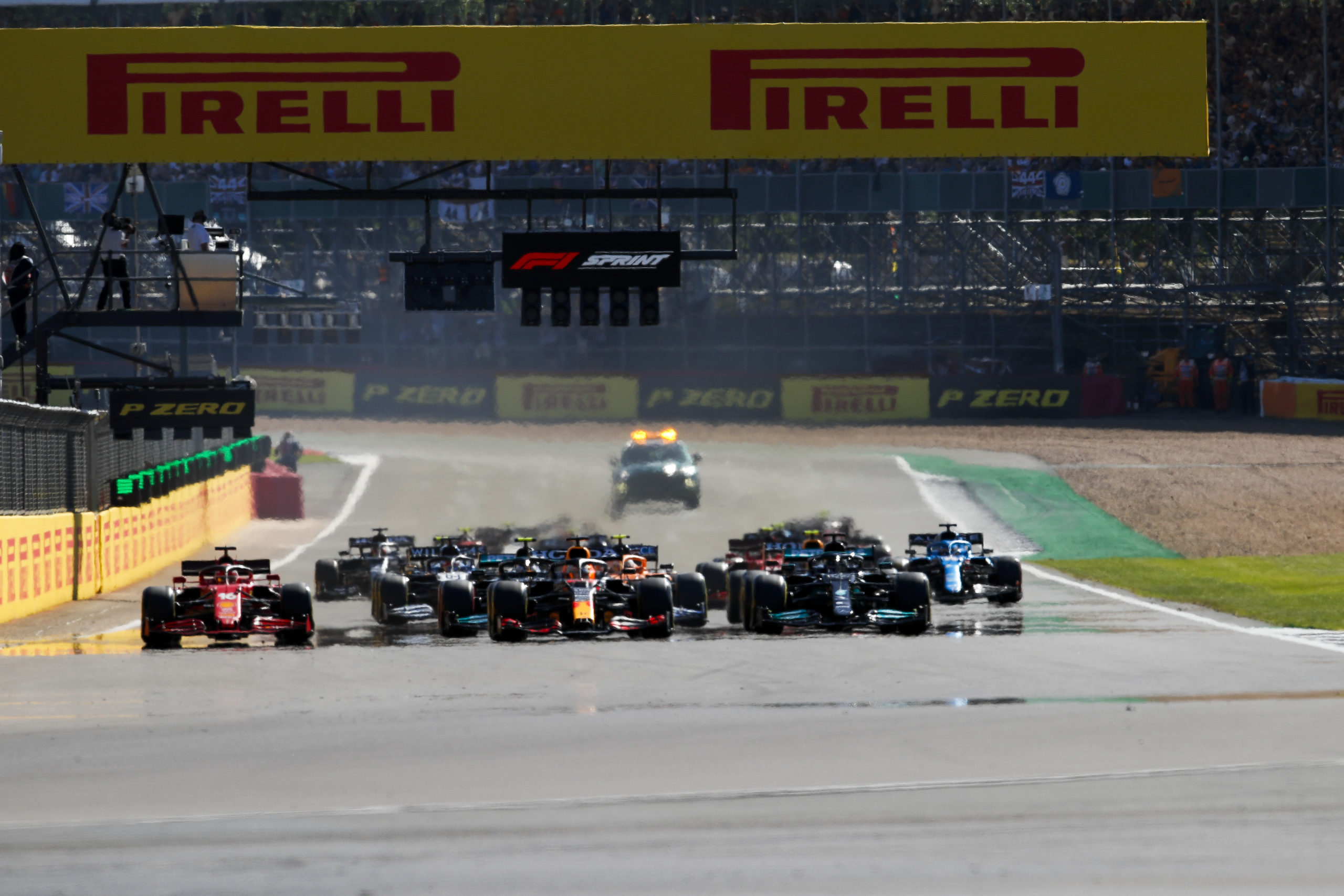 Formula 1 returns to the venue of the first ever ...