For as long as there will be a Formula 1 Grand Prix, Fernando Alonso will be undisputedly interested in playing some sort of a part in dictating its eventual outcome. And for as long as he will feature on any Formula 1 grid, Fernando Alonso will likely form a dominant part of the narrative surrounding any contest, regardless of venue, track temperature or his opponents.
There are drivers. There are legends. And then there are stalwarts; Fernando Alonso is certainly in a league of his own. At an age where many consider-and subsequently- retire, planning luxurious getaways and sobering halts around the globe along with their families, Fernando Alonso is far from being done.
He is the furthest from retirement; which makes us think whether doing the donuts at the 2018 Abu Dhabi Grand Prix (his then-last season with McLaren) was a harmless bluff.
The soon-to-turn 42-year-old Formula 1 driver has no plans whatsoever of slowing down. Therefore, the question of retirement is perhaps the last thing that the Oviedo-born would be even entertaining at the moment.
As he stares down at the Hungaroring where he last earned a P8, he would be focusing on garnering far better points than he did the last time around. Although, he had qualified just six thousandths of a second behind his then-Alpine teammate Esteban Ocon at Hungary in 2022, bagging a sixth, Alonso would outrace his much younger French teammate in capturing an eighth in the end.
But what must be considered and not taken any lightly whatsoever is the rather impressive record Fernando Alonso happens to enjoy at the famed Hungaroring, a clearly challenging and technical track that tires out the drivers.
Of his 104 career podiums in a nearly two decade long F1 journey, Fernando Alonso has grabbed 5 podiums at Hungary. However, the last that Fernando Alonso stepped onto the famous Hungarian podium was back in 2014 driving the rather insipid Ferrari F14 T with Kimi Raikkonen as his teammate.
His most recent F1 stints with Alpine and previously, McLaren haven't resulted in any podiums whatsoever at the 70-lap long contest.
But having said that as the Formula 1 veteran prepares for round#12 of the ongoing championship, he will be chuffed by the fact that his has been a very consistent season so far, one that has culminated in, lest it is forgotten, 6 podiums.
On its own, that's thrice the number of podiums that the Scuderia Ferrari team with both drivers have managed so far, Leclerc scoring the two podiums for the Italian side.
However, somewhere Fernando Alonso will also be less ecstatic about the fact that in a season where one podium after another was appearing akin to a hailstorm, his consistent run stopped at Canada.
The man from Asturias bagged a P2 at the Montreal bound contest, but in the races since- Austria and Great Britain- Alonso has had to contend with modest returns.
What happens now? Can all of it change once again for the better?
Remember someone like the double world champion cannot be taken any lightly especially at the Hungaroring. For it was back in the 2017 Hungarian Grand Prix, where out of nowhere, Fernando Alonso found sensational grip and speed in an otherwise uninspiring McLaren to score the fastest lap of the contest and that too, on the penultimate lap.
While Vettel and Raikkonen enjoyed the top honours on that occasion, it was Alonso, the cool cat, who had the last laugh given his blazing 1:20:182 at the Mogyorod.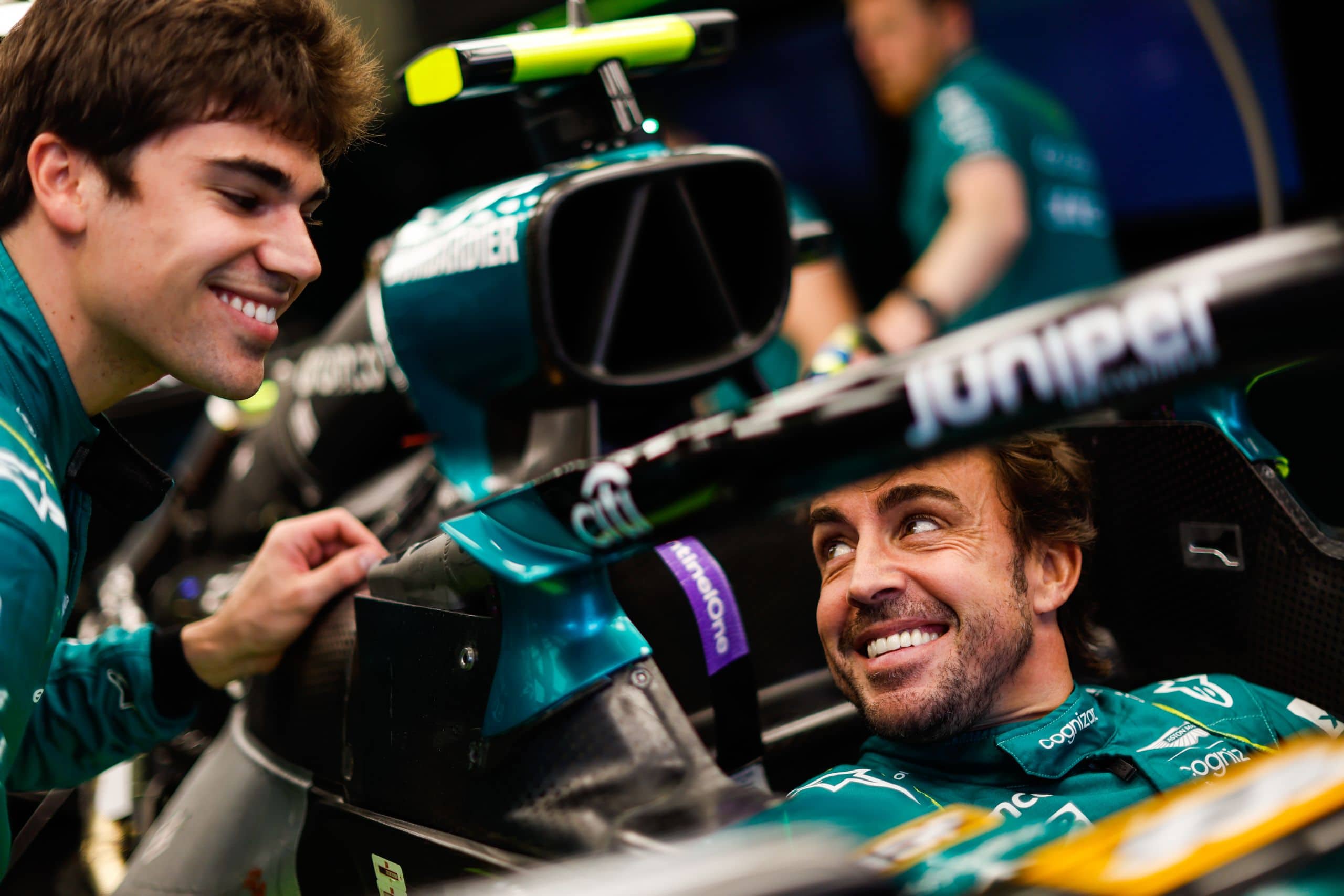 Want to save this information for later?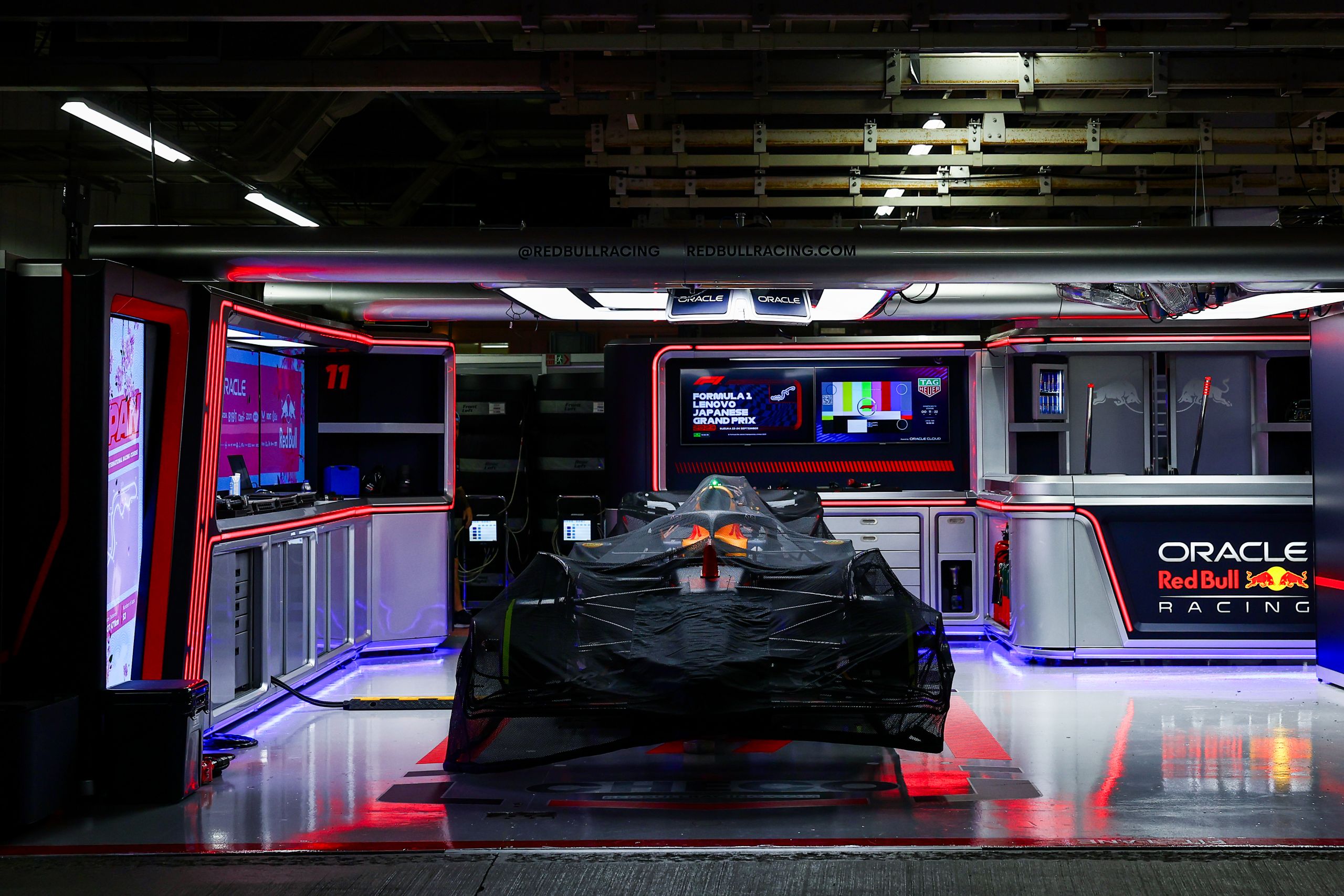 The roar of engines, the blur of speed, and the ...