Formula 1 teams have apparently approved CEO Stefano Domenicali's plan to spice up the 'sprint' race weekend format.
It emerged in Australia that the sport's Italian chief wanted to replace a practice session with a second qualifying session.
"Of course the drivers need time to practice," Domenicali told Sky Deutschland. "But the people in the stands come to see power and performance.
"The more often you give the teams and drivers the chance to show who they are, the better the show is.
"Together with the drivers and teams we are thinking about what could be the best plan for that," the F1 CEO added.
It is believed Domenicali wants the 'plan' to be voted on and approved before the very next race at Baku – and according to Sky Deutschland, the agreement of the teams has at least been achieved.
Now, there will be separate qualifying sessions for both Saturday's sprint race and the main grand prix on Sunday.
Qualifying for Sunday's race will now apparently take place on Friday afternoons, with another separate qualifying for the sprint to then occur on Saturday.
"Stefano put a little bit more of his vision out there for the future," said Haas boss Gunther Steiner, "because that is what he has to do for FOM – have a vision, where are we going?"
Want to save this information for later?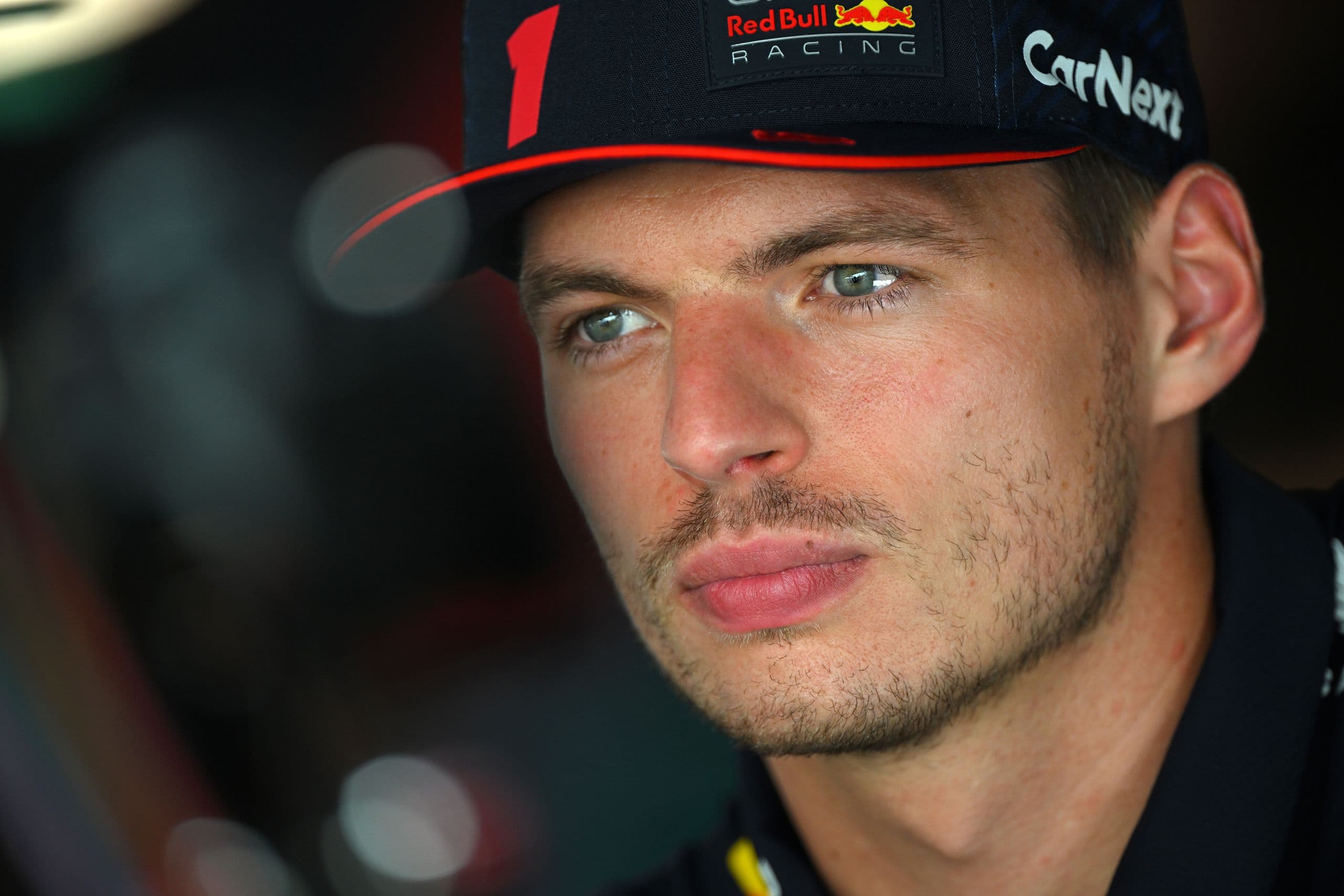 Why Max Verstappen deserves some respect, at the very least, ...