Formula 1 has blocked Alpine's push for special permission under 'engine freeze' homologation rules to be allowed to improve its Renault power unit.
Back in July, the Enstone and Viry-based outfit made the case that because it was 30 horsepower inferior to its F1 rivals, it should be allowed to ramp up the performance.
But according to Auto Motor und Sport, the FIA did its own analysis of Renault's power situation by studying torque sensor data, and found that the engine is actually only 15-20hp down on Honda, Mercedes and Ferrari.
"Alpine has to live with that horsepower deficit until 2026," reported correspondent Michael Schmidt.
Sources told the German magazine that Renault has found itself in this situation because it was more cautious about performance-versus-reliability compared to the other engine makers at the time of the freeze.
"Renault had no reliability problems that would have opened the door for a correction," Schmidt explained. "It was the water pump that was mainly breaking, and there is no performance to be found there."
The report said Alpine has accepted the FIA's decision.
"Our priority is to develop the 2026 engine," interim team boss Bruno Famin confirmed.
As for 2024, the other focus at the team is on a new chassis and gearbox for next year, which according to Schmidt "creates more space under the car to generate downforce".
Want to save this information for later?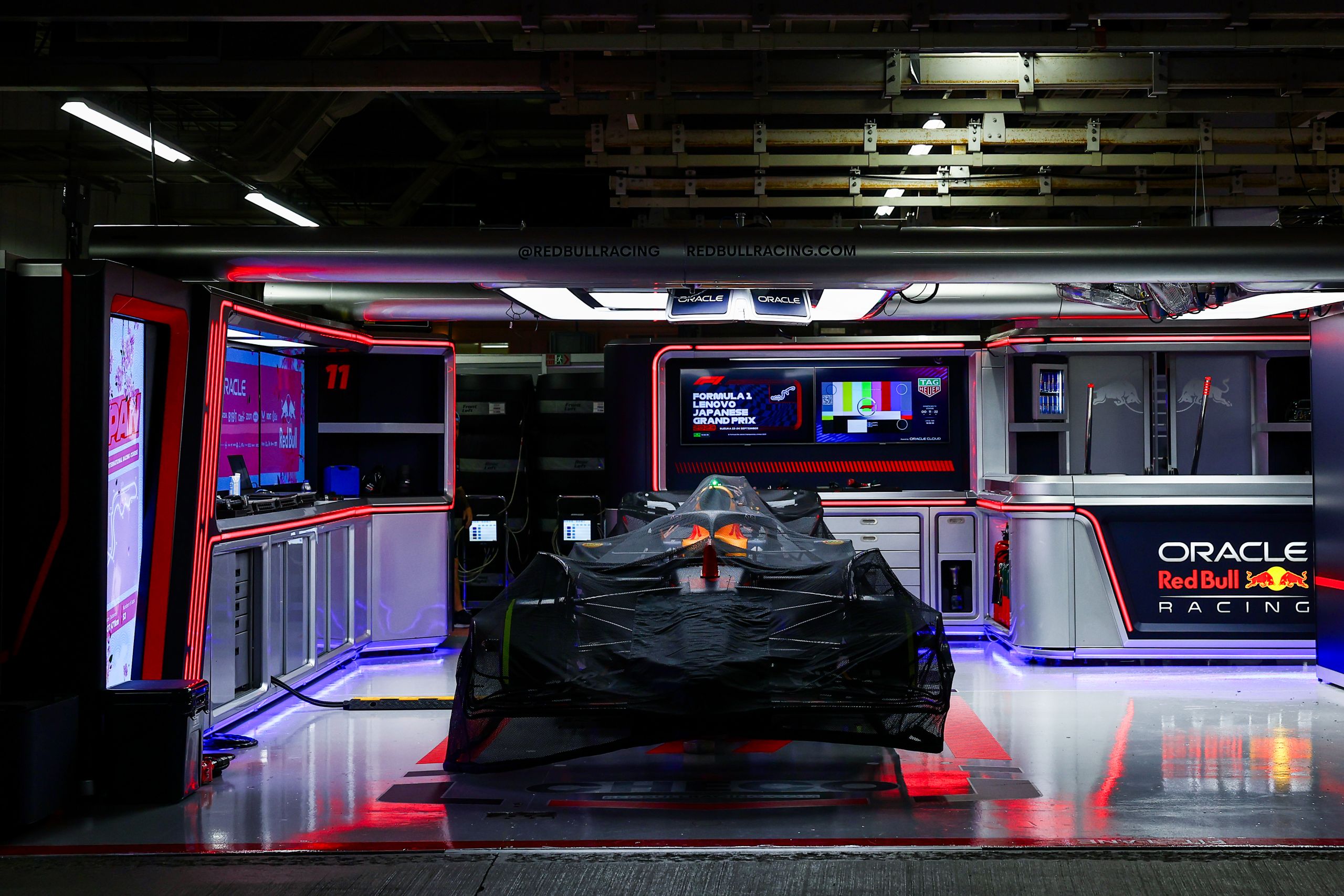 The roar of engines, the blur of speed, and the ...