Formula 1 is poised to decide if the sport will proceed with the planned banning of tyre-warming blankets for 2024.
Some teams, including Red Bull with Daniel Ricciardo at the wheel, ran Pirelli's 2024 development tyres this week at the post-British GP test at Silverstone.
Drivers are undecided as to whether F1 should proceed with the tyre blanket ban.
"I don't have all the answers for now," said Ferrari's Charles Leclerc, who ran at the earlier Pirelli test in Barcelona.
"I have to say that in the conditions that I had during the test, it was good. In lower temperatures, I don't know. That's where the big question mark is."
Pirelli's F1 boss Mario Isola says the decision will be taken at the forthcoming meeting of the F1 Commission.
"The F1 Commission is going to decide if we ban the blankets or not," he confirmed.
"We are doing a report now – an executive summary for team principals so they don't have to read 40 or 50 pages. Obviously we will also supply all the data to the tyre expert of the team," Isola added.
"If we want to continue for another year with blankets, we will do that."
Isola admits that the non-blanket tyres are "different", meaning drivers need to get them up to temperature themselves once they hit the track.
"We need to understand which is the impact on race strategies," he added, "because obviously we don't want the show to be damaged by the new situation.
"But the direction that we agreed with all the F1 stakeholders is to reduce the impact on the environment and make the sport more sustainable, and this is what we are doing."
Want to save this information for later?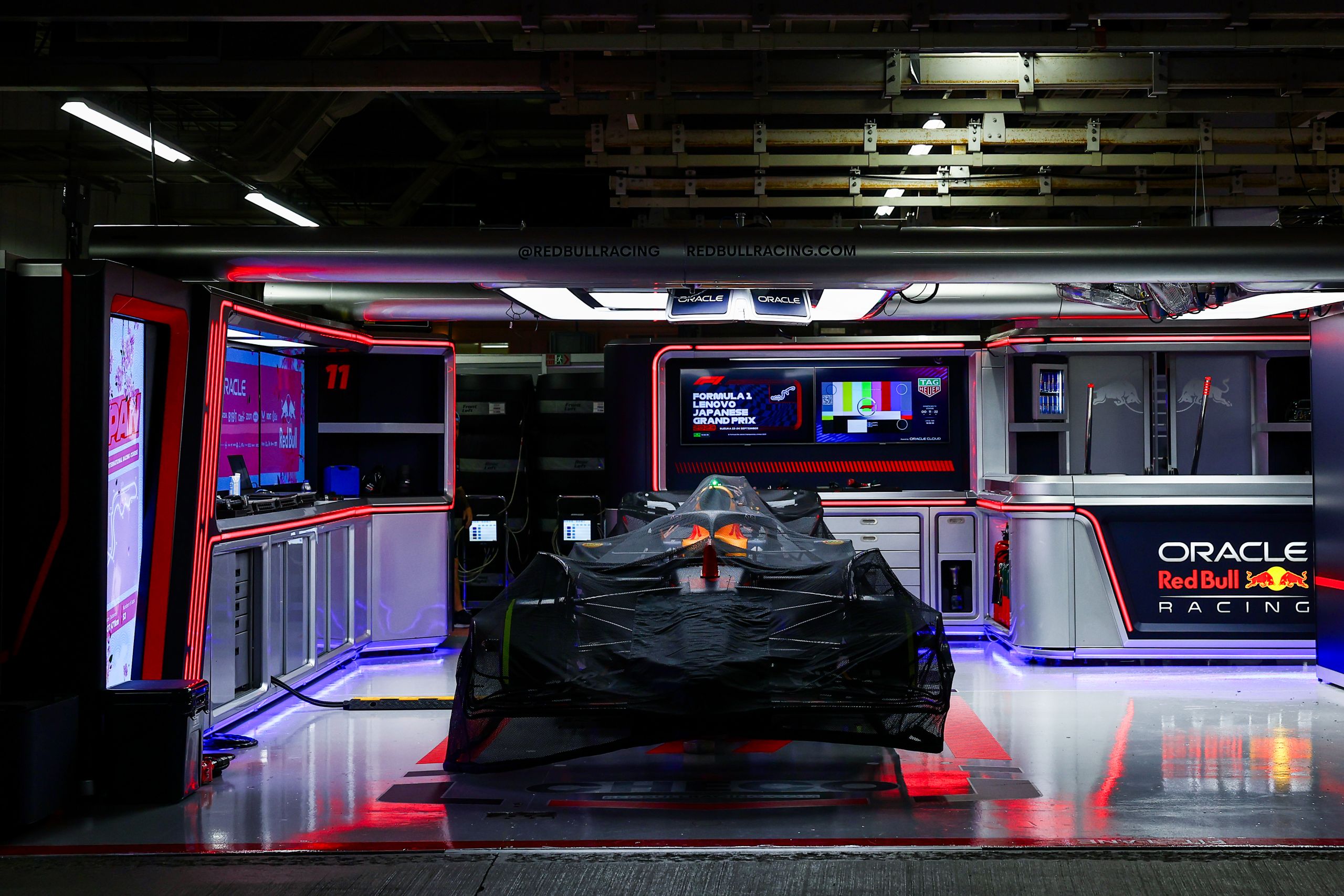 The roar of engines, the blur of speed, and the ...