F1's authorities say they remain determined to push on with the current plans for the all-new cars for 2026 and beyond.
Red Bull's Christian Horner has warned that the ramped-up electrical side of the 2026 engines could negatively steal the show, with key competitors including Mercedes and Ferrari rejecting his push for fundamental rule tweaks.
He worries that the engines will not add more weight to the overall package, but lead to drivers having to lift and downshift on the straights to charge the bigger batteries whilst also struggling to overtake due to increased chassis drag.
"Red Bull would prefer to continue with the current regulations for as long as possible," an unnamed source at a rival team is quoted by Auto Motor und Sport.
"I would do the same given Red Bull's technical advantage."
F1's technical chief Pat Symonds thinks Horner's concerns are outdated as they based on nine-month-old simulations.
"We have made significant progress since then," he insisted, "and we will be further ahead next year."
Symonds added that the cars will be about as fast in 2026 as they are now, with the handling and driving characteristics also similar.
However, it remains true that a full 30 kilograms of fuel – albeit sustainable fuel – will have to be used by the 2026 cars purely to recharge the batteries.
But Symonds thinks shedding the MGU-H innovation from 2026 will at least help to keep the car weights down.
"Mercedes engine chief Hywell Thomas has even suggested that more technological freedom would allow the 2026 batteries to be a similar size and weight as the current ones," said correspondent Michael Schmidt.
Making the 2026 cars smaller – with a 30cm wheelbase reduction planned – will help even more, as will rumours that the gearboxes will be limited to six rather than eight gears.
"30 centimetres of material weighs more than 30 centimetres of air," Symonds smiled.
Want to save this information for later?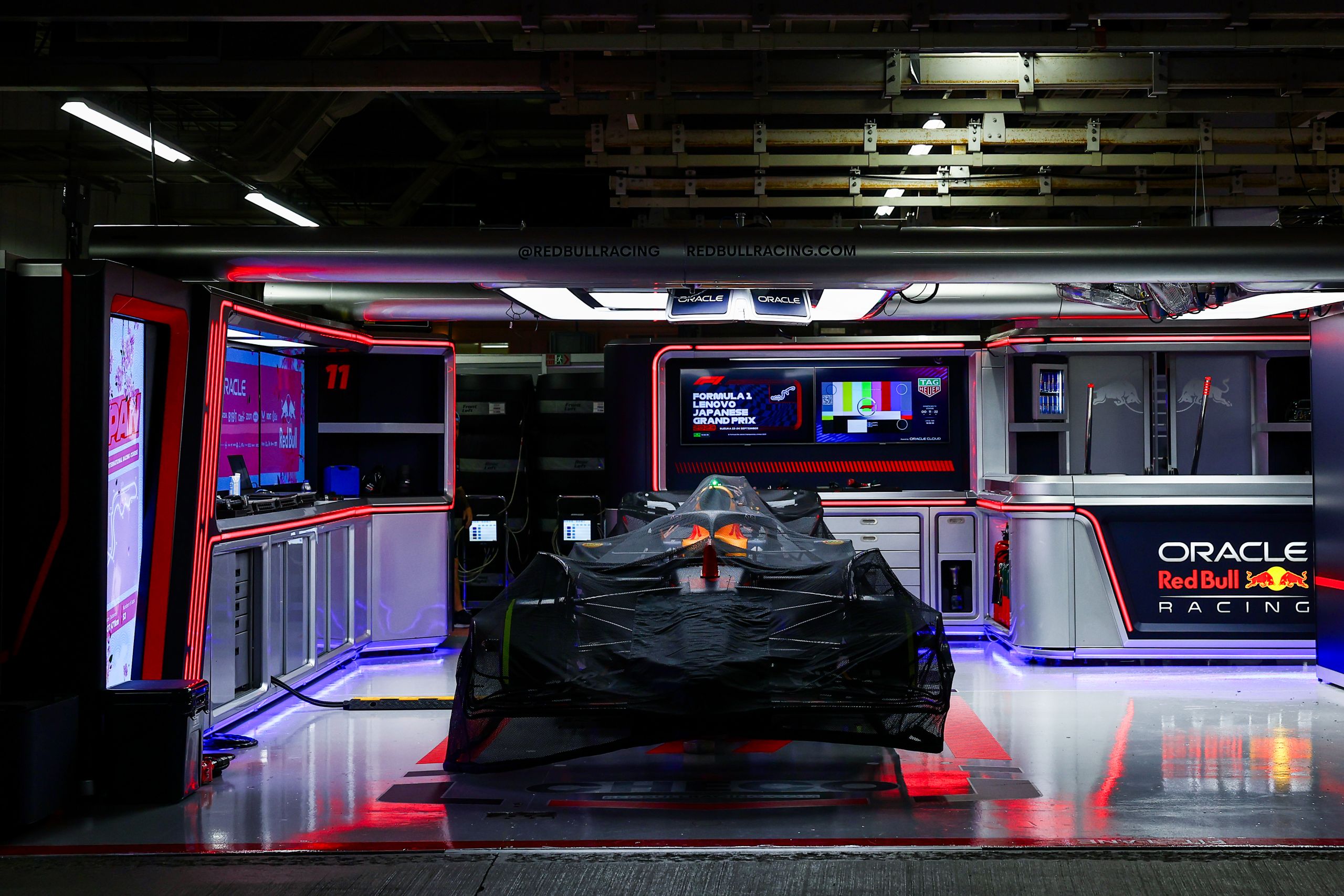 The roar of engines, the blur of speed, and the ...