Stefano Domenicali admits he is "nervous" about a repeat of last year's budget cap breach controversy.
A cheat storm engulfed Formula 1 last year as it emerged that Red Bull, and to a lesser degree Aston Martin, had spent more than the allowed $145 million in 2021.
Earlier this year, Red Bull team boss Christian Horner admitted that he cannot rule out similar problems this year as the FIA files through the complex team accounts and budget cap rules.
"You can never be 100 percent sure," he said, "especially after all the aspects that caused us to go over in 2021.
"We are convinced that we have stayed comfortably within the cap for 2022, but we will only have that certainty once we have the certificate in our hands," added Horner.
Red Bull was fined $7 million and lost 10 percent of its allowed wind tunnel development time, but further breaches run the risk of delegitimising F1's attempts to limit costs in a fair and transparent way.
"I am more than nervous," Formula 1 CEO Domenicali is quoted by Sky Italia.
"It is up to the FIA to ensure that the checks and certifications are done earlier, so that we can act more quickly if teams have been in violation."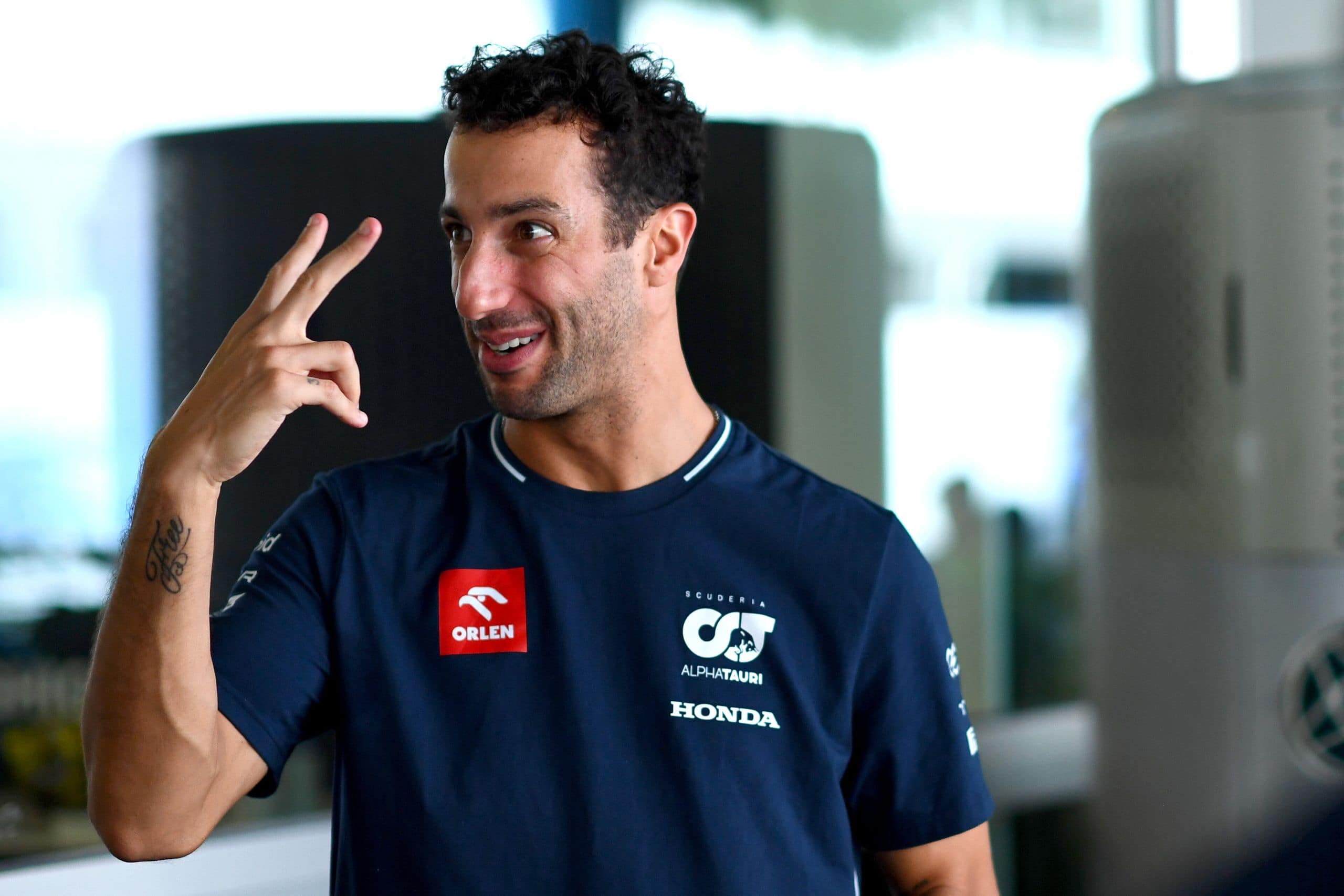 Daniel Ricciardo could miss up to two more grands prix, ...