Formula 1 is moving "more and more" away from sport in the direction of pure entertainment and show, Dutch GP boss and former F1 driver Jan Lammers says.
His Dutch countryman and back-to-back world champion Max Verstappen has not been shy to denounce the addition of a second qualifying session for the first 'sprint' format race of the season at Baku this weekend.
"I hope there won't be too many changes, otherwise I won't be around for too long," the Red Bull driver said recently.
Lammers, who raced in Formula 1 between 1979 and 1982 and briefly again in 1992, agrees with Verstappen.
"I am of the generation that likes how a grand prix builds up to the race on Sunday," he told NOS.
"With what they're doing now, they're giving the new target group more moments of excitement in a weekend. I compare it to the Champions League in football, with two match days per week. It's getting more, not less.
"Formula 1 is heading in the same direction," Lammers added.
However, what he does agree with is that the traditional F1 weekend format, with Friday reserved purely for practice, is often "sleep-inducing".
"Putting qualifying for the race there puts you on the edge of your seat immediately," Lammers said.
"But I still have the feeling that the sport is moving more and more towards entertainment."
And that, he says, is at the cost of the sport itself, with two qualifying sessions per weekend threatening to devalue a Formula 1 pole position.
"For me, pole position is a real thing. Now, if you take pole for the sprint race on a Saturday, it's nice for the scrapbook, but there is really only one pole – the one for the race on Sunday," said Lammers.
"But I also think the same about the DRS," he added.
"Someone can say that he overtook Max Verstappen, but I'd like to see him do it without DRS," said Lammers.
"Again, I understand that the younger Formula 1 fan is being considered here. But personally, I have to get used to it."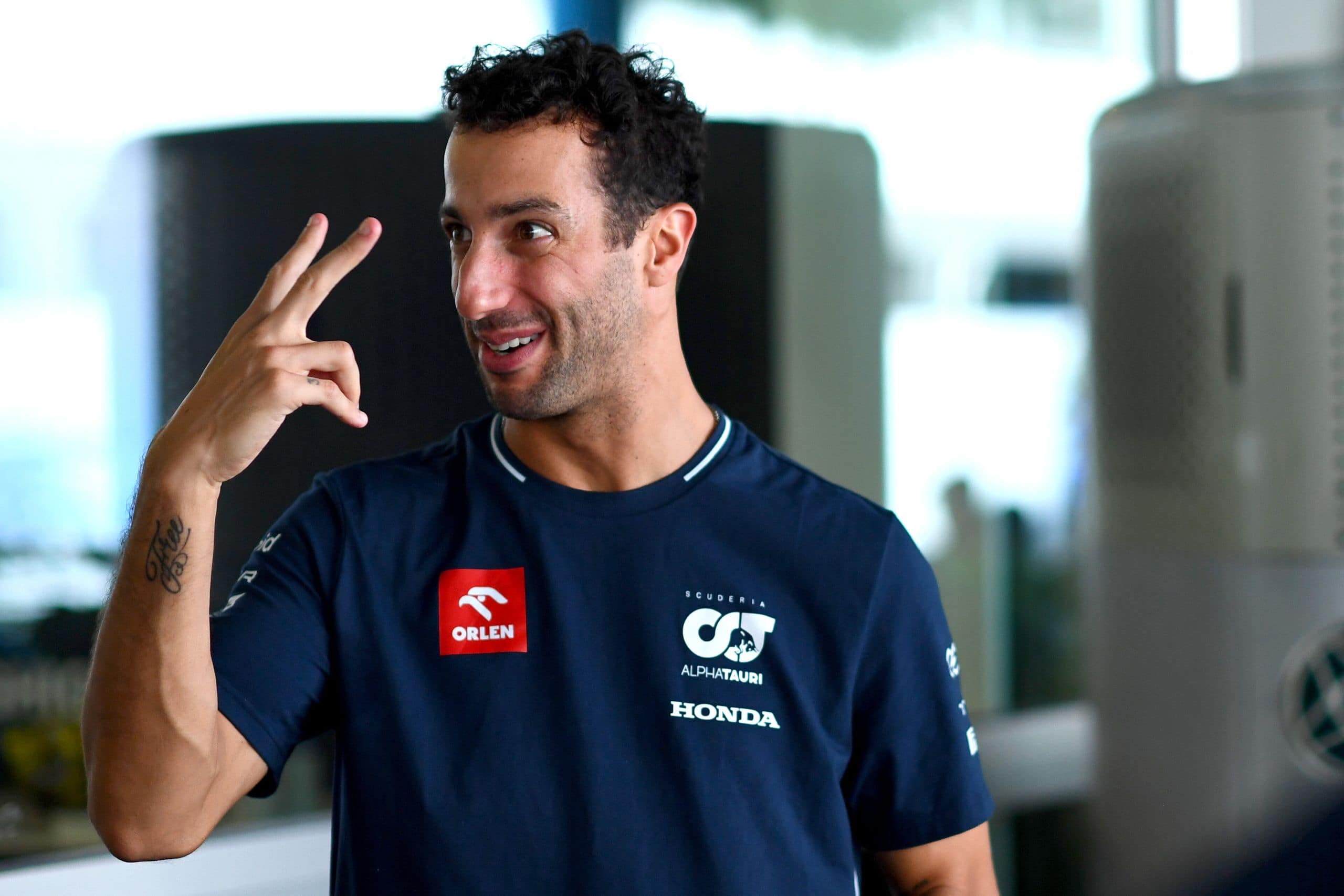 Daniel Ricciardo could miss up to two more grands prix, ...