Q1
Williams have been left at the back of the leaderboard in the first sessions of the season, and qualifying did not start promisingly for the Grove team. Robert Kubica left the pits first, but drove back in from his first timed lap, possibly implying problems or at least illustrating the hopeless slump the team is currently in. The Pole did complete a lap later in Q1, but finished last, behind teammate George Russell.
Lando Norris came close of colliding with Haas's Romain Grosjean in the final corner. Norris was on a fast lap while Grosjean slowed down preparing to start his own, unaware of the speeding Briton behind him. Norris managed to slow his McLaren and avoided rear-ending Grosjean, to whom Norris gave instant feedback in team radio: "The guy just blocked me in the final corner."
It was a disappointing Q1 for Renault and Nico Hulkenberg, the German somewhat surprisingly eliminated in the first session alongside both Williams, Lance Stroll and Antonio Giovinazzi after posting a 17th-best time.
Q2
Ferrari's Charles Leclerc was in control of the rest of the grid in Q2, with his first run being over half a second faster than second-fastest Lewis Hamilton. Leclerc's teammate Sebastian Vettel complained about a bad gap on track as he lost over a second to the Frenchman.
Pierre Gasly is still looking for a Q3 appearance with Red Bull after being eliminated in Q2 with only a 42-thousandths of a second difference to 10th-placed Kimi Räikkönen of Alfa Romeo. A second disappointment in a row and another cumbersome Sunday ahead for Gasly.
Renault still could not make it into Q3, with Ricciardo left in 11th place. Renault's situation definitely won't be eased by the fact that both Renault-powered McLarens made it into the top 10 for the first time since Malaysia 2017.
Q3
Leclerc continued asserting his dominance over the rest of the drivers with another fastest first run. Sebastian Vettel was forced to stay in his garage, following a making a mistake Q2 which left him with just a single attempt at pole.
Vettel finished two and a half 10ths short of Leclerc's first run, while Hamilton and Bottas couldn't challenge the Ferraris. The Frenchman finished off qualifying by improving his time, bagging his first pole in his only second Grand Prix for Ferrari. Leclerc's pole and the all-Ferrari front-row sends an ominous signal to the Silver Arrows who occupy the second row, but by a significant time margin. The primary question for the race is: Will Ferrari make good on their promise to Vettel that he'll stay No.1? Or will Charles Leclerc be free to chase his first win in Formula 1?
Words by Mikael Kataja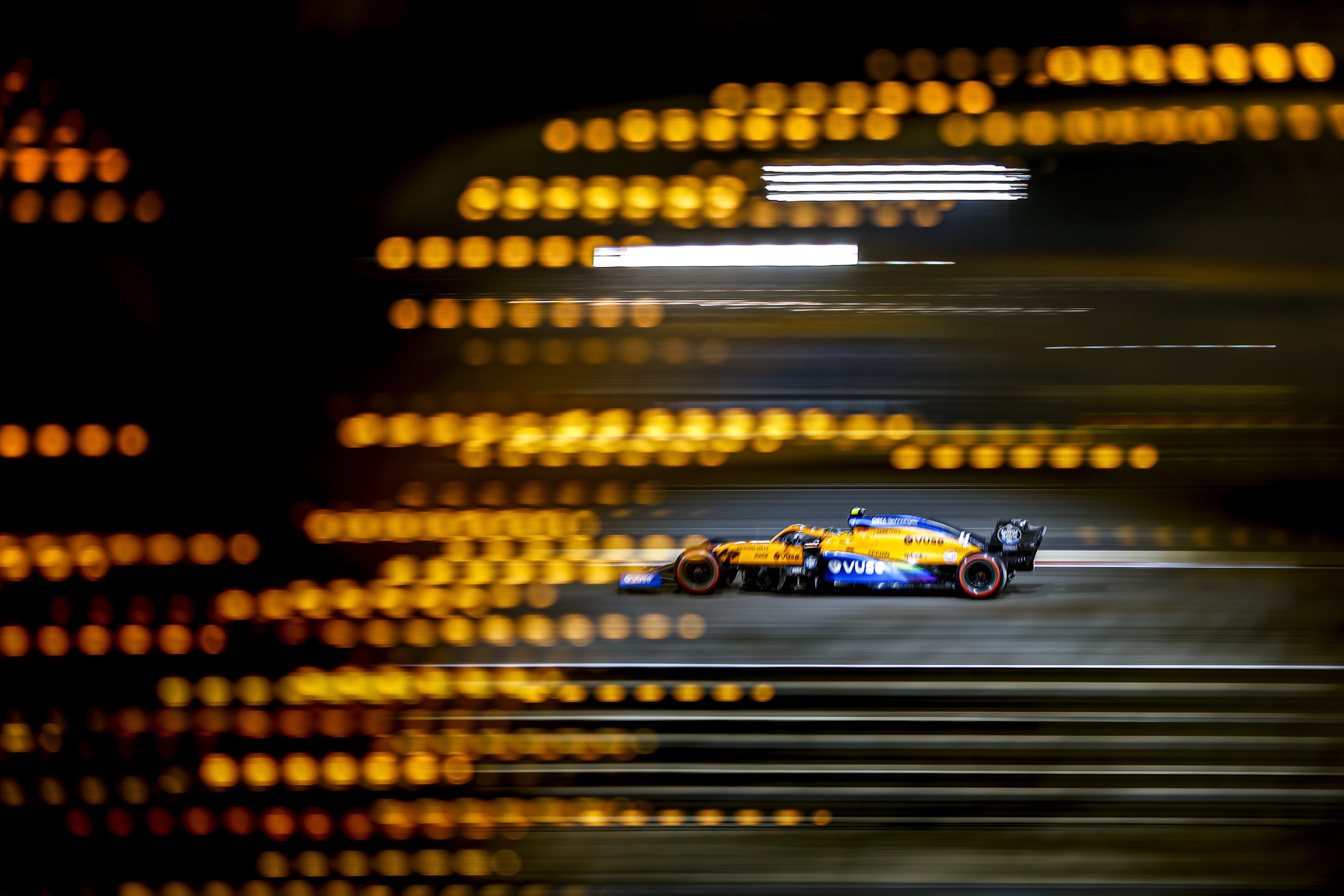 The recently-concluded Bahrain GP was not devoid of any drama, ...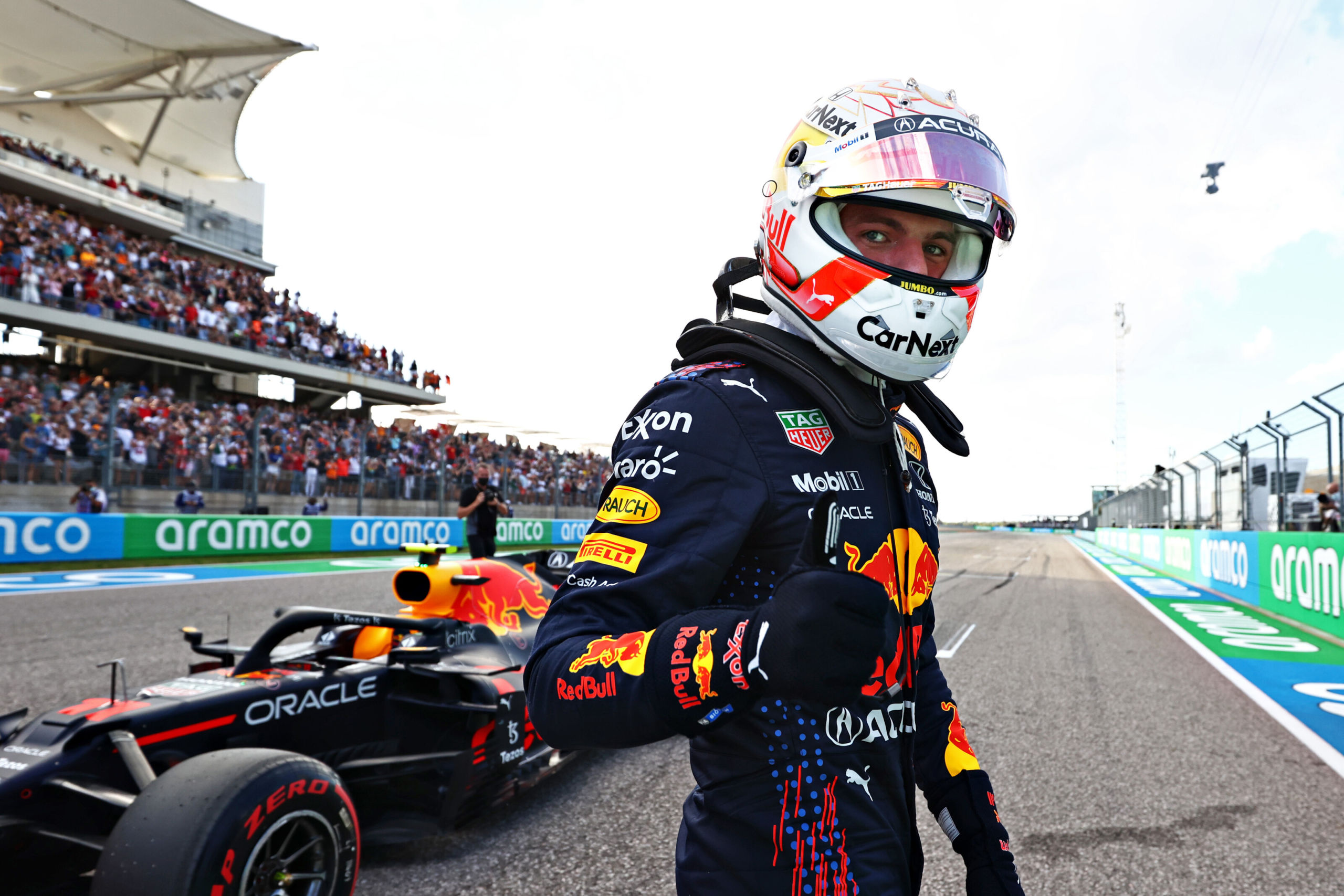 In the dying moments, Max Verstappen snatched pole position for ...