The 2019 Spanish Grand Prix saw the fifth consecutive 1-2 finish for the Mercedes AMG F1 team in another show of strength that has once again demoralised their closest rivals.
For Ferrari, it was another race to forget, after arriving in Barcelona with high hopes, poor strategy cost them yet another opportunity to fight for the podium.
While the race passed by without much incident, there was a hairy moment for the Haas pit wall when Kevin Magnussen and Romain Grosjean rubbed wheels in the closing stages, while Lando Norris felt Lance Stroll must have forgotten he was there after they came together and crashed out of the race.
While the race may not have been a classic that lives long in the memory, the imagery of the photographers was still outstanding, and deserves to be celebrated.
Check out this impressive gallery from Barcelona.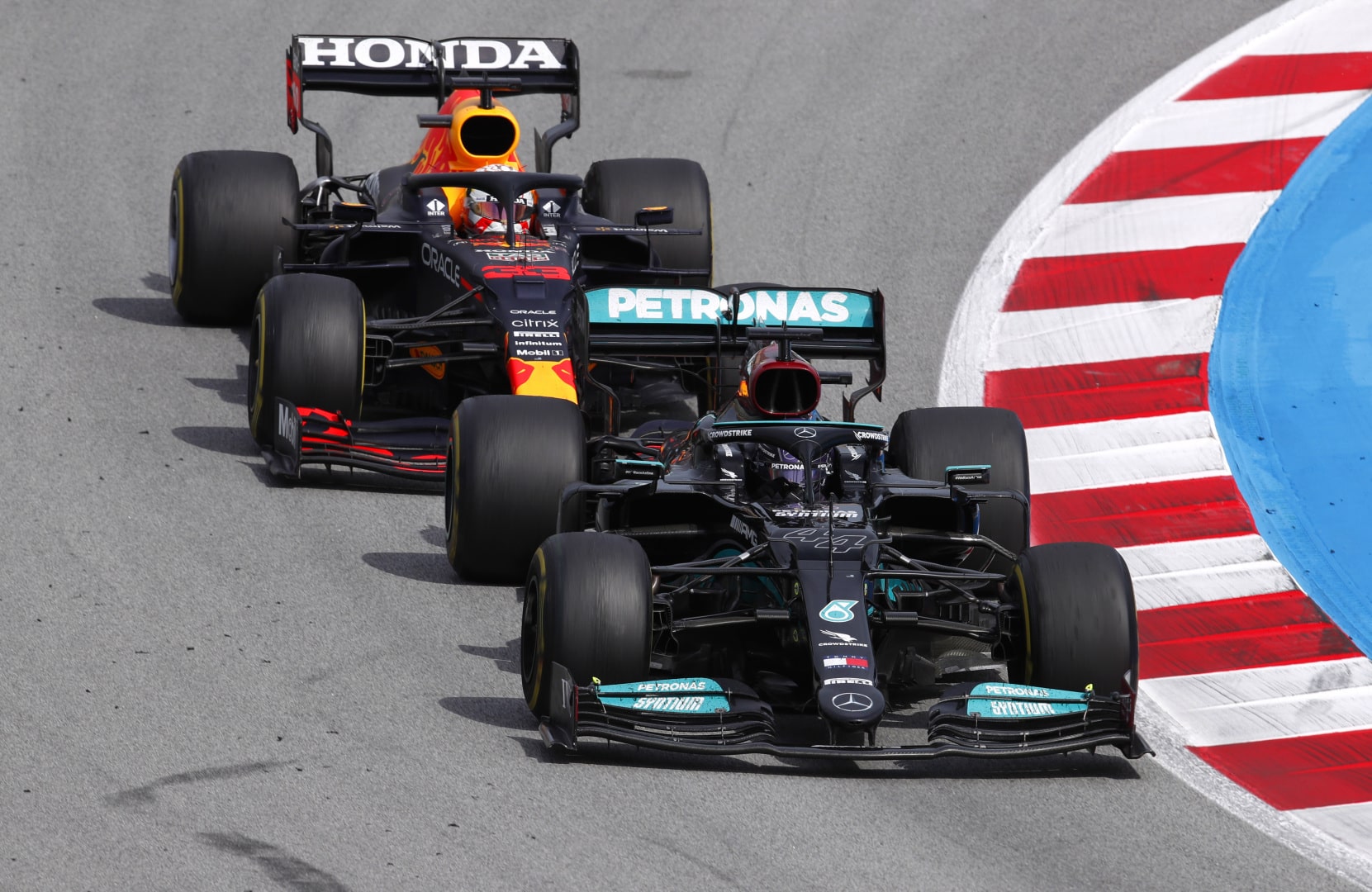 It was an incredible race weekend for Lewis Hamilton, who ...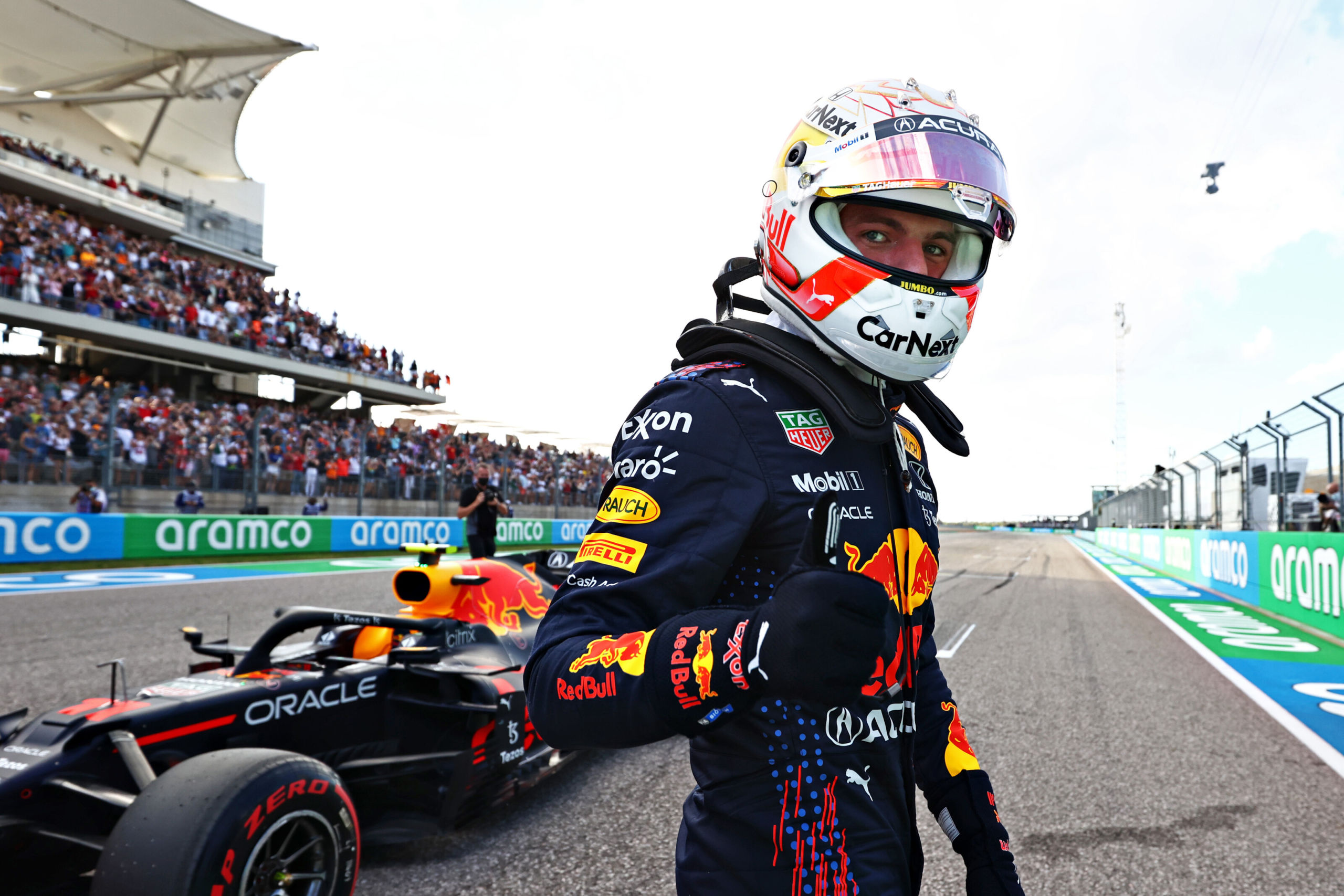 In the dying moments, Max Verstappen snatched pole position for ...