Following contact on the opening lap for Alex Albon, the damage sustained ensured it would be a long day for the Williams driver, who could only manage a 12th place finish.
Dave Robson, Head of Vehicle Performance
'Alex suffered some front wing damage on the opening lap, which hurt the car balance and cost him downforce. Despite this he was able to put together another very strong race; he dealt with the pressure from Gasly and Magnussen brilliantly whilst also staying close to Piastri ahead. The timing of the early safety car was unfortunate for our strategy, but that is the nature of racing at Baku.
'Having missed the sprint race yesterday, Logan started the Grand Prix somewhat on the back foot but still put together a strong drive to fight with Zhou and Gasly. His pace and car management were competitive and gave him some very valuable learning for the future.
'We arrived in Baku for this new style sprint event expecting it to be a challenge. Although we rose to that challenge well and were able to put together a strong performance overall, it is frustrating not to get some points for our effort. Nonetheless, we head to Miami with some positive momentum and another good opportunity to challenge the top 10.'
Alex Albon
'It was really tough out there today. I had some damage on my front wing for most of the race following contact with the McLaren, so there was a lot of management to do. It was tricky trying to keep the Haas behind me whilst staying close to Oscar, and not a lot of room for overtaking with the shortened DRS zones. We really did maximise this weekend and I think it was personally one of my strongest, especially coming off Australia. I think we definitely have more to find with the car, but I think I'm becoming at one with it, so hopefully we can keep this going.'
Logan Sargeant
'All things considered I learned a lot this weekend. In the race today, we got a bit unlucky with the safety car timing at the start and fell into a bit of a lonely, frustrating race. I was stuck behind Zhou [Guanyu} for most of it. By the time he pitted it was just too late and I was too far disconnected from the pack ahead. However, when I did get in front, the car felt good, I was driving well, and the pace was not too bad at the end. I brought a set of hard tyres a long way and that's all positive. Our one lap pace this weekend was good, and I was happy considering we only had one free practice session to go into qualifying and have a pretty good one. It was going to be an even better Sprint Shootout until the crash, so I'll learn from that and move forward. The race wasn't bad, it just fell out of our hands and was a lonely, boring one for most people.'
Want to save this information for later?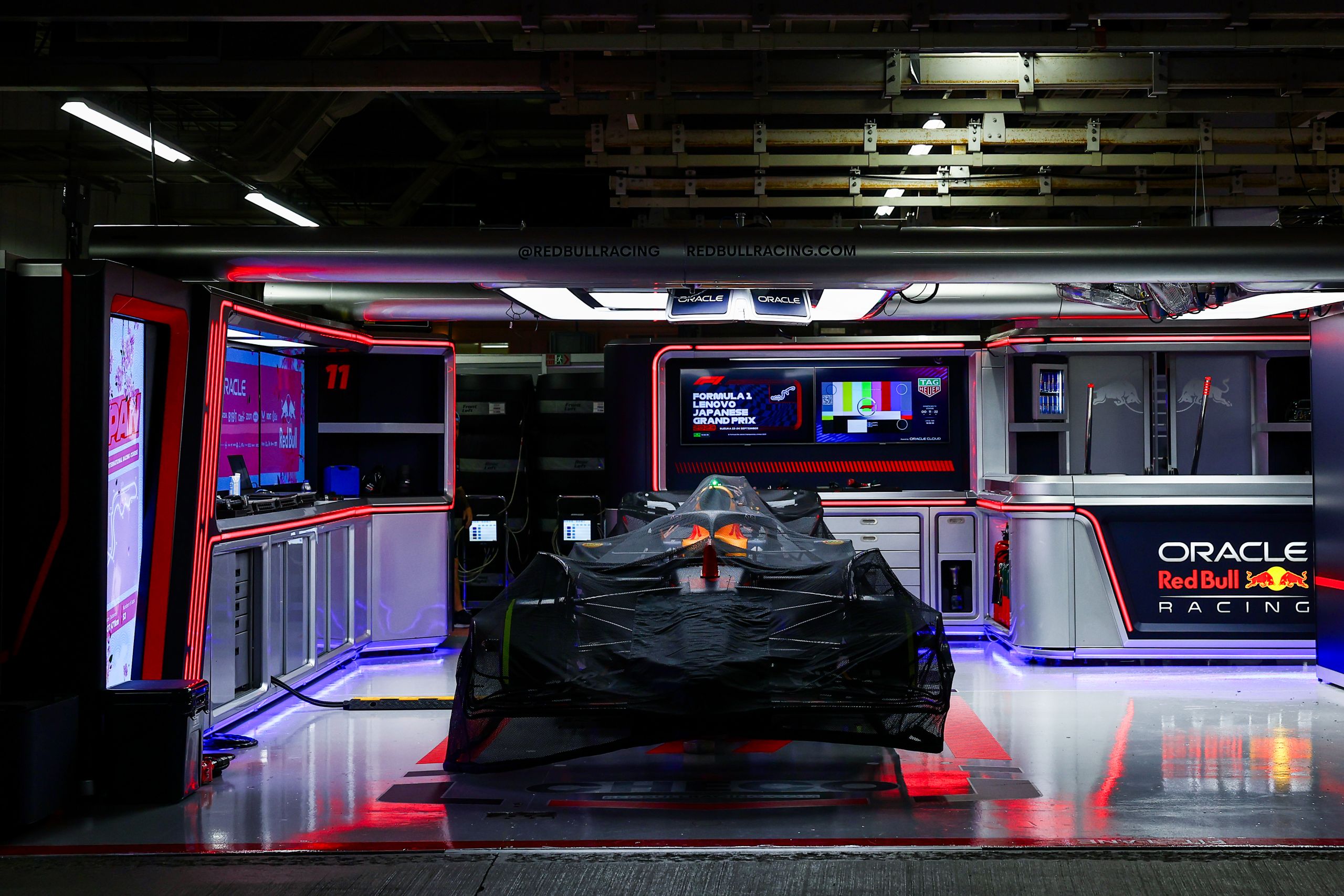 The roar of engines, the blur of speed, and the ...