Stefano Domenicali says he is willing to talk face-to-face with the French president about potentially reviving the country's grand prix.
Paul Ricard was this year the latest victim of Formula 1's gradual shift away from traditional European hosts, with new circuit president Jean Alesi admitting there is no "national will" for the event.
"We never had the honour of having the president of the Republic at the event," said the former F1 driver.
"The presidents of other countries are honoured to have the event on their territory," Alesi added.
However, while he said it would be an "honour" to sit down with president Emmanuel Macron, "I think he has other priorities".
But behind the scenes, Domenicali has reportedly proposed that circuits like Paul Ricard may be able to return to the calendar with an alternating annual race spot shared with another European host.
"Maybe Spa or an Austrian GP or Imola will alternate with us," Alesi said. "Everything is on the table."
To that end, Domenicali said in Miami that he is open to talking face-to-face about the situation with president Macron.
"If president Macron wants to talk, I will be there," he told the French sports daily L'Equipe.
The newspaper's F1 correspondent Frederic Ferret said: "A great reader of this newspaper, Domenicali does not want to wipe our country off the F1 map, but he is asking for interlocutors that he has lost.
"If the French government was ready for discussions, it is clear that F1 would not say no to France, even if today the interest of the government or possible promoters does not seem great."
Want to save this information for later?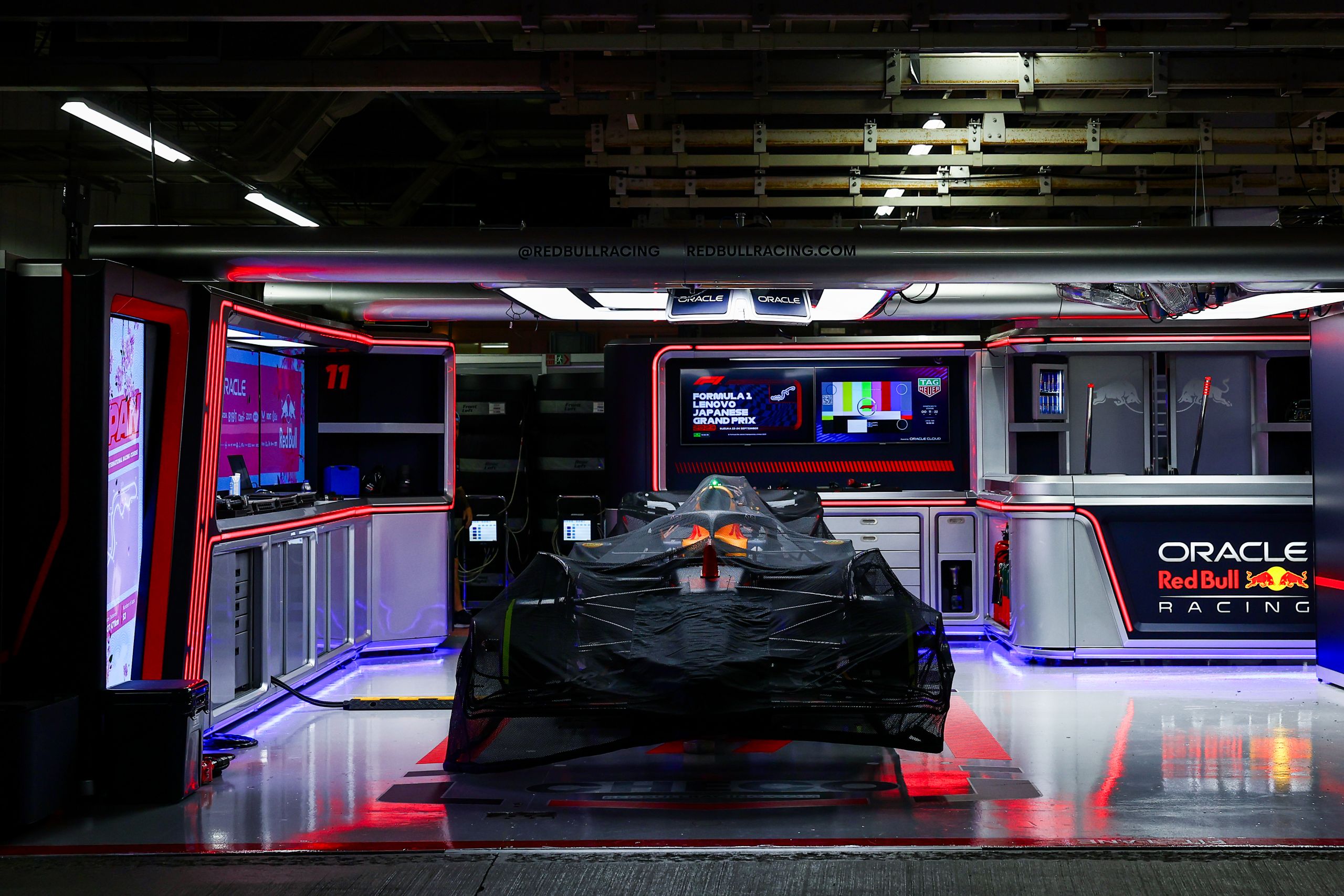 The roar of engines, the blur of speed, and the ...