A top Italian government executive is reassuring the country's Formula 1 fans about the future of the fabled annual race at Monza.
On Wednesday, we reported that Ferrari's current struggles are hurting ticket sales for both Italian rounds on the 2023 F1 calendar at Monza as well as Imola.
"We have to keep our commitments to Formula 1," said Italian automobile club Aci president Angelo Sticchi Damiani, "but ticket sales for the two races aren't going as hoped."
Monza's Italian GP is a surviving F1 event from the very first modern world championship in 1950, but the current contract runs out in 2025 and Liberty Media is demanding key circuit upgrades.
"The Monza GP is at risk," Italy's deputy prime minister and minister of infrastructure Matteo Salvini told Autosprint.
"As a minister I will do everything to ensure that Monza has its event which stands for history and tradition."
Salvini revealed that he has scheduled a meeting in Rome with the governor of Lombardy, Attilio Fontana, to discuss the future of the Italian GP.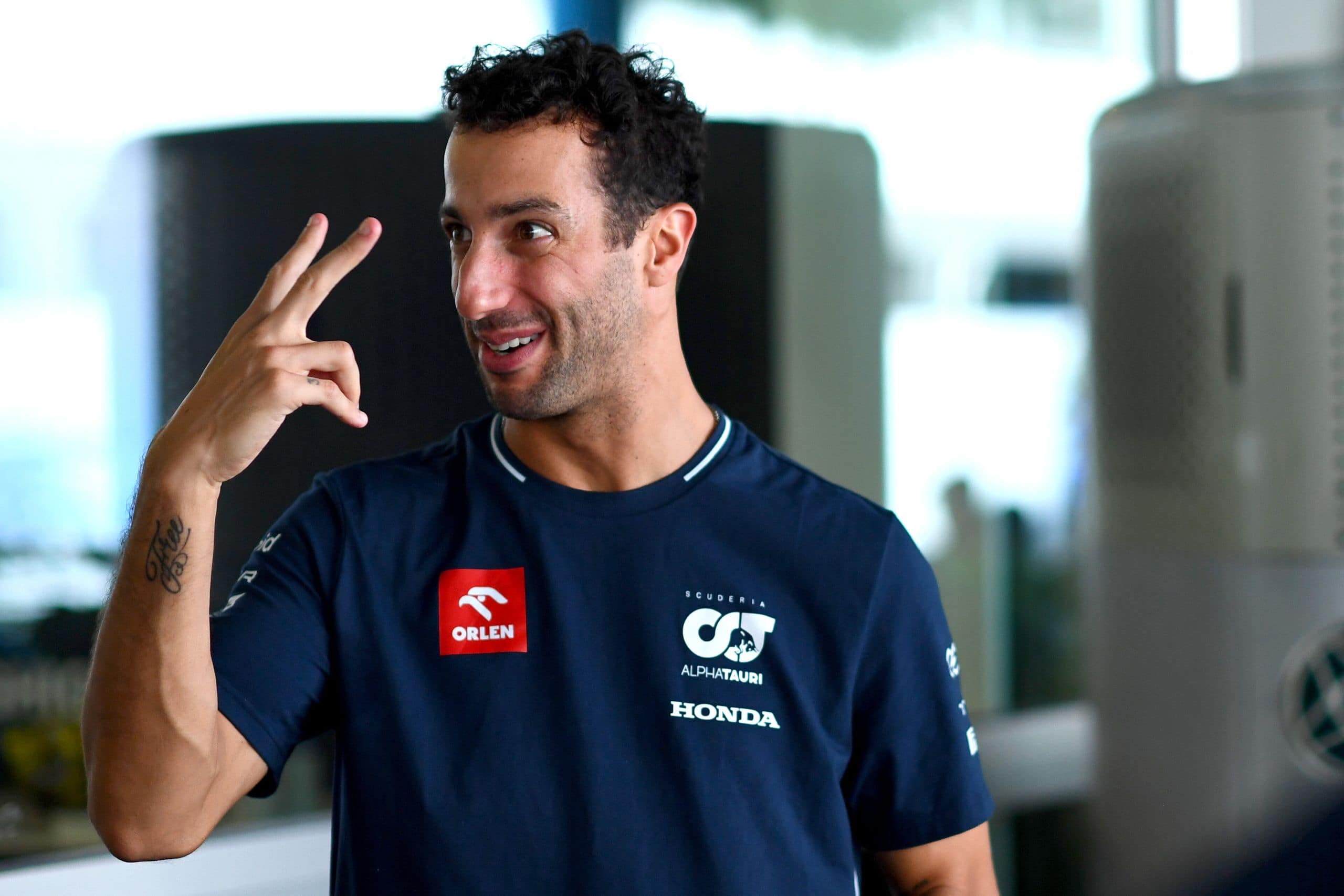 Daniel Ricciardo could miss up to two more grands prix, ...