Dr Helmut Marko has played down rumours former Red Bull driver Alex Albon could be a contender to replace Sergio Perez.
For the fifth consecutive grand prix, Mexican Perez, 33, failed to even get into Q3 at Silverstone – while his teammate Max Verstappen has won the last five races from pole.
Marko, though, says an obvious successor to replace Perez doesn't exist at present – and Perez is also playing down speculation of his impending axe.
"I have experienced this in all of my 13 years in Formula 1 and I don't worry about anything," he said. "I'm focused on getting my season back on track and I want to make sure I keep having fun."
The bright side, according to Marko, is that Perez only seems to struggle in qualifying and in changeable conditions.
"The pace is there on Sundays," agrees Perez. "I know I have the support of my team to get through this.
"On Monday I will work all day in the simulator," he revealed.
Marko, meanwhile, commented after the British GP: "In the last ten laps, he was the fastest driver on the track. Thank God he finished ahead of Alonso and extended his lead.
"This is our goal. Everything is fine except for qualifying, but we'll get that under control," the 80-year-old added.
Some have connected Daniel Ricciardo's outing in the 2023 Red Bull this week at the Silverstone tyre test as a sign that the Australian could replace Perez.
"No, that's not the plan," insisted Red Bull Racing team boss Christian Horner.
Rather, part of the plan could be to compare Ricciardo's form in the wake of his McLaren ousting with both Verstappen and Perez – but not to potentially replace Perez.
Actually, Ricciardo appears to be in pole position to replace struggling rookie Nyck de Vries perhaps as soon as the Dutch GP after the August break.
When asked about de Vries, Marko told Sky Deutschland at Silverstone: "We have a test next week and then we'll see."
So when asked if Ricciardo could soon be in de Vries' Alpha Tauri, Marko added: "We'll look at the tyre tests and then we can talk."
Former F1 driver Ralf Schumacher thinks the conclusion is obvious.
"The decision has been made – I'm pretty sure of that," said the German.
"It's a shame for him that he probably won't be in Zandvoort, but it's also good for Daniel Ricciardo and for the team. Alpha Tauri could use a little experience," Schumacher added.
"Nothing is fixed, but everything is possible."
What is apparently not possible, however, is simply pulling Albon back into the Red Bull camp.
"I really think Albon is doing a great job," Marko told ORF. "But unfortunately, he is associated with Williams until the end of 2025."
Want to save this information for later?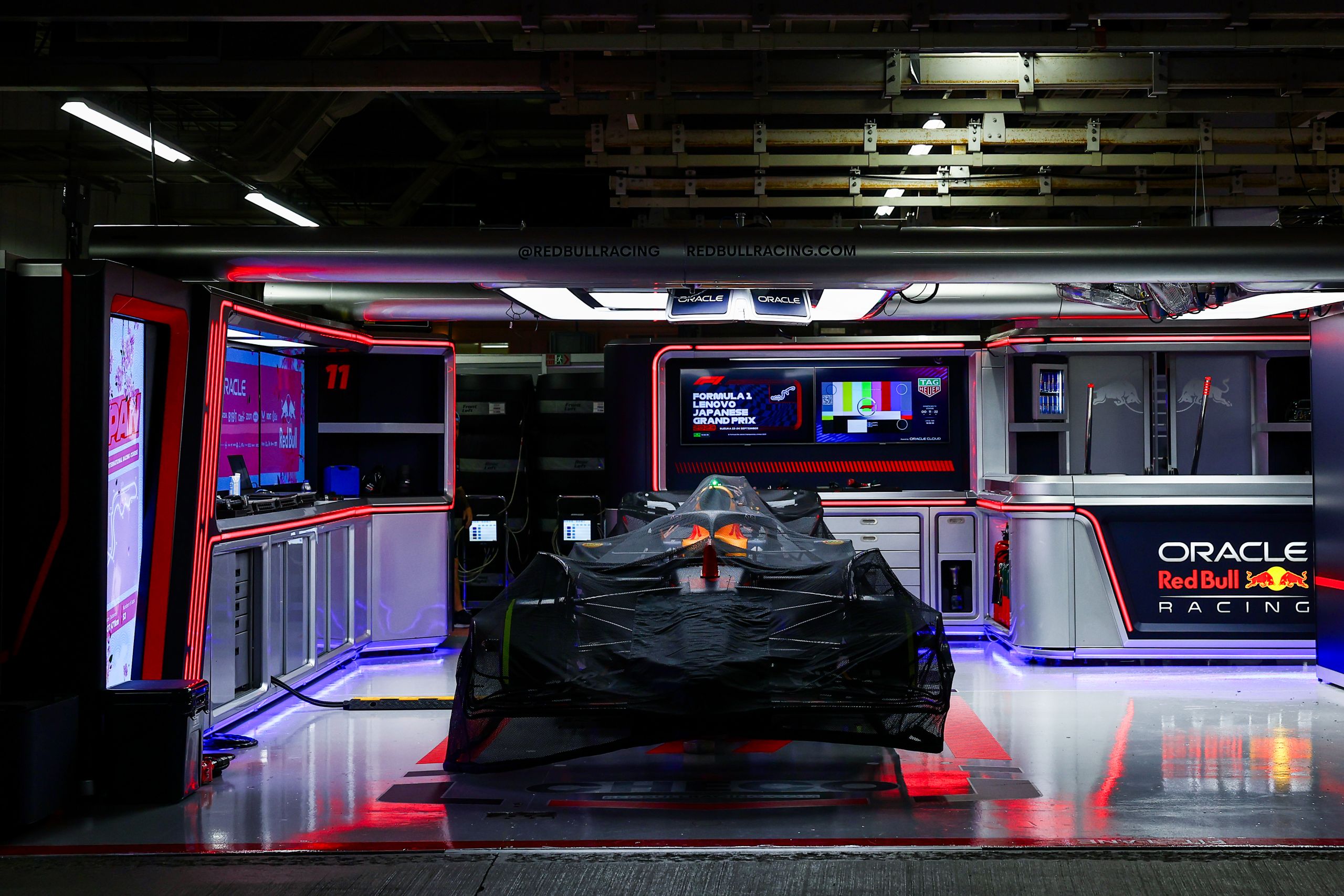 The roar of engines, the blur of speed, and the ...