A fired-up Daniel Ricciardo is ready to race back into action at the Hungarian Grand Prix.
Speaking ahead of the race, Ricciardo said "I'm stoked to be back. As always with the Red Bull family, you have to be ready for a call and when it came I jumped at the opportunity. The transition to AlphaTauri has gone smoothly. Last week, I was back in Faenza, the factory has changed a lot since I last raced for the team a decade ago, but there were still plenty of familiar faces and I felt at home as we prepare for the upcoming race.
"When I drove the Red Bull in the tyre test at Silverstone last week it all felt very normal. The AlphaTauri car will be what it is. I'm going to drive it and work from there. I don't want to have too many preconceived ideas about it. I think if it's a car that feels balanced, that's something I can work with. It's going to be a challenge, to jump in and just hit the ground running, but I'm excited about it.
"I'm looking forward to also developing the car and using my experience, and ultimately, I think, for Budapest, just go out and have fun, try and use more right foot than left and have a good time! The key to this track is getting into a rhythm – you put so many corners together – and if the car is balanced, you can really have some fun."
Want to save this information for later?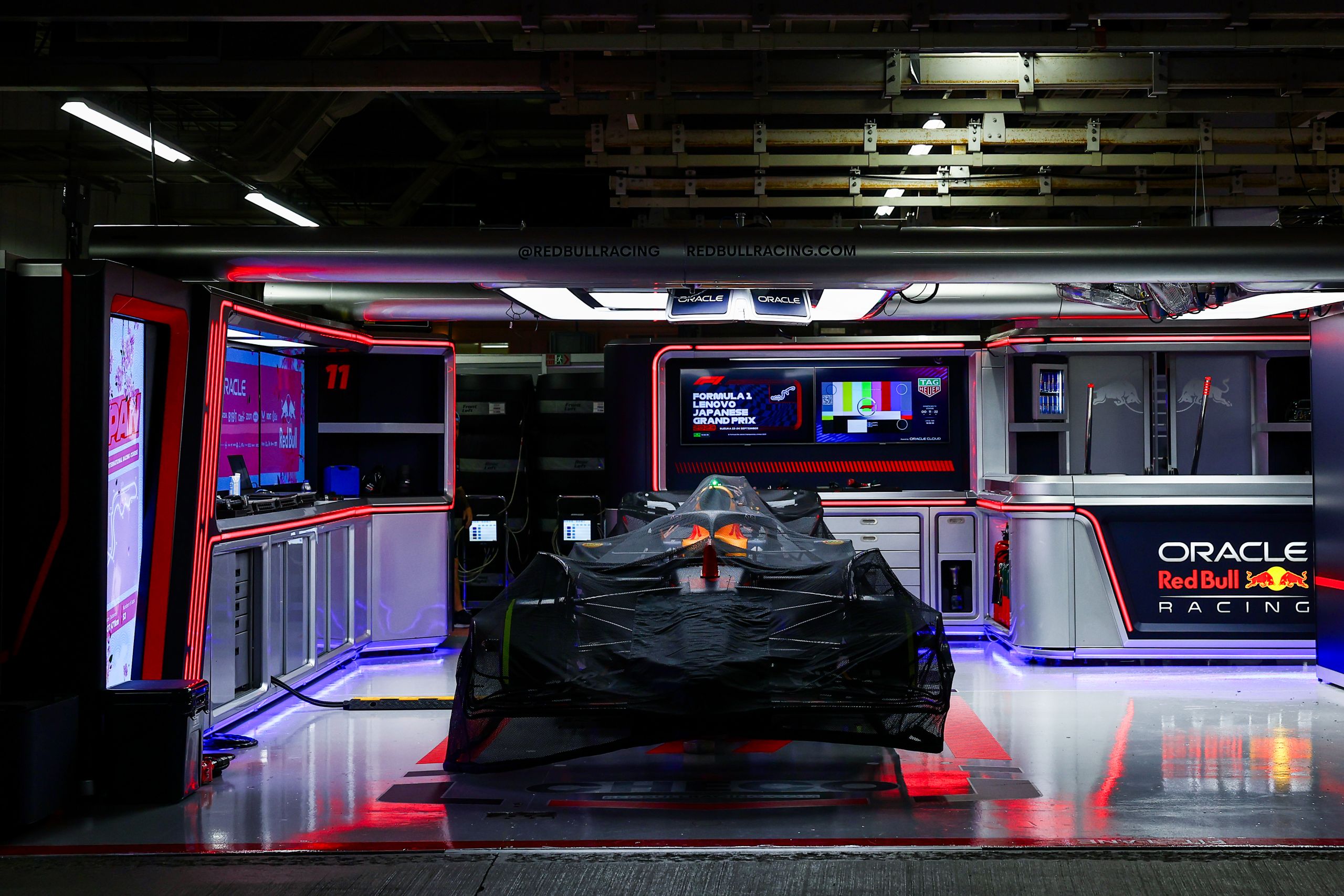 The roar of engines, the blur of speed, and the ...