Daniel Ricciardo has put his quest to re-establish himself as a top Formula 1 driver back on track.
The Australian, 33, had his McLaren deal terminated at the end of last year for poor performance, but he returned to the grid mid-season with his former Red Bull family – in the junior Alpha Tauri car.
But after promising early form and just two races, he crashed at Zandvoort, badly breaking his left hand and missing five more grands prix to recover.
He was back at the wheel at the weekend in Austin, but ultimately significantly trailed teammate Yuki Tsunoda – who scored points while Ricciardo was dead last on the road.
However, he insists that he is only looking forwards.
"The big question was whether we took enough time to come back and not have to say 'I had a bad result because my hand hurts'. That would have just wasted everyone's time," Ricciardo is quoted by Sport1.
But while the hand felt good, Ricciardo admits he's lost a bit of fitness during his hiatus – having not fully returned to 100 percent even before the injury.
"I have the feeling that I gave the hand the time it needed to now feel the trust with it again," he confirmed.
"But I hate to admit that maybe there's still a bit of rust on me. We made a few small decisions that, in hindsight, I think I could have done better on."
But another increasingly-obvious problem is that Ricciardo is now battling the perception that while he's one of F1's biggest stars in terms of marketing and PR, he is no longer one of the very best drivers.
Indeed, prior to the US GP race weekend, Ricciardo launched a new line of his 'Enchante' clothing brand with a pop-up store in downtown Austin.
When confronted with that, Ricciardo replied: "Look, since Drive to Survive in particular, I think just me with my personality and just having some fun with the sport, we've all kind of felt a bit of that.
"It's funny sometimes, people come up to me like 'you were great in that season' and I'm 'racing season or Drive to Survive season," he laughed.
"But first and foremost, I certainly myself as a race car driver, not an entertainer or anything like that," the Australian insisted. "I think we're all building profiles and a bit of a brand, but it's not anything that's taken away from the racing side of it."
Ricciardo said he is trying to "go back to basics" to address the naysayers, in order to "make sure I'm seen as a race car driver who's still hungry and not someone who's just here for a good time."
Want to save this information for later?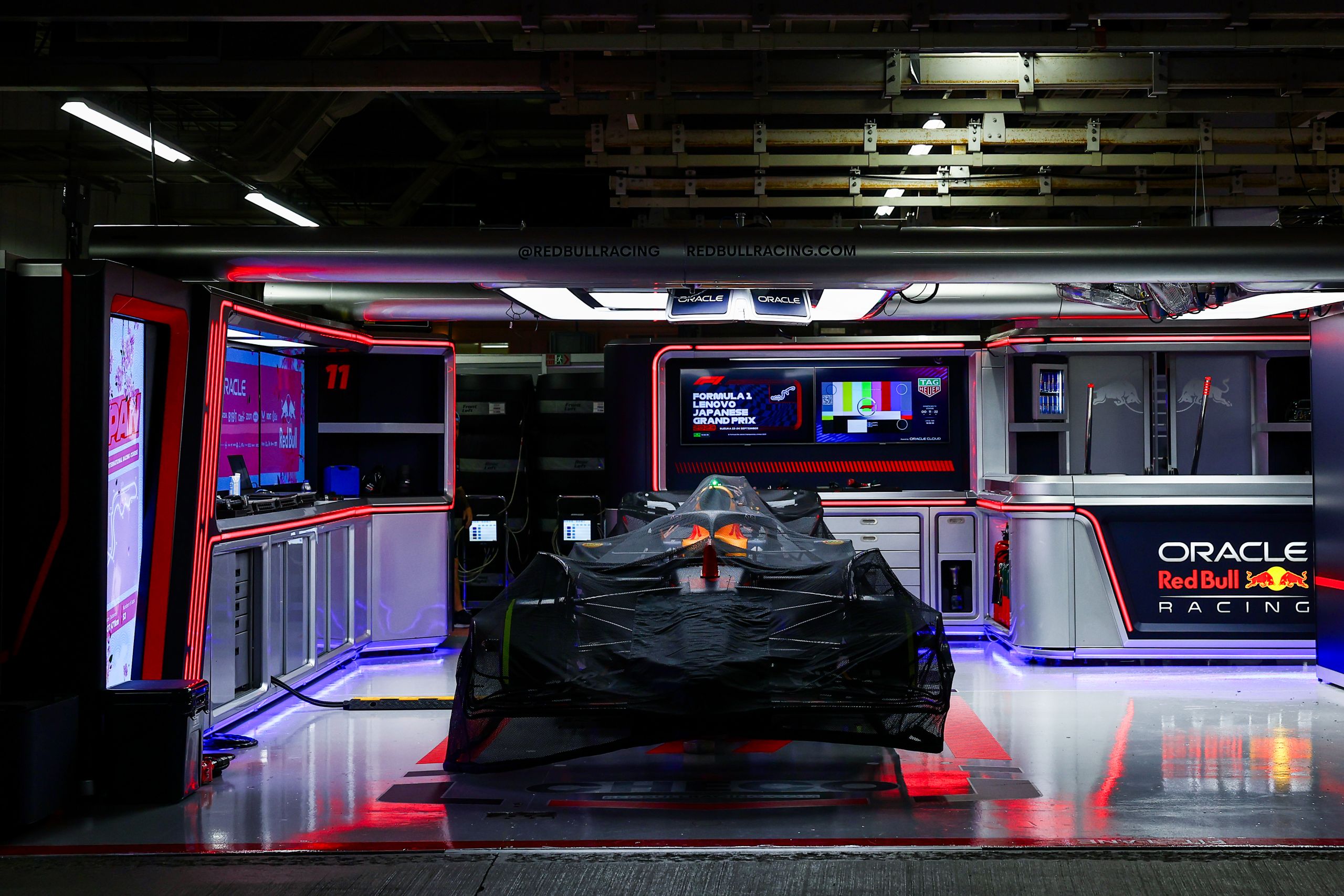 The roar of engines, the blur of speed, and the ...