Daniel Ricciardo would be a "safe bet" as Max Verstappen's next teammate at the dominant Red Bull team, according to F1 legend Gerhard Berger.
After abandoning his role as Verstappen's teammate after the 2018 season, Australian Ricciardo's Formula 1 career began to nosedive first at Renault and then at McLaren.
But after losing his race seat at the end of last year, Red Bull rescued his career by signing the now 33-year-old as official reserve driver for 2023.
He will drive the dominant 2023 car for the first time at next month's post-British GP Pirelli tyre test.
"After Silverstone, we will have Ricciardo in the car for three days at the tyre test that Pirelli is organising," Red Bull's Dr Helmut Marko confirmed.
"Then we can evaluate – where does Ricciardo really stand?"
The timing could hardly be better for the 8-time grand prix winner, as Sergio Perez's bid to take on teammate Verstappen for the 2023 drivers' title has entered a clear performance slump.
"We've already seen that wanting to fight for the title with Max is useless," said F1 legend Gerhard Berger, who is famously close to Red Bull.
"But it also has to be said that nobody has looked very good next to Max," he told Servus TV.
And so, Berger was asked about rumours that Marko may see Ricciardo as an alternative teammate for Verstappen for 2024.
"Daniel has a lot of experience," Berger said. "Of course Red Bull actually stands for the promotion of young drivers, which is why they put Max in the car when he was 17.
"But on the other hand, you have to say that Daniel would be a safe bet," he added.
However, when Ricciardo was linked with the Haas team towards the end of 2022, team boss Gunther Steiner admitted he was nervous about Ricciardo's mysterious McLaren slump.
"To this day, no one has really understood why he performed so poorly at McLaren last year," said Berger. "But now he has the chance to prove himself again at Red Bull."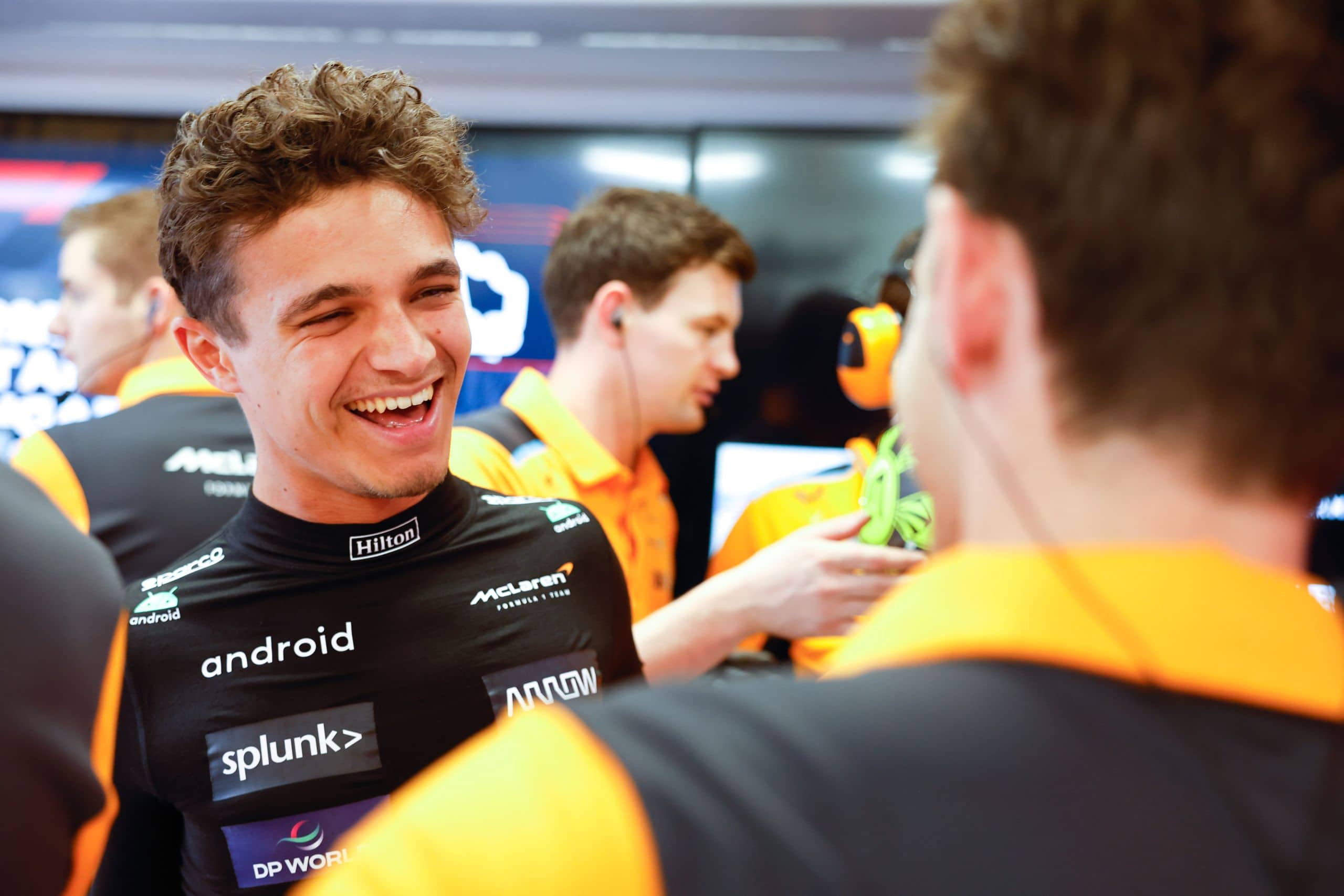 In the most recent times, Zak Brown, the top boss ...