Williams driver Alex Albon crashed out of FP1 in Monaco, however, soma fast work from his team meant he was able to get out on track for FP2 and gather more valuable data.
Dave Robson, Head of Vehicle Performance
'Today was a bit mixed with Alex showing some decent pace in FP1 but then damaging the car at the end of the session. Until that point, he was making steady progress and we were investigating the new parts on the car.
'Although his team did an excellent job to get the car ready for FP2, there wasn't enough of the session left for Alex to really understand the evening conditions and the Soft qualifying tyre. If we can recover to the pace we had in FP1 then we can still mount a useful challenge in Qualifying. However, missing much of a session in Monaco is very costly and we will need to work hard overnight and through FP3 to make up for the lost time.
'Logan drove well throughout the day; although he has driven here before, tackling the streets of Monte Carlo in an F1 car is a different challenge. He kept the sessions clean and progressed his learning and understanding of the setup throughout the day. His pace was a little bit off where he wanted it to be, but with a little bit more work tonight, he can have a strong day tomorrow and build on his solid start to the weekend.'
Alex Albon
'It was a great job from the team to get the car ready for FP2, despite being a bit compromised in that session. We need to take a look tonight to see if we can improve the car, however it is tricky out there, but I think it's tricky for everyone. It feels like it always does around Monaco, like you're on a knife edge but that's because you're always on the limit. Ultimately, I think we need to find a few more tenths to fight for Q2 but we'll try do that.'
Logan Sargeant
'The first day here in Monaco is done and it's always a privilege to drive this track. We're not exactly where we want to be and we're missing some pace but, from a driving standpoint, I think I was driving well and that's a positive to take. We'll look to see how we can improve the car for tomorrow and we go again.'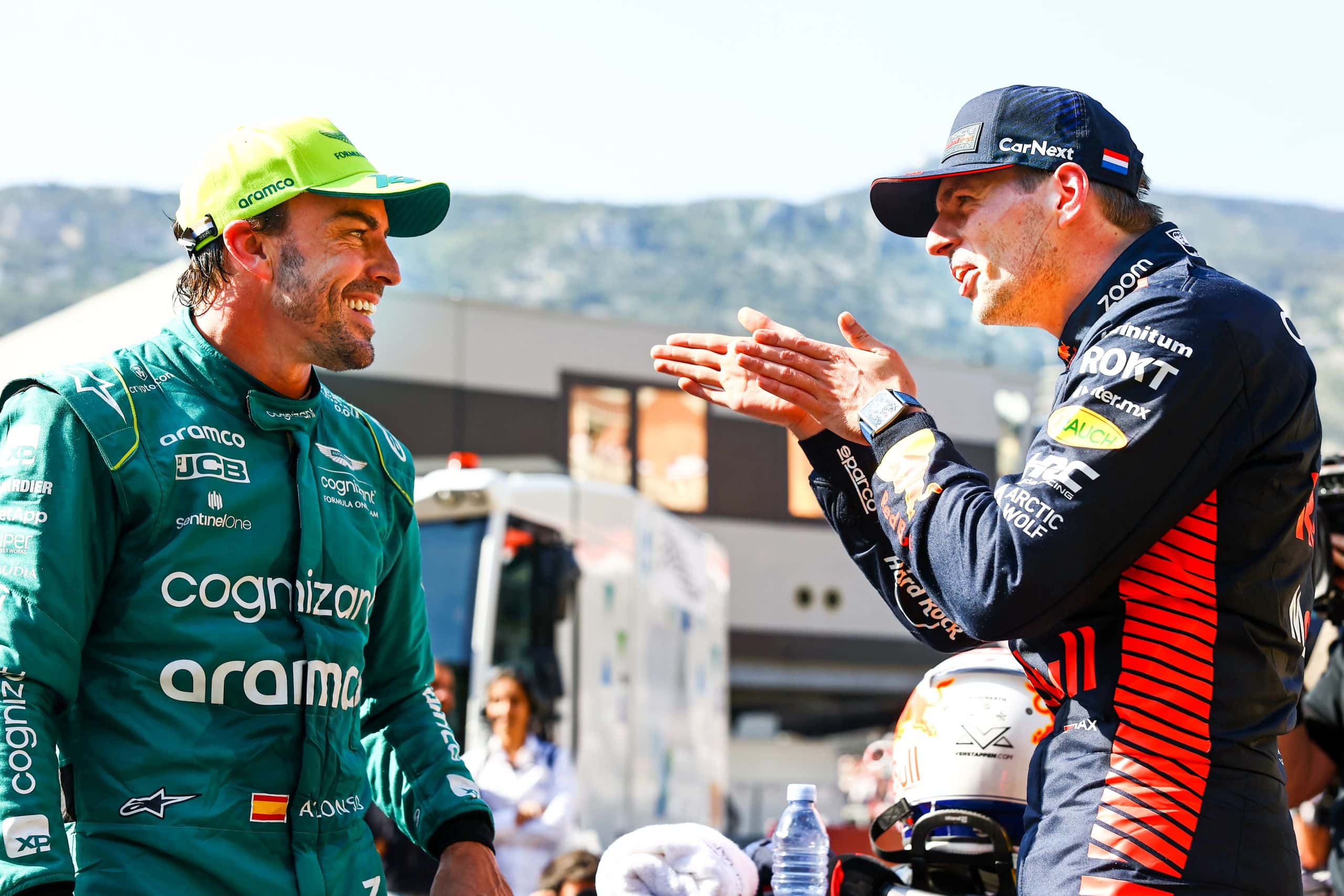 Max Verstappen has snatched a last-gasp pole position at the ...