Even before the current season could get underway, along comes a piece of news that will leave fans of hard-core racing circuits with a broad smile. One's a track where Fernando Alonso won his first-ever race. On another, Charles Leclerc raised his maiden win. And yet another marked the fastest-ever lap recorded in the history of the sport, albeit by a driver who was 38 then.
News that Hungaroring, Spa-Francorchamps, and Monza have found new F1 deals brings forth as big a smile as one sees on Sebastian Vettel's beaming post-race-win face.
So what exactly do we have here?
Three among the big venues on the European round of races, that are to hold 'spectator-free' Grands Prix in 2020, have been handed new F1 deals. The said venues, steeped in rich sporting history, have been handed a one-year contract extension.
The decision was made keeping in mind the compensation owing to the loss of revenue in lines with the COVID-19 Pandemic. It's no longer a surprise that the organizers of the Hungarian, Italian and Belgian Grand Prix lost out on a lot of revenue emerging from non-sale of any tickets, the new deal reveals.
But the bright piece of news comes immediately after the biggest development of them all; where just days ago, it was announced that the long-awaited 2020 F1 season would finally kick off from July 5, with the first race slated for Austria's Spielberg circuit.
So while we can expect a mouth-watering battle yet again from the noted names on the grid- picture a Leclerc vs Hamilton duel and a Vettel vs Bottas fight- much like previous editions at Monza and Hungaroring, respectively, there's anticipation for more action.
The fact that we'll see not one but two Grands Prix being held each at Silverstone, Spielberg and even at Sochi, should the latter be confirmed, fills the heart of the intrepid motorsport fan with enough excitement to cover the several races lost to (either cancellation or indefinite suspension) the Coronavirus pandemic.
To add further, the Hungaroring CEO Zsolt Gyulay stated, "We did our best during the discussions to get a good agreement both for the country and the sport even in these challenging times."
He'd also add,"We cannot say exact numbers, but (the) rights fee is a fragment of the one we pay in case of an open event. Furthermore, we have achieved an extension in our contract, so now it is valid until 2027 instead of 2026."
Besides being one of the most-attended races and a widely-watched contest, the Hungaroring that houses plenty of Belgian and Finnish fans, in particular, has enjoyed a long, illustrious run alongside Monza, since 1986 – a time where the likes of Prost, Mansell, and Piquet were going strong.
That said, there were also interesting insights from the perspective of the Belgian Grand Prix organizers. Vanessa Maes, CEO of Belgium's Spa-Francorchamps race, said: "this year's event would be organised outside of the regular promoter contract, which had been extended to 2022."
Meanwhile, the Italian Automobile Club (ACI) said Monza's contract had been extended to 2025.
This suggests with six more races to go, someone like Lewis Hamilton would love to extend his domination at a track where not only has Ferrari struggled to win and faltered at the back of Mercedes' unmatched consistency (their last win coming from Fernando Alonso in 2010) but where the defending world champion, enjoyed until 2018 Italian Grand Prix, a record of leading 215 laps.
"We're not in the business of financially supporting a promoter who's in trouble, but we are in the business of having good partnerships for the long term," Formula One's managing director for motorsport Ross Brawn told racefans.net.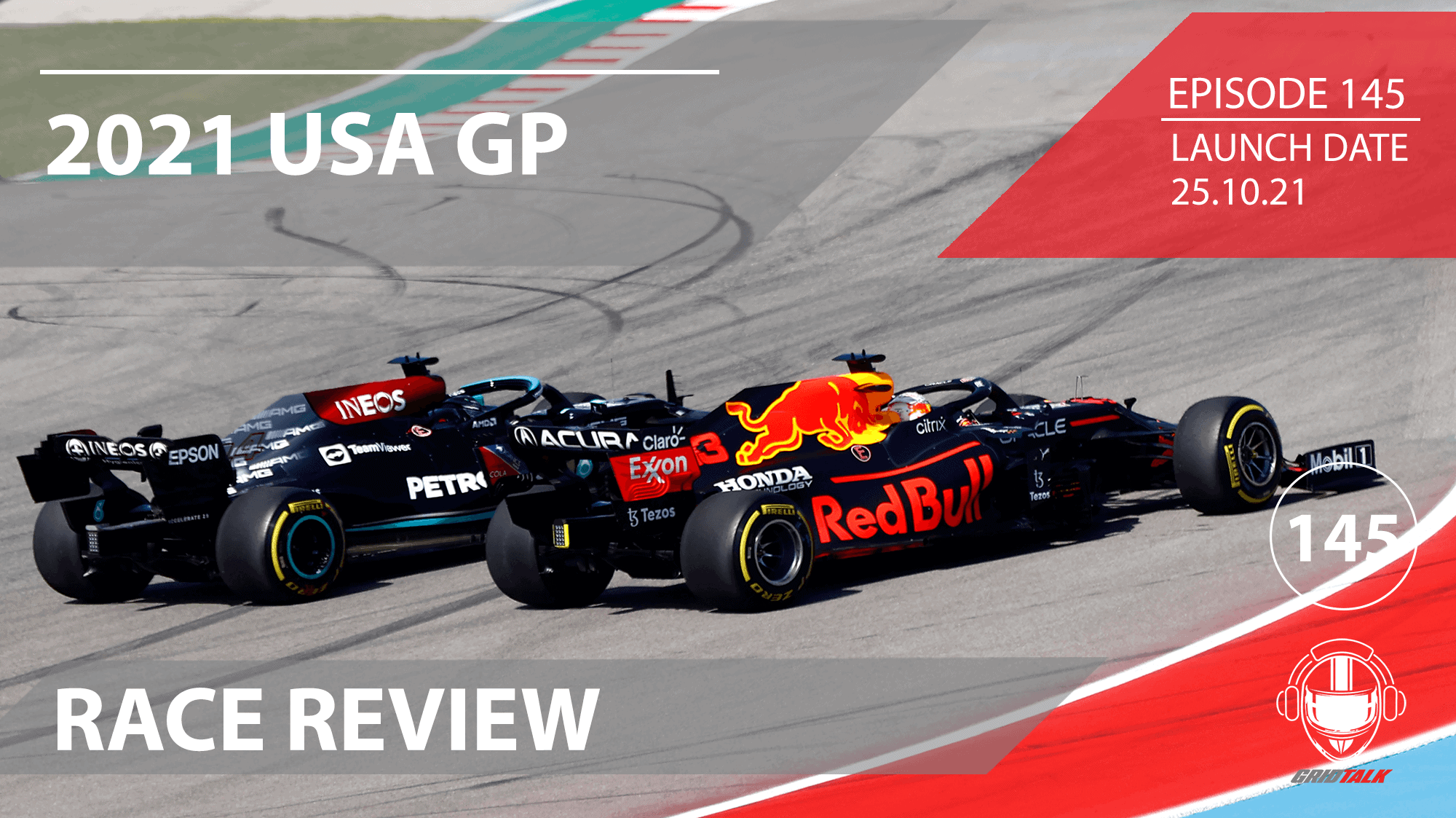 Welcome to Episode 145 of our Formula 1 podcast, Grid ...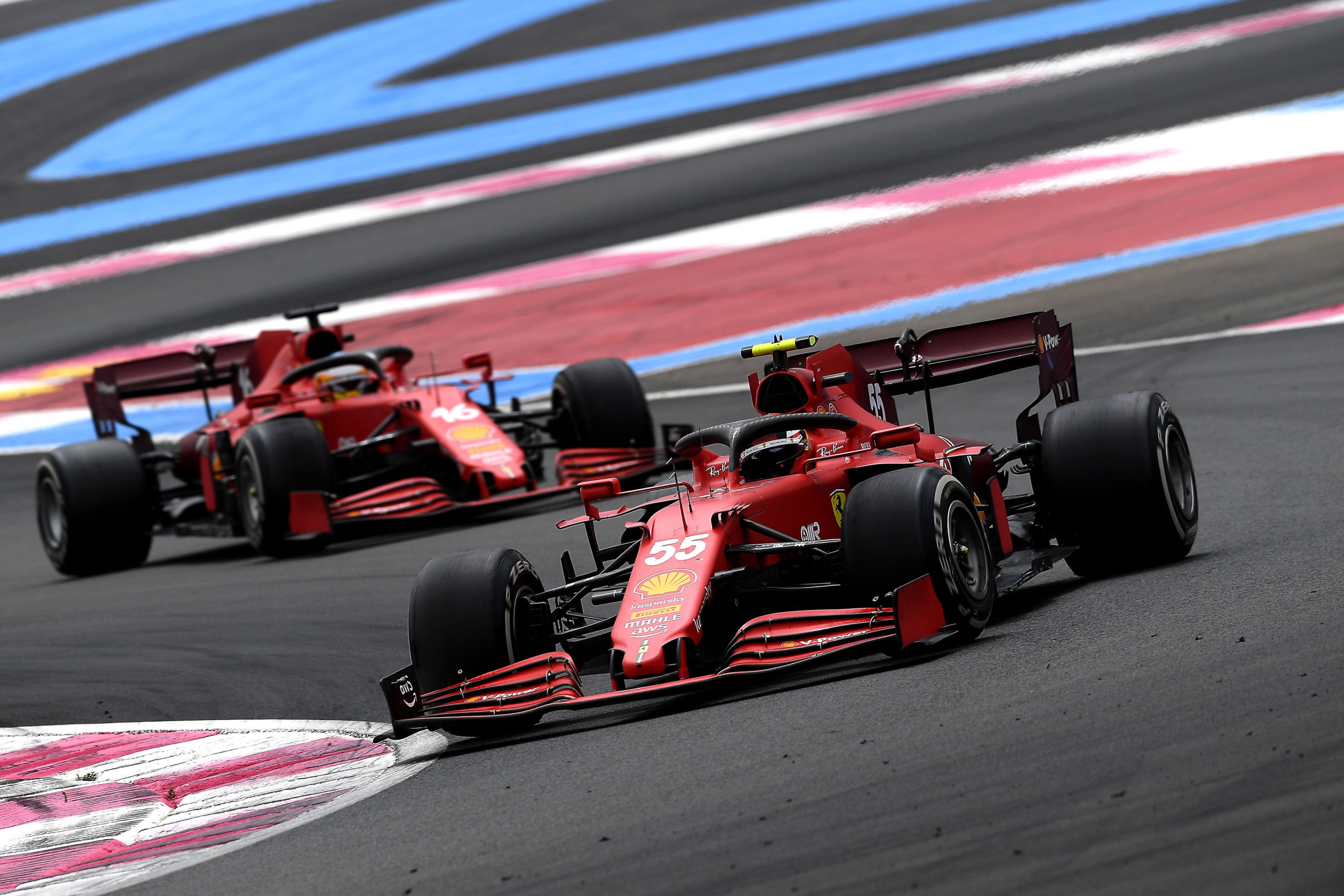 Charles Leclerc is currently sixth in the 2021 F1 Drivers ...