As the curtain comes down on 40 years of Williams family involvement in Formula 1, Deputy Team Principal Claire Williams is set for an emotional farewell to a place she has called home most of her life.
With their drivers future secured, Claire Williams announced she will be standing down at the conclusion of the 2020 Italian Grand Prix. She will, however, be staying on in the office to hand over responsibilities to the new owners, Dorilton Capital.
End Of An Era For Williams
It will be the end of an era for Williams this weekend, and the end of a journey that started some 40 years ago for the Williams family who made a lot of friends in the sport over that time.
'I would like to say an enormous thank you for all the support that we have received since making the announcement and I think we felt quite overwhelmed by it.
'Williams has obviously contributed a huge amount to Formula 1. Certainly I think the legacy that Frank and Patrick have left behind is nothing short of extraordinary, what they have achieved.
'Not just the support we have received in the paddock, which we're enormously grateful for, but also the support we have received from our fans. We have some of the best fans out there and yesterday they were contacting us in their thousands and it was lovely to see and we thank them enormously for all of their support.
'I think you can probably imaging how much I will miss Formula 1 and how much the family will miss Formula 1. We have been in this sport for more than four decades and we have given it our all. I think we have all felt enormously privileged for the fact that we have had the time we have had in this sport, that we have even been in this sport.
'I know certainly from my perspective, I've always felt incredibly lucky that I was born into the Williams family, that I have grown up in this magical world that we all get to live in and work in every day; that I got to grow up around Williams and the incredible people that we have had there past and present.
'I will miss the people the most. It's quite emotional for us. This has been our life for so many years. It's what has defined us and it is who we are. But this is the start of a new chapter, not just for Williams but for our family as well.'
The Future Of Women In Formula 1
Claire Williams has paved the way for many women in F1, such as Susie Wolff and Jamie Chadwick, and she believes the groundwork the team have laid will help women break into the sport well into the future.
'We've done a huge amount of work at Williams in order to promote greater diversity across the board, with a particular focus on gender diversity.
'I feel that that work has been enormously successful but it will continue, whether I'm there or not. The teams we have in place at Williams now running those programmes are incredibly passionate about it and I know that they will continue that work.
'But I do think Formula 1 has changed over the last handful of years. I think that the world has changed and in response to that Formula 1 has become much more diverse.
'We see many more women working in our sport and I know that will continue.
'I know that my fellow team principals are now thinking about more women across the board and it's something that is on everybody's agenda.
'But I've always believed that this sport should be based on a meritocracy and I think only the best people work in this sport and that should continue to be the case.
'We do need more women coming in. As I've said, we have seen more women coming into Formula 1 over the past few years and I hope that work will continue and I absolutely believe that it will.'
Mercedes Dominance Not An Issue
Having seen the Williams team dominate in the past, Claire feels it is up to the other teams to rise to the challenge, something she believes will be possible with the upcoming Concorde Agreement.
'To be honest I didn't see those comments that Lewis said but I think Lewis is probably being incredibly gracious in his commentary.
'I think that… I've always been a massive fan of his; he is an extraordinary racing driver. I wish that we could have had him in a Williams at some point but that wasn't to be.
'But I've always believed that this sport is about the best rising to the top, that's what all sport is about and really I don't think we should be complaining that Mercedes has been so dominant.
'They've done an extraordinary job and I'm incredibly jealous of the job that they've done. I wish that I could have done the same thing. It's up to the rest of us to do a better job and to fight harder to then go and fight against Mercedes and to give them a challenge over the course of a weekend.
'But I also agree with Toto that I think there may be some more that we can do to expose what is going on behind the scenes over the course of a Grand Prix, to see the fight that these people – whether they be on the pit wall, whether they be in the cockpit – are having to put in order to take their victories on a Sunday afternoon, because it's not as easy as just driving round and round and putting your foot down and taking the first place on a Sunday afternoon. There's a huge amount that goes into it that a lot of the fans don't get to see.'
Williams Birth Impossible To Replicate
When the Williams team was started from a garage with no funding, it was the way things were done in Formula 1. However, with the world of F1 always evolving, that start up would be impossible to replicate today says Claire.
'I think, in reality, those days probably are and I think that's clearly a great shame because I think that the very foundation is that this sport has been built on those kinds of individuals but the world changes and the world has changed dramatically over the past… even handful of years that we've been racing in Formula 1.
'I would like to make the point that I think that we have received an awful lot of criticism for some of the decisions that we've taken at Williams over the past handful of years but until you actually see what goes on behind the scenes of a Formula 1 team, particularly operating in the environment in which we find ourselves operating in at the moment in this sport, that has become ever harsher, predominantly courtesy of the last Concorde Agreement, I think our team has done an extraordinary job.
'All the people who have worked behind the scenes in order to just keep our team alive and to keep the fight as an independent team and I'm very proud of that work and it's never something that I will regret having made decisions to ensure that we have retained that independence over the last few years.
'But I do think that Formula 1 has changed and I think it would be enormously hard for anyone of Frank's ilk back from the '70s to start with nothing. It would just be absolutely impossible.
'Another reason why I'm so pleased that the Concorde Agreement has been finalised because it is going to help create a much more level playing field and make it easier on teams like ours to be able to be successful in the future but also be sustainable in the future as well.'
Decision To Leave Was Claire Williams Alone
After much speculation following the sale to Dorilton Capital, Claire Williams confirmed that the new owners asked her to stay on, but the decision to leave was down to her alone.
'There were a lot of rumours swirling around in Spa about my tenure within the team and Dorilton, I would like to make it clear, wanted me to stay.
'This was my decision.
'I felt that it was the right choice for me to step away.
'There will be a period of transition. This is obviously going to be my last race weekend but I am going to be working a few days a week over the course of the next few weeks in order to hand over in order to talk to Dorilton about the team, the inner workings of the team and the expertise that they need to come in.
'Obviously they're in the business already, they're doing their due diligence, they're reviewing the capabilities and they are looking at what they can do in order to invest into the business and I will be helping them with that to advise them over the coming weeks.'
A Final Farewell
After such a storied time in Formula 1, Claire is pleased to be leaving with the future of the team set up for success.
'We have had an extraordinary time in this sport. We have loved every minute of it. We've obviously had some amazing highs. We've equally had an awful lot of lows.
'I feel a bit that our family has given a huge amount to this sport. I think Frank… what he has achieved I will forever be in awe of and I know that there are probably many fans around the world as well.
'I hope that those fans continue to support our team like they've done over the four decades that we've been in Formula 1. We thank them enormously but we equally thank everybody that we've met along the way that has been so supportive of us.
'We thank everybody in the paddock that we've had such a wonderful time getting to know and working alongside. There are so many people I could thank but the list would be endless and we'd be here all afternoon and we've got practice to get to but I most of all wish our team well.
'This is obviously incredibly emotional.
'It's a very sad weekend for us but as I said, it feels the right time so leave but we will always wish our team well. We wish the new owners well and we will always follow this sport, this sport that has given us so much, a sport that we have been in for the pure love of it and for no other reason and we wish everybody in this sport great success in the future and we will all be watching,' concluded Williams.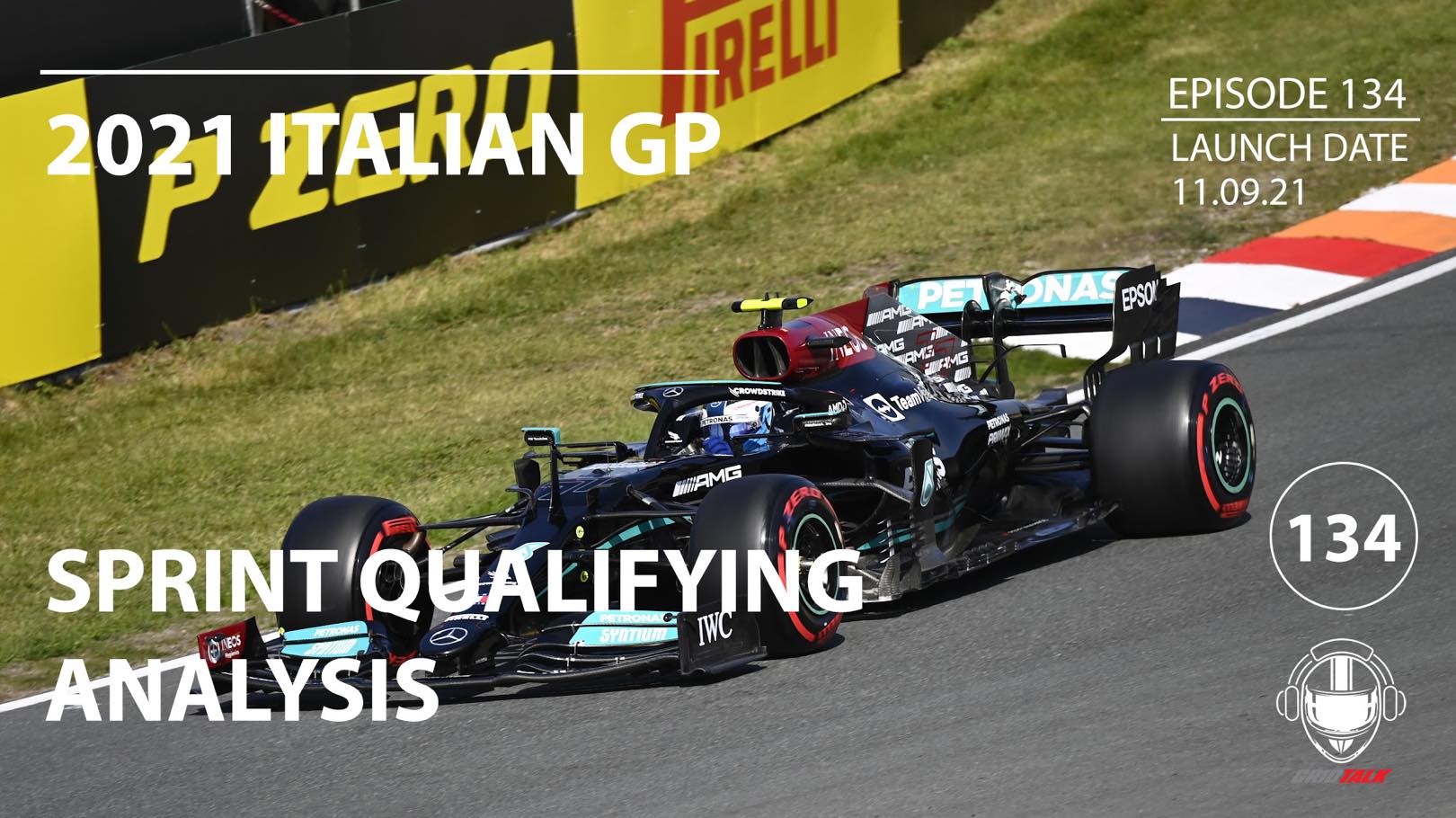 Welcome to Episode 134 of our Formula 1 podcast, Grid ...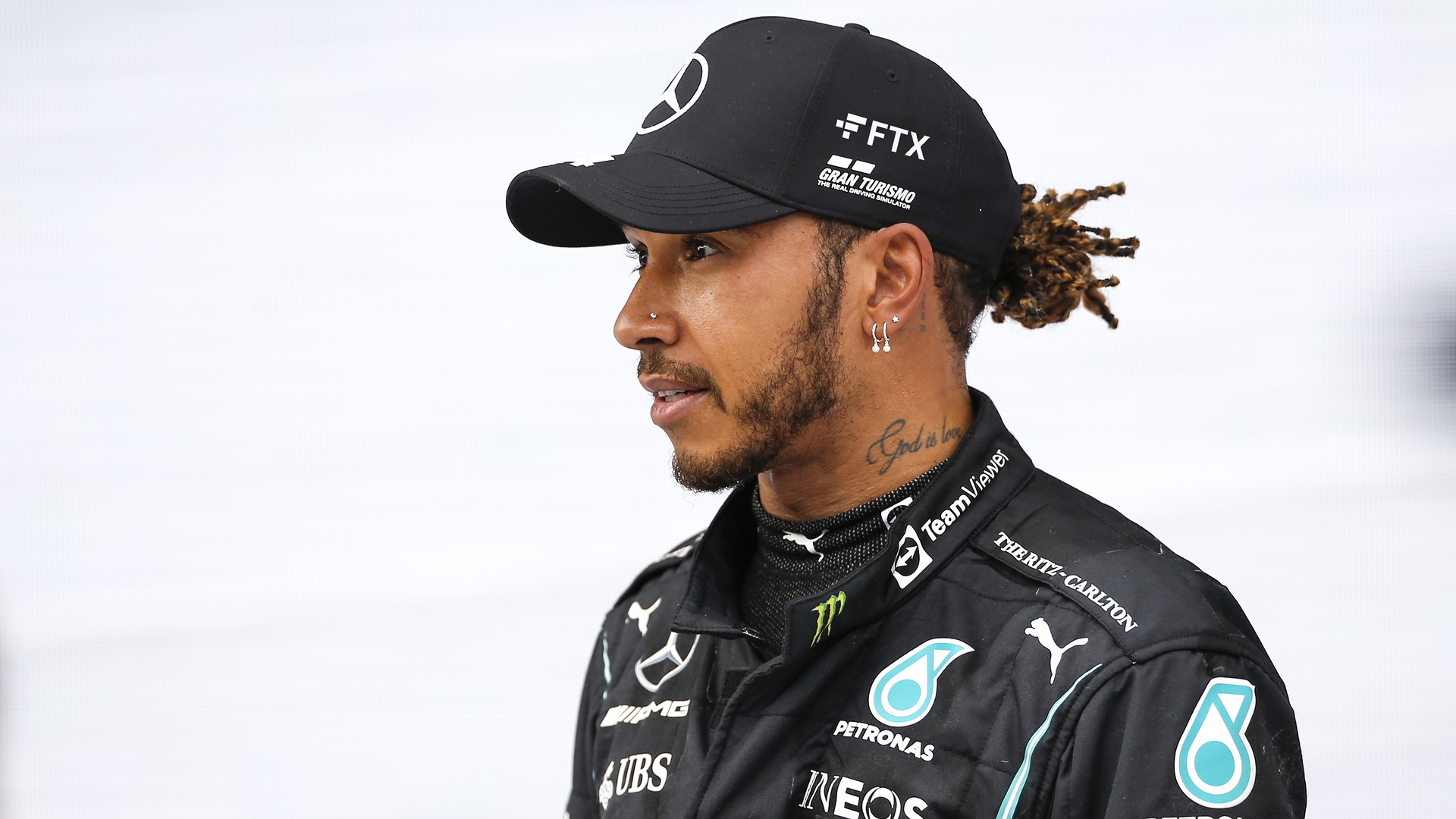 FTX Trading Limited ("FTX" or "the Company"), a leading global ...