Williams' former boss Claire Williams says she hasn't watched Formula 1 since she lost her job in late 2020.
But Williams, the daughter of team co-founder Sir Frank Williams, says her late father would actually approve of the latest changes at the Grove based team.
"It is nice that Williams as a name still remains in Formula 1," Williams, 46, told the Sun newspaper.
"With James (Vowles) now being there, it looks like the team is moving in the right direction. When they told me it was James I was like 'My goodness, just genius'.
"I genuinely believe my dad would have been really happy with that decision as well," Williams added, referring to Sir Frank who died less than a year after selling to the team's new owner Dorilton Capital.
But amid the team takeover, her ousting and her father's death, Claire admits she didn't watch Formula 1 anymore – and still does not.
"I don't watch it anymore," Williams confirmed. "It has been a really conscious decision because I'm still recovering from taking a step back. Leaving my team has left an enormous gap.
"We were reluctant sellers," she added. "Life took us down that road where we were forced to sell. I'm getting to that point now where I'm going to start watching again.
"It is still quite painful and difficult seeing someone else run the team that was once in our family and life."
However, she says life goes on – including for former Williams driver George Russell who is now wheel-to-wheel as Lewis Hamilton's teammate at Mercedes.
"I'm really proud of George and so happy for him because we did hold him back at Williams and kept him to his contract," said Williams.
"My dad taught me that when you go through a struggle, the success when you finally get it is all the more rewarding."
Want to save this information for later?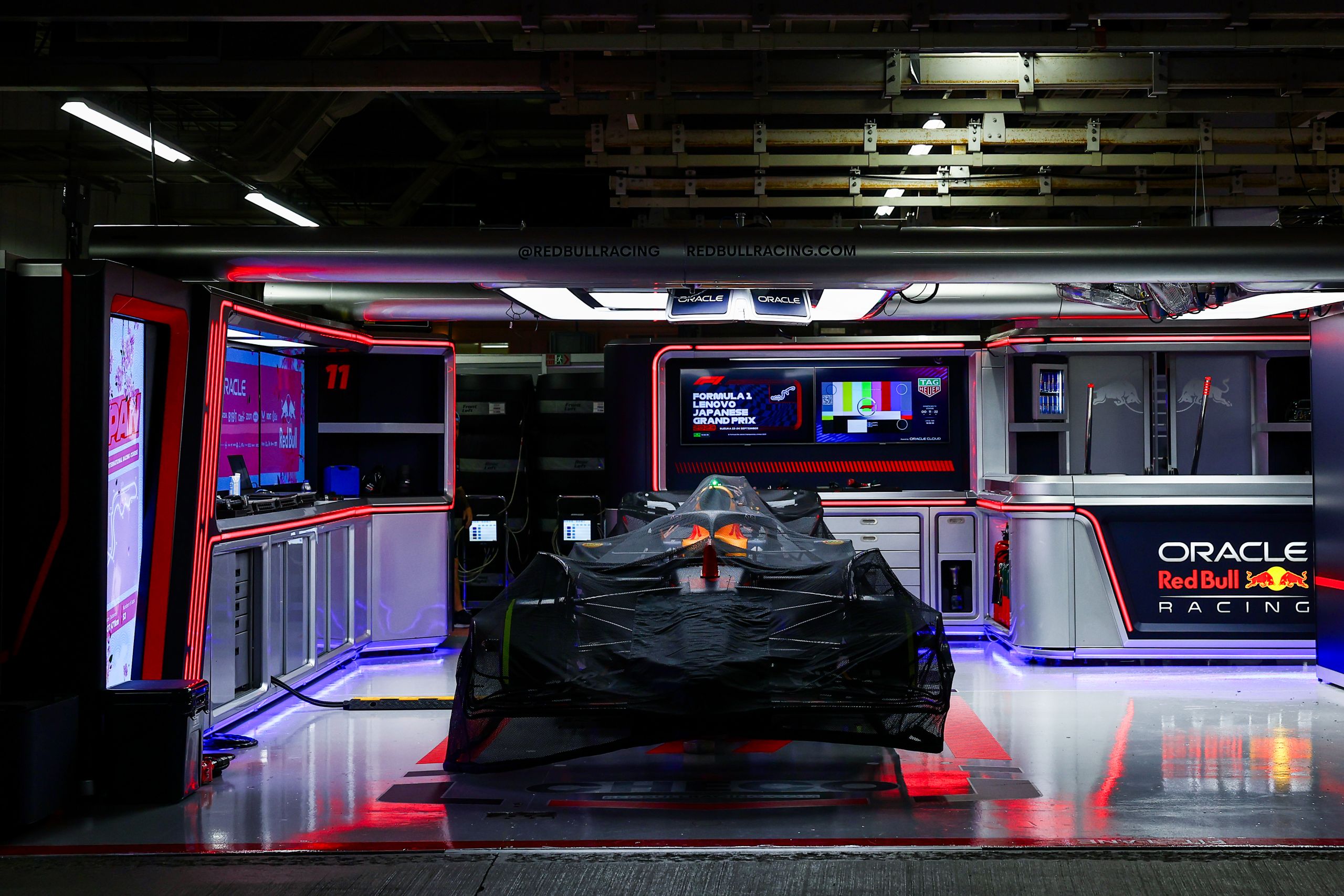 The roar of engines, the blur of speed, and the ...