There have now been 143 races since Formula 1 began using turbo-hybrids – and yet the Red Bull team is only leading the constructors' championship for the first time since Brazil 2013.
Leading Both Championships Is Beyond Expectations
Christian Horner, Red Bull Team Principal, says it was "beyond expectations" to be leading both the teams' standings and drivers' standings with Max Verstappen at this point of the season.
So far this year, Verstappen hasn't finished worse than second in any race, with Red Bull outscoring Mercedes 37 points to seven on the streets of Monaco.
In the constructors' standings, their result in Monaco lifted Red Bull one point above Silver Arrows, while Verstappen leads Lewis Hamilton by four points in the drivers' standings, a first for the Dutchman.
"For us to… come out leading both championships is beyond expectations," said Horner after Monaco. "It just shows how close things are and how things can move around very quickly. We've just got to keep in striking distance until the back end of the championship. That's where the pressure really comes.
"I think it was important to take our chances [in Monaco]. Mercedes had a rare off day and I think it was important to convert that. As a team, we've done that.
"There's still a long, long way to go… But when [Mercedes] have an off day it's important for us to bank a lot of points."
Mercedes, however, hasn't won each of the constructors' and drivers' championships since 2014 by having a lot of bad days. In the coming races, Horner predicted Toto Wolff's team would come back with a vengeance, starting with the Azerbaijan Grand Prix on June 6.
"I think Azerbaijan is a very different kind of street circuit to [Monaco]. Very long straights, and it's been a strong track for Mercedes in the past. We're not under any illusions, we are sure they are going to bounce back fast. We've got to go there and attack the weekend exactly as we have done at every race this season.
"[We're] leading both championships for the first time in the hybrid era, so that's really encouraging," added Horner. "But no one's getting carried away. There's still an awful long way to go in this championship – but to be as close as we are at this stage is encouraging," said Horner.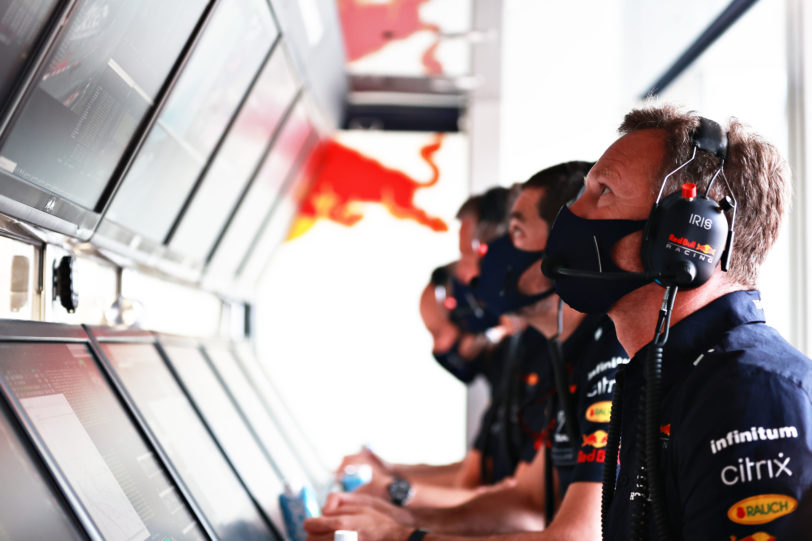 Leading Championship Feels Good For Max Verstappen
After standing on the podium in Monaco for the first time in his F1 career, and leading the championship for the first time for good measure, Max Verstappen is feeling good as he heads to Baku. 
"It was a very good weekend and of course I've never stood on the podium there before so it was very nice to get the win.
"Taking the lead in the championship feels good but we need to be there at the end of the final race, that's all that matters. Where we are now feels good and of course it shows that we had a decent start to the year but we have to keep on pushing because we still need to improve and do better.
"Nobody is ever perfect or standing still in this sport. So far we have made the smallest mistakes but nothing major and that is why we are first at the moment but we all know it can change very quickly.
"We struggled on Thursday in practice but the Team put a lot of work into making sure that the car was a lot better on Saturday. At the start of the weekend we didn't have it quite right and it wasn't all easy, but everyone analysed the data very well and made the car very competitive again for qualifying so we could be in the fight.
"It's also very easy to make a mistake around Monaco, you have to keep focussed lap after lap, but last Sunday it felt really good to be leading the race and controlling it. I was not going to throw away my first Monaco win that's for sure.
"The track [Baku] is ok but probably not a favourite of mine if I'm honest. I've never been on the podium there so it's time to change that. Let's see how competitive we are, I do expect Mercedes to come back strong there though," added Verstappen.
Sergio Perez Looking For Improved Qualifying Performance
After taking some time to adjust to his new surroundings, Sergio Perez is looking to make improvements in qualifying to enable him to fight for podiums for the remainder of the season. 
"I'm happy that in the end we managed to have a good result, especially given where we qualified after a poor Saturday.
"It was very tough mentally. As always, Monaco is just hard to keep the car out of the walls whilst being on the limit. Especially you need to know when to push and when not to, that is the key! The result on Sunday is a big boost for the Team and we're definitely looking forwards to keeping it up there, but we cannot forget that it's only race five of the season and there's still a very long way to go.
"I'm really looking forward to Baku and I hope we can put a strong qualifying together because we've proved that our race pace is right up there with the best. We just have to improve our Saturdays and then we should be fine.
"We have to stay realistic and know that it's race five of the season. It doesn't matter where we are now, it only matters where we end up at the end of the season in Abu Dhabi. We need to keep our heads down and continue working as hard as we have been doing in the past months," concluded Perez.
Want to save this information for later?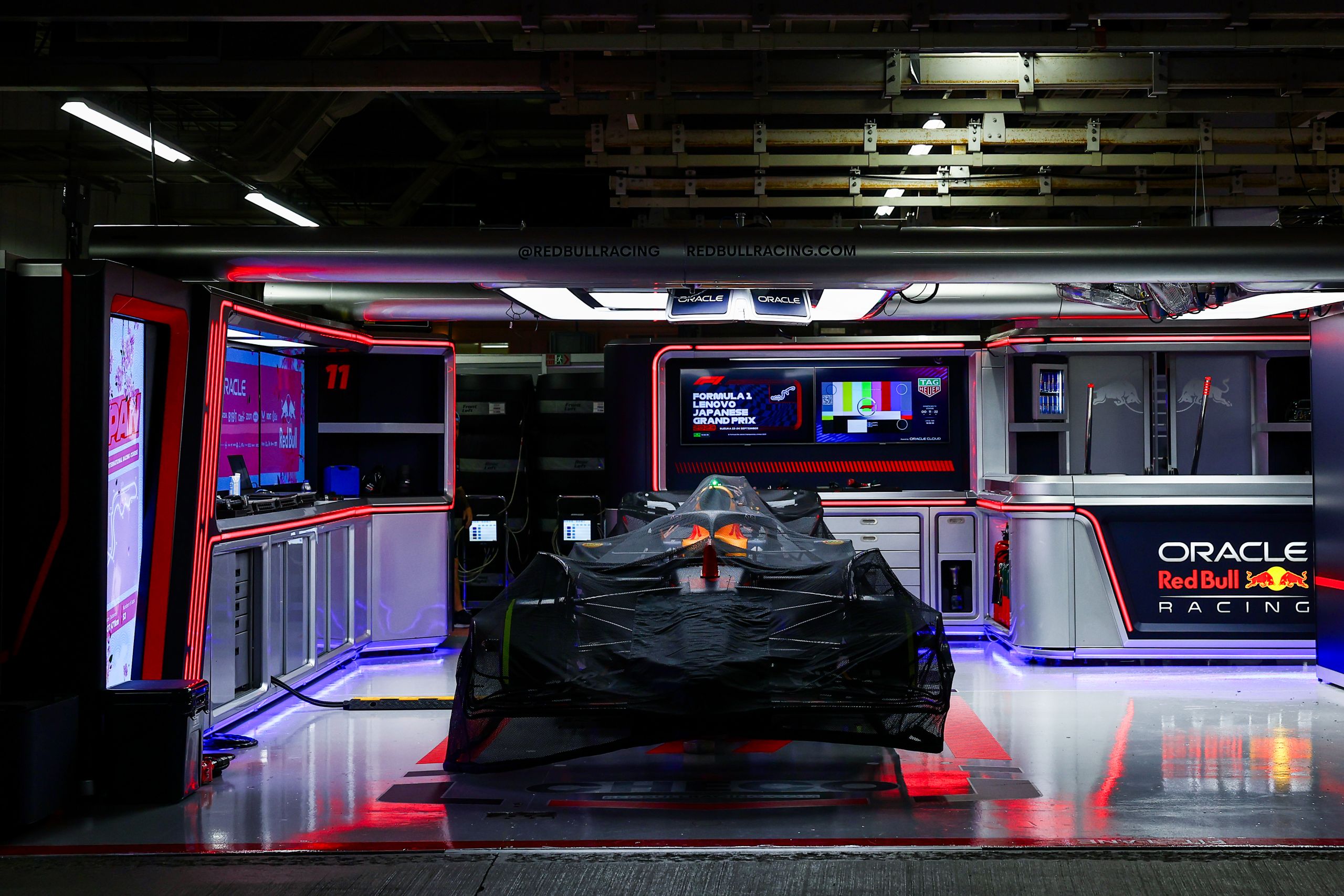 The roar of engines, the blur of speed, and the ...