Not more than a week has passed, precisely speaking, before Charles Leclerc of Ferrari finally found a race in which he'd finish ahead of his Scuderia teammate, Carlos Sainz. At Formula 1's most recent or, shall we say, most latest Grand Prix, one held at Japan, it was Charles Leclerc who scored a fourth.
Meanwhile, his Spanish teammate Carlos Sainz, who still leads the dashing duo in the Drivers' rankings finished sixth, right behind Mercedes' Lewis Hamilton.
Even as the Ferrari driver's Suzuka result didn't culminate in a podium finish, something the Italian marquee has so often craved this season, it was, nonetheless, a race where the Monegasque managed to usurp the popular Madrid-born driver.
Interestingly, the first ever podium that Ferrari secured in 2023, a year where they've managed to win, lest it is forgotten, just 1 race, was thanks to Charles Leclerc.
Not that it would be forgotten despite bias always threatening to overshadow the very little that Ferrari end up achieving nowadays, it ought to be reminded that it wasn't Sainz, but Leclerc who fought on to a valiant third at the 2023 Azerbaijan Grand Prix, yet another race that went Red Bull's way.
But having said all of that, 2023 clearly hasn't been the Italian legend's year; they've been pushed, challenged, found themselves outpaced and only on occasions as rare like that perfect sunset with one holding on to his lover's hands have they succeeded; think Sainz at Marina Bay!
So what ails Charles Leclerc and where's it that the young driver has struggled and where's it that he is lacking?
Here's what the more experienced of the two Ferrari drivers had to say:
"There were some off-examples like Baku, where the wind was quite high, but we were super strong [Leclerc was on pole and finished on the podium], which was difficult to understand. But then as a general trend, we were struggling quite a lot. Even in one weekend, we could see a lot of very good sessions and also very difficult sessions. That was very, very difficult for us because also as a driver, it's very difficult to set up the car in a particular way, because you will get one car one session and a very different one the one after."
That told, on the aspects about the car that he found hard to adjust to, here's what Charles Leclerc had to say:
And especially me, who likes to have a very strong front end, I was going from a very, very, very oversteery car that was very difficult to drive, to a car that I quite liked. It was difficult to find that consistency as a driver and as a team."
All of that being told, the following according to Charles Leclerc has been the biggest difference between the car he has at the moment, i.e., the SF 23 vis-a-vis the marine pertaining to the previous season and how the change may have impacted his drivability:
So, at the end, it's still from me. Those mistakes, I know exactly why they arrived. And why it happened. And this is the most important because then you learn from it for the rest of the season. We are obviously in a very different place compared to where we were last year. We had a very, very strong front end, and it was very consistent throughout the whole year. This year is a bit more difficult to manage."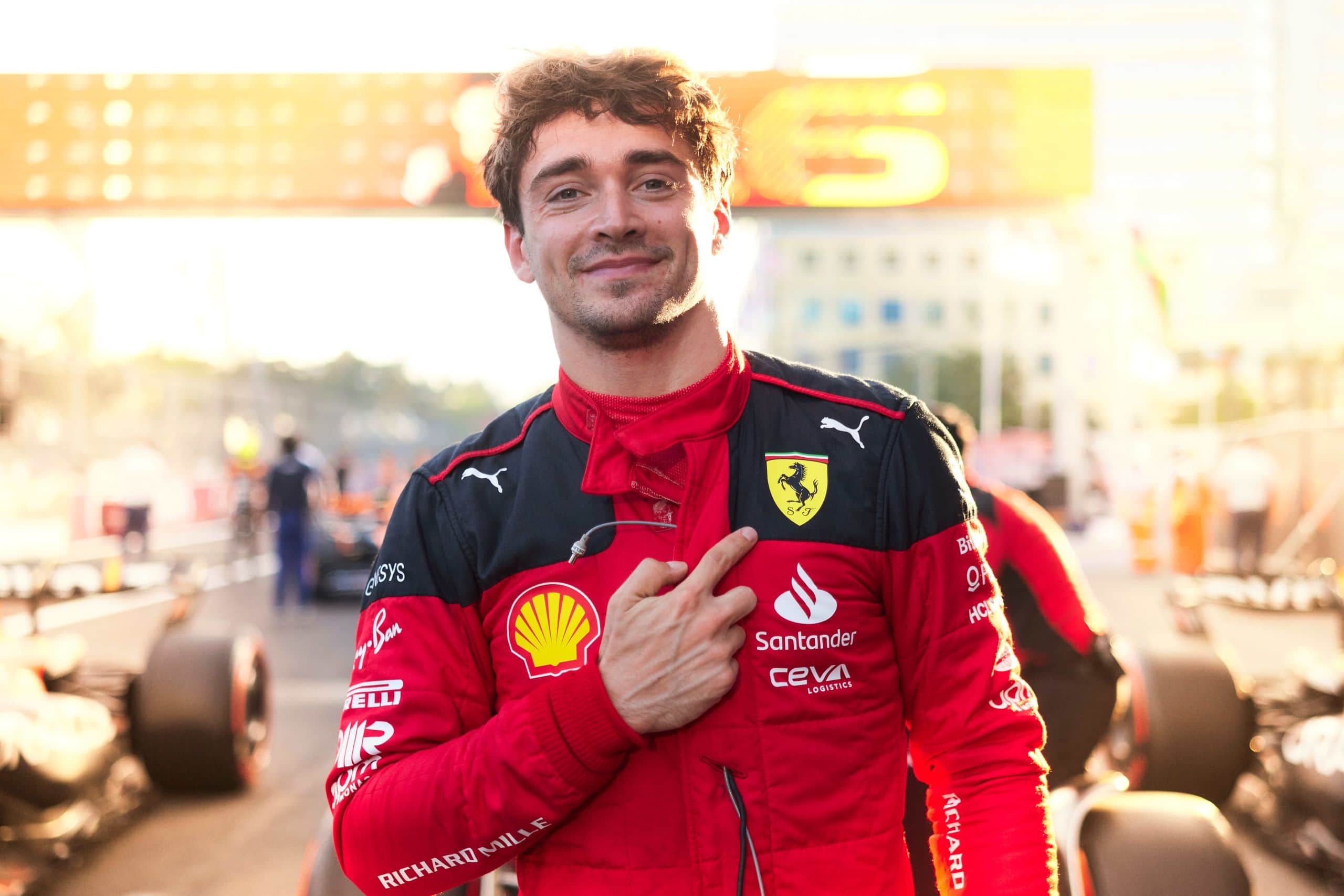 Want to save this information for later?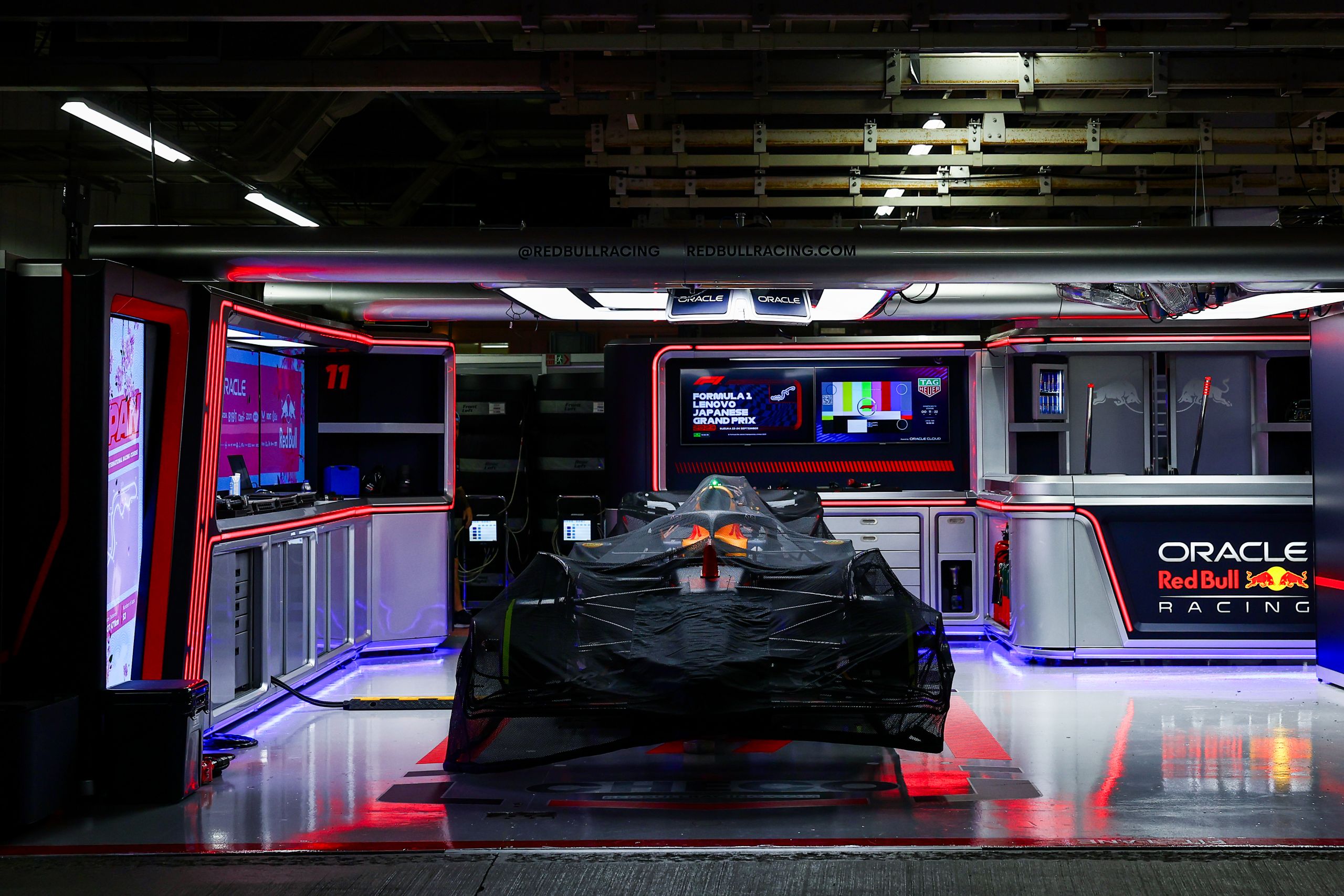 The roar of engines, the blur of speed, and the ...