The last time that Formula 1 hit the streets of Singapore, a Ferrari was on pole. That was 2019. Three years hence, nothing much has changed about Singapore where qualifying is concerned specifically speaking.
On October 2, the night racing safari on the streets of Singapore produced exactly the result that happened in the pre-Covid era; a Ferrari is on pole again.
What has also not changed is the absolute focus with which the smashing red car has made it to the front row, and truth be told, thanks to a certain Charles Leclerc.
Monaco born, Ferrari made, and also binned on a few occasions as we've come to see by F1's most famous marquee, the 2022 Singapore GP is Charles Leclerc's race to lose.
There you go, that's the truth – take it or leave it.
But why get to losing so early and as a matter of fact, at all, when there's so much to win- right?
So, how's that?
Should Charles Leclerc win the 2022 Singapore Grand Prix- a race that the Tifosi would hope he does- he will take his fourth win of the year.
The previous three, one each at Bahrain (the season opener), Australia (the joie de vivre) and Austria produced all the right notes and the music of the S F1-75!
A 4th win for CL16 will act as a double-edged sword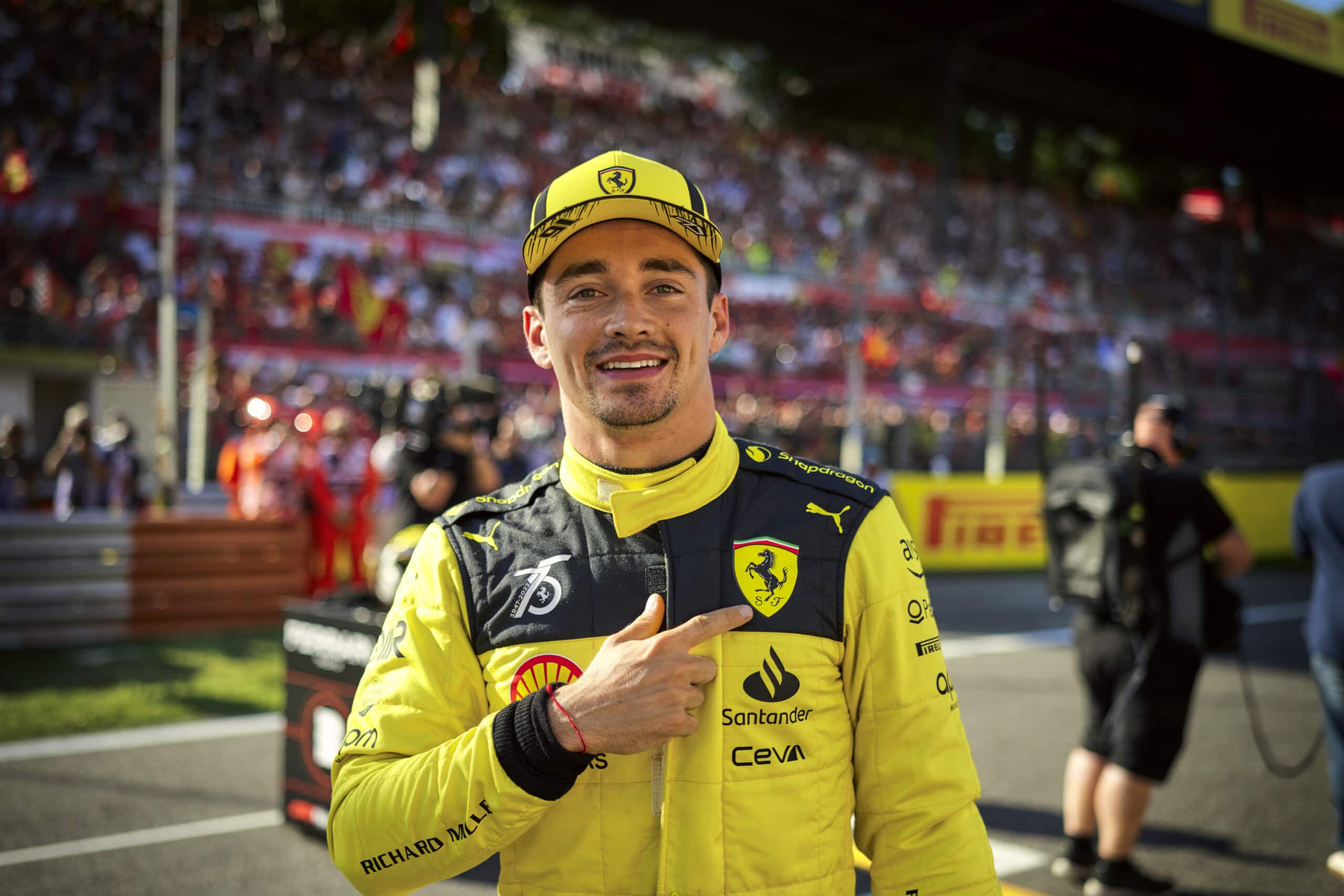 But just how's that?
For starters, it will delay the inevitable, which is Max Verstappen's near-certain march to the title.
That's down to the fact that the Red Bull driver anyway has a narrow chance at winning after Saturday's horror quali for which the blame doesn't go to him, but to his team, Leclerc's win will sort of steal the thunder from Max, if only for a bit.
Second, it would bring a temporary relief to the Scuderia family from that chaos and anxiety for which it must hold itself accountable. For anyway what would blaming Red Bull for being too fast in 2022 achieve (not that that's what the Italian stable has been doing).
If you want to win, hire a Finn, they said, still say! Valtteri listening?
But where the ongoing season is concerned, it just appears as though, the punch line has changed:
Bin there, Done That (or very little), sincerely- Ferrari
At Monaco, they should never have let Red Bull get away. Who was leading the race? And then, the end result? Race win conceded.
Refresh your minds.
At Le Castellet, Charles, in the lead of the race, arguably came under pressure and went into the barriers. And then? A concerned Max, such a relief for just about everybody who thought he was just all about temper and outbursts, was on the radio saying, "Is he okay (Charles).
Regardless of that sweet gesture, what was the end result? Leclerc conceded the win.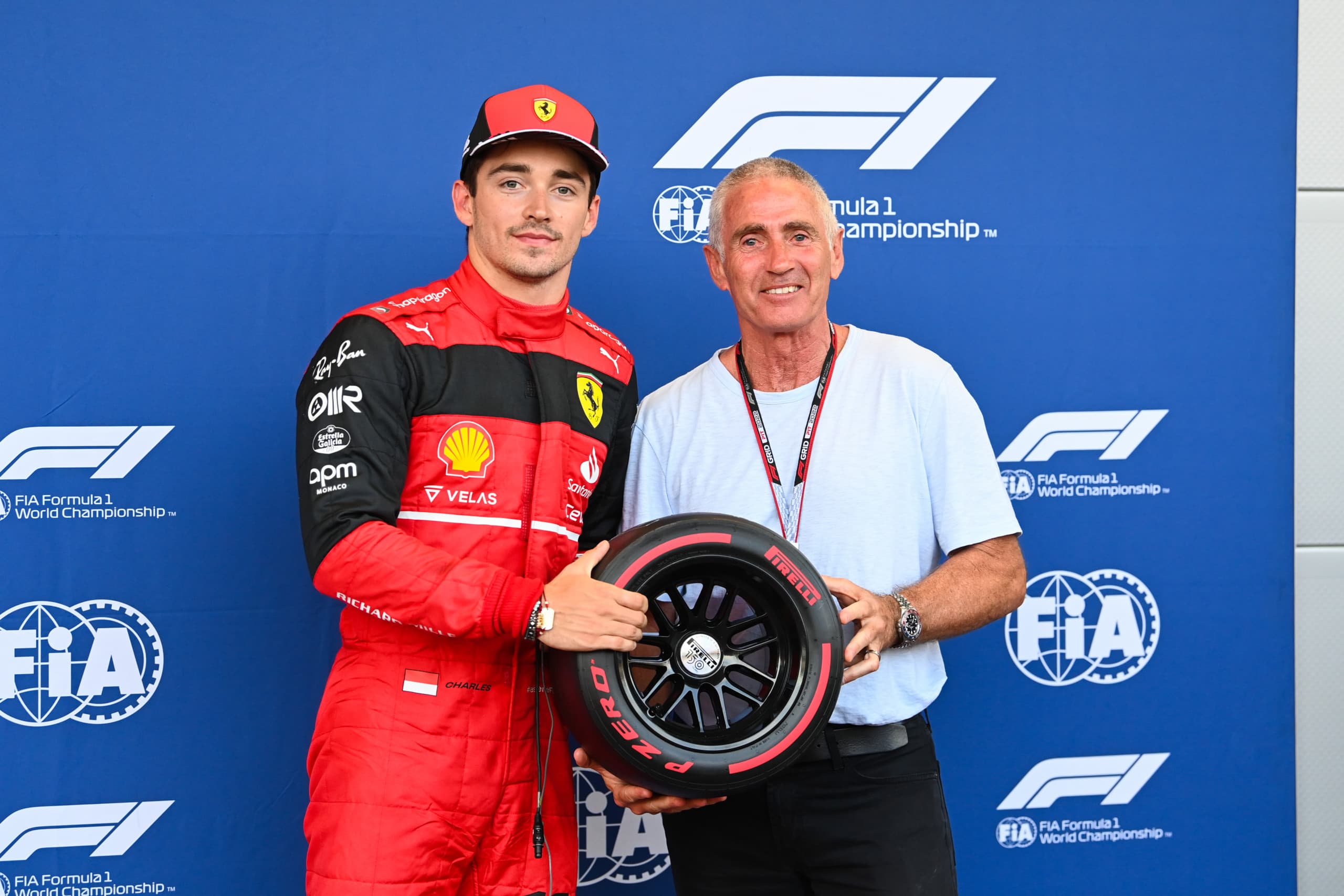 At Baku, both Ferrari drivers ran into problems with their cars. Remember? Leclerc first and later, Sainz. That's when Leclerc had done all the hard work and taken pole.
And just when it seemed that the above was enough to already damage a capitulating side, in came Monza or should one say, the safety car deployment at the very dying stages.
The end result? Leclerc, on fresher tyres, seemingly capable of usurping the defending world champion Max Verstappen was left licking his wounds.
How uncool are races that finish behind a safety car anyway? This then was Monza, where tens of thousands of Tifosi had come to see one of their own win; the man currently no less vital and exuberant as a prince, but one expected to be the King of Ferrari someday.
The end result? Anyways.
So here's 2022 Singapore GP. It's about to begin. And Leclerc couldn't possibly have put himself on a better position now that he's locked the front row for Ferrari.
But let's just hope and this really isn't to fuel the "memers" of this generation that it's Forza Ferrari in the end, not Forza Fail-rari as how some have started to call them.
Moreover, with his ninth pole in seventeen races, it's about time that Charles converted yet another pole position into a podium finish.
Should that be the podium's top step, then surely the electrifying night safari that is racing at Singapore would have seen the Monaco's best export to the world of F1 racing rule like a king!
About time, is it? What say, 2022 Singapore GP?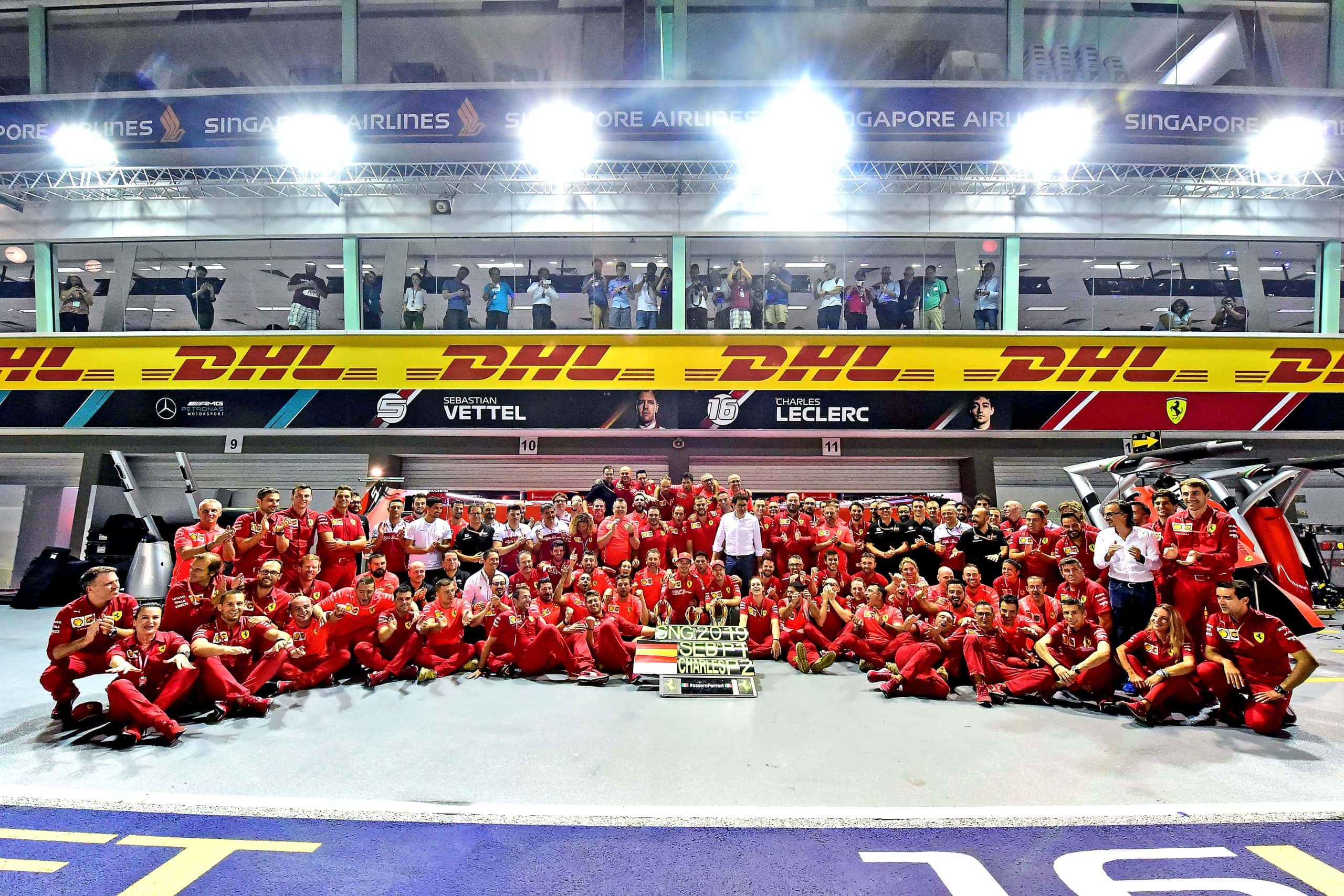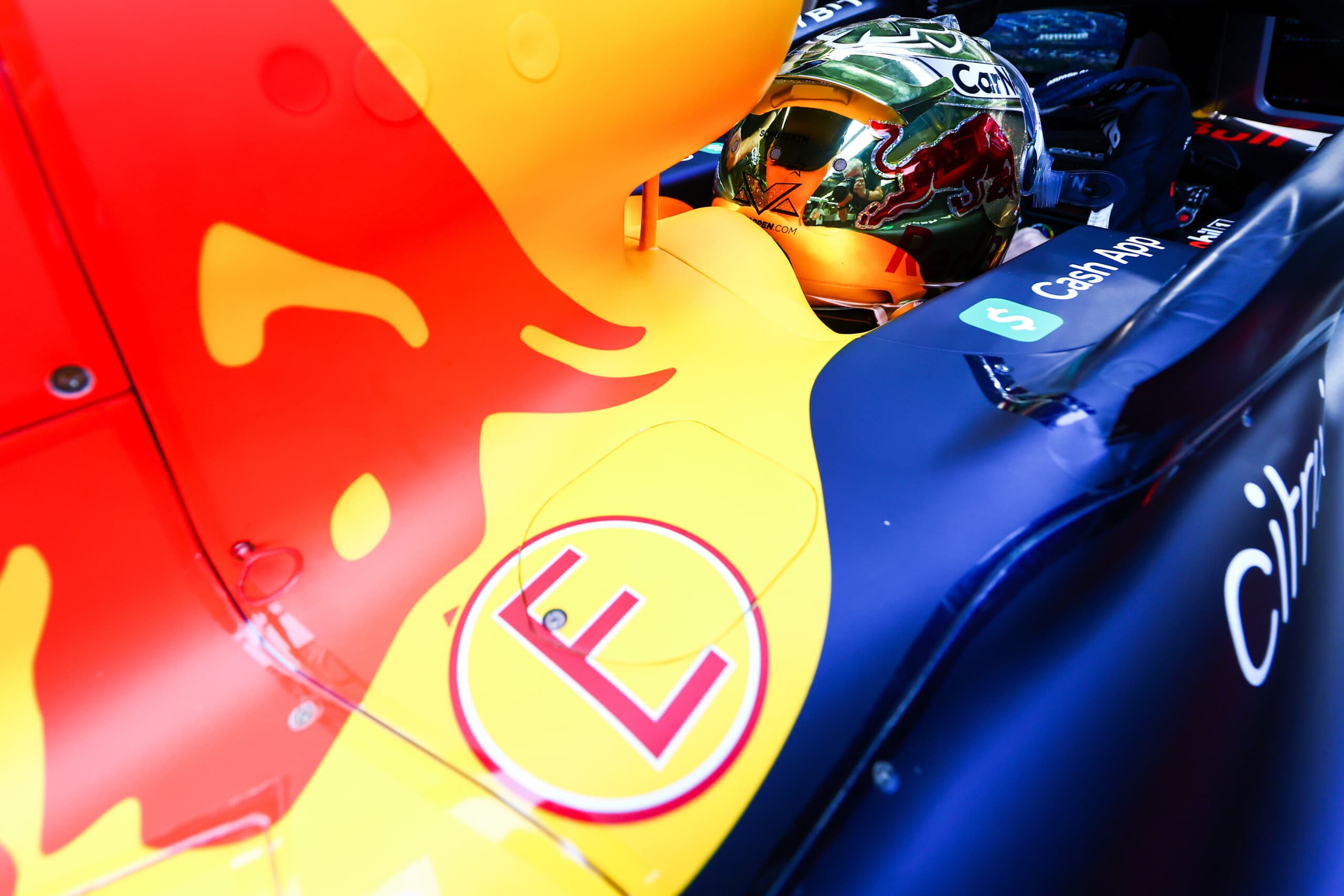 With 2022 in the record books, attention has quickly turned ...