Frederic Vasseur insists the "motivation" of Ferrari's star driver Charles Leclerc is still intact despite a horror start to his 2023 campaign.
Not only is Ferrari's new car lagging behind Red Bull whilst closely matched by Aston Martin and Mercedes, Leclerc is just tenth in the drivers' championship.
"The retirement in Bahrain, the penalty in Jeddah, another retirement in Melbourne," the Maranello team's new boss Vasseur told Speed Week.
"Certainly Charles was confident of a very different first part of the season and nothing went his way," the Frenchman added.
"But I see him with the same motivation as always. Three races certainly can't change his mood."
However, many insiders and observers note that Leclerc's dropped shoulders and body language indicate that he is struggling to remain upbeat.
Vasseur explains: "Drivers often face interviews immediately after the race and when things haven't gone well, frustration is hard to hide.
"I would worry more if he was completely calm, honestly. His displeasure is understandable.
"I spoke at length with both him and Carlos Sainz. We all know we didn't do our best, but it's certainly not the drivers' fault. We are working hard to improve our situation."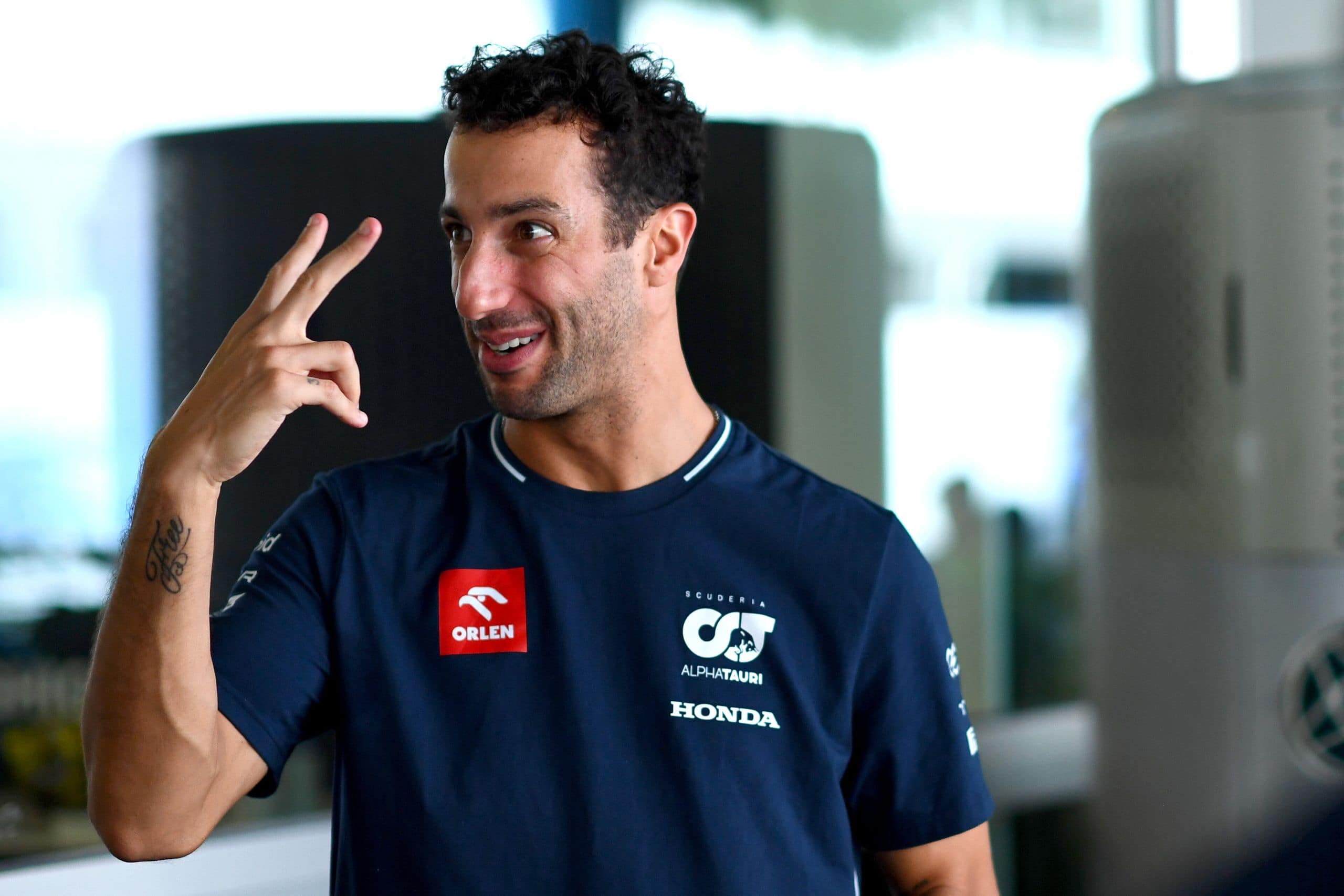 Daniel Ricciardo could miss up to two more grands prix, ...