Charles Leclerc does not sound too concerned about the reportedly shifting driver hierarchy at Ferrari.
The Italian media is openly wondering if Spaniard Sainz's reinvigorated recent form, culminating in back-to-back poles and podiums and victory in Singapore, means he is the new 'number 1'.
But Leclerc has told Sky Italia that his main concern is that Ferrari has a fully-competitive car for 2024.
"First of all, the 2024 project is very different to the car we have this year," he said ahead of the Japanese GP.
"And what we've learnt shows us that we have made a good choice," added Leclerc, referring to Ferrari's improving fortunes in light of recent 2024-style upgrades for the 2023 car.
"The more we learn, the better it is for doing the last few details for next year's car," he said. "It's super important and it was really good to understand that before the end of the season."
Indeed, after winning in Singapore, Sainz admitted that he "wouldn't be surprised if Red Bull won the remaining races" of 2023. And Mercedes' Lewis Hamilton said at Suzuka on Thursday: "I'll be surprised if they're not 30 seconds ahead at the finish on Sunday, as they were before."
Leclerc, meanwhile, is not even sure Ferrari's progress this year will be enough to launch a true title bid for 2024.
"I'm not confident we have found everything to close the gap to Red Bull," he said, "but it's a step in the right direction for sure."
Team boss Frederic Vasseur agrees that Ferrari just needs to keep chipping away.
"There is nothing magic in this business," said the Frenchman. "You won't find a bullet for four or five tenths. You have to do tons of small steps."
Want to save this information for later?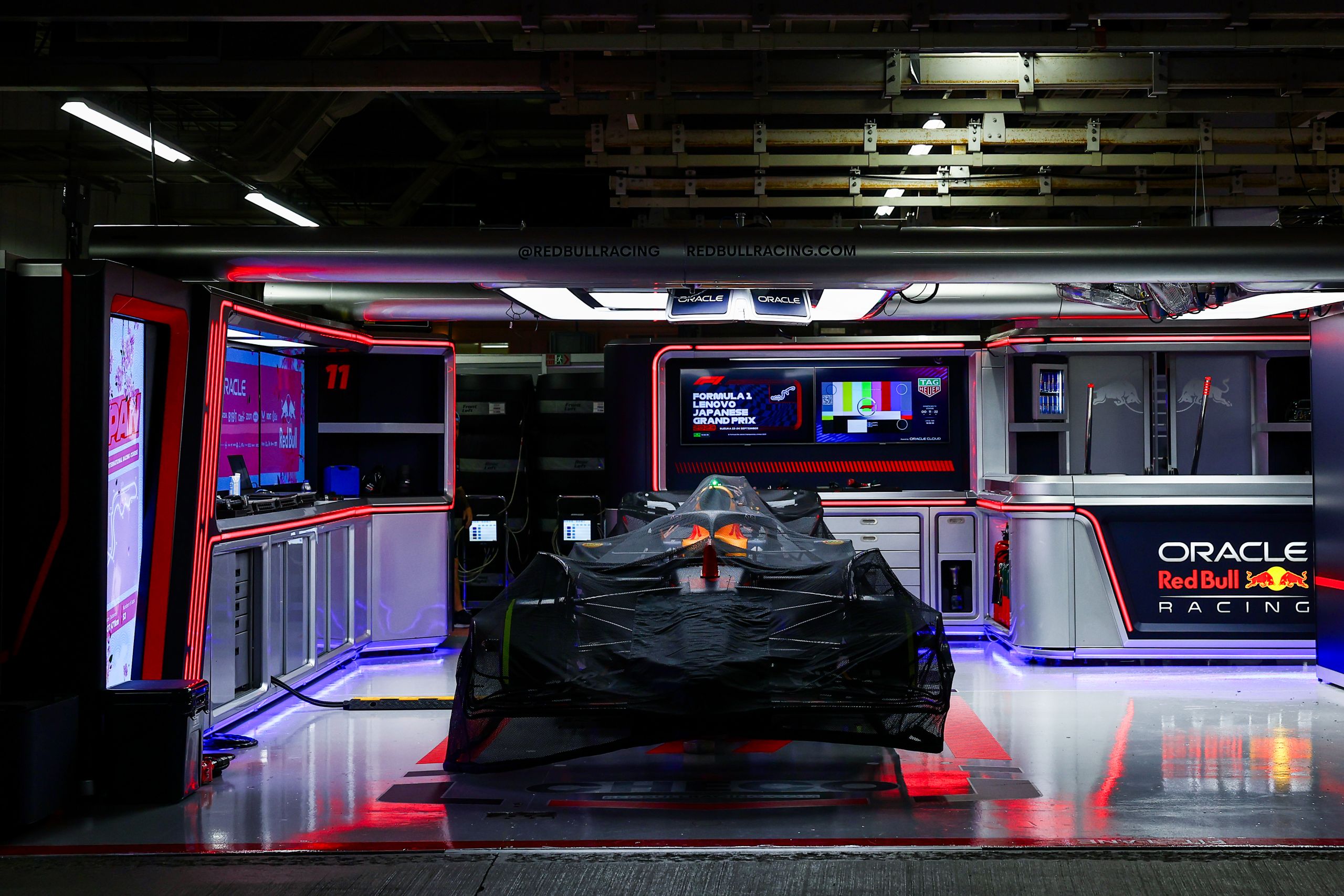 The roar of engines, the blur of speed, and the ...