With the clock ticking on Charles Leclerc's Ferrari contract, the Monegasque driver has confirmed that talks on an extension have 'slowly' begun.
His current deal with the Scuderia is set to end at the conclusion of the 2024 season, and after a forgettable 2023 campaign so far there have been suggestions that Leclerc might seek a move to pastures new.
But Ferrari fans will be delighted to hear that their number one driver could be about to put pen to paper on a long-term agreement.
Two is Not the Magic Number
Given Red Bull's dominance of F1 in recent times, you can perhaps forgive the sport's other premier drivers for considering their positions.
So likely is Max Verstappen to win the Drivers' Championship in 2023 that bookmakers like Paddy Power have opened up a 'Without Verstappen' betting market – basically, who will finish second behind the unstoppable Dutchman. What will infuriate Leclerc is that he's a massive 225/1 outsider behind Sergio Perez (4/7), Lewis Hamilton (3/1) and Fernando Alonso (3/1).
Most of the sports tips columns will favor Perez given how much faster Red Bull have been than any other car, but a failure to find a podium finish in the three-race stretch from Monaco to Canadian suggests that he, rather than Red Bull as a team, is somewhat vulnerable.
Hamilton's Mercedes appears to be getting stronger and more reliable – evidenced by second and third-placed finishes in Spain and Canada, while Alonso's consistency has been hugely impressive so far; he's only failed to make the podium in two of his eight outings prior to the Austrian GP.
All of which highlights just how far Leclerc and Ferrari have been off the pace. A third-placed finish in Azerbaijan, where he started on pole, is the best that the 25-year-old has come up with so far this term, and the fact that he has been outpointed by his number two, Carlos Sainz, will also worry his fans.
Agreeing on a contract extension with Ferrari – at a time when he has been linked with a 'swap' deal taking him to Mercedes and Hamilton the other way, is at least a sign of long-term commitment to the Scuderia project, although the team's continued failure to improve their car will surely test his patience in the years ahead.
Level Playing Field
With the likes of Mercedes and Ferrari so far behind Red Bull in terms of engineering ability, it's no wonder that they want rule changes implemented that would stop one team from dominating all others.
Hamilton has called upon the FIA to introduce a rule that would prevent the best teams from working on the next generation of their car in advance – creating more of a level playing field in the sport.
The theory is that constructors that are ahead of the curve can begin work on their next model while their opponents are left scratching their heads in a bid to improve their current vehicle – a concept that can lead to periods of domination, as Red Bull are enjoying now and as Hamilton himself experienced at Mercedes during the 2010s.
The British driver has called for a uniform start date for all manufacturers to work on their next iteration, believing the best team has a 'head start' on the rest in their development plans.
Whether such a rule would end Red Bull's superiority over F1 remains to be seen…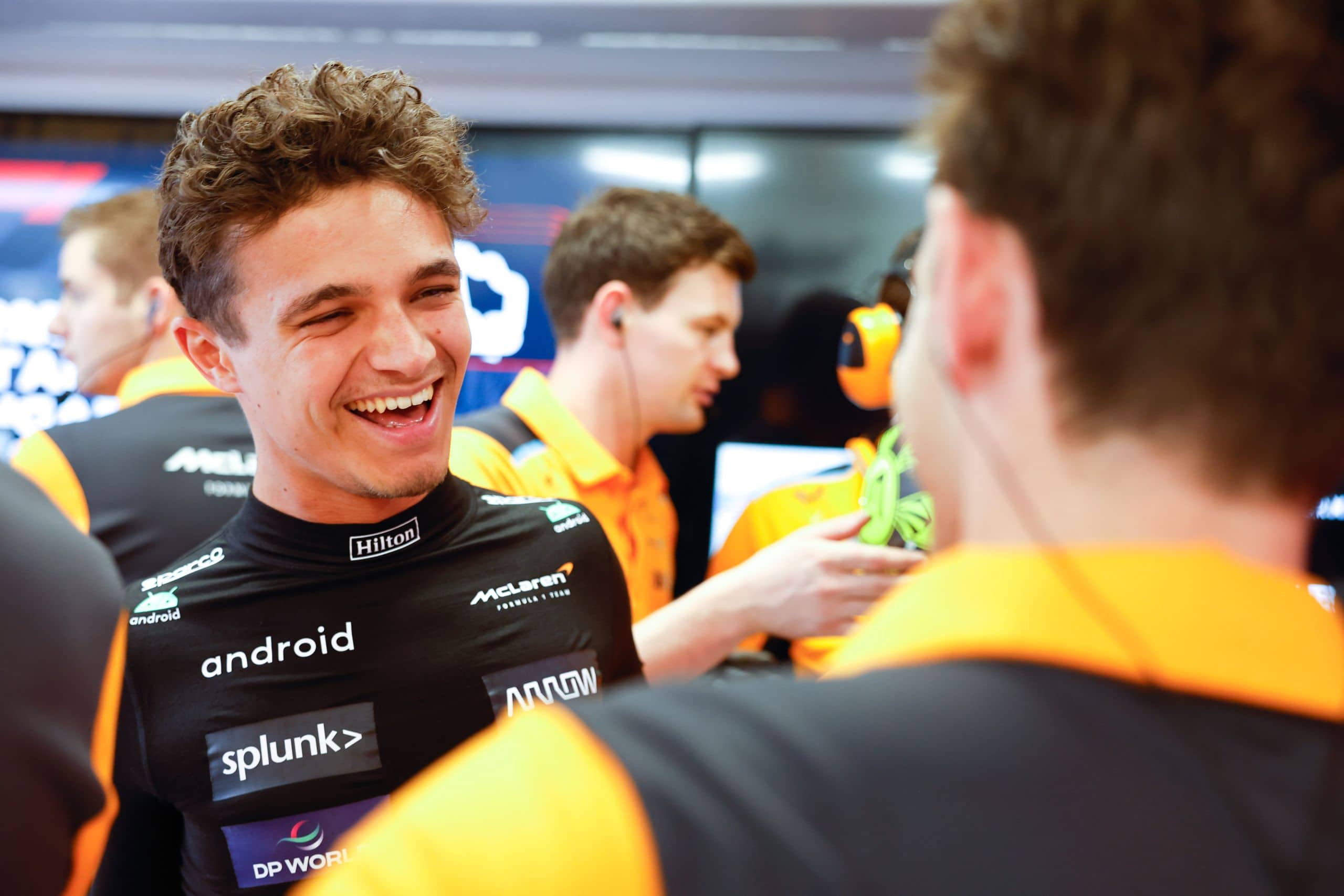 In the most recent times, Zak Brown, the top boss ...