Carlos Sainz delivered a perfect performance to outpace the entire field from the second free practice session onwards, going on to paint the night red after qualifying at the Marina Bay circuit, taking his second consecutive pole of the season, the fifth of his Formula 1 career. And just like in Monza, his team-mate Charles Leclerc will start right behind him from third on the grid, having set a time less than a tenth slower, beaten into second place by just seven-thousandths of a second by George Russell. This is the Scuderia's 246th pole, the seventh from the 14 races run in Singapore.
From Q1 to Q3. Carlos and Charles did a good job in Q1 and Q2, running the Soft tyre to make it comfortably through to the top ten shoot-out. The SF-23 behaved well, allowing the drivers to push it to its limit, doing a perfect job to the extent that the Scuderia was the only team to have two sets of new Softs for the final phase. On his first run in Q3, Sainz did a 1'31"170 and Leclerc was just behind him at the top of the timesheet. On the second set of Softs, Carlos got everything out of the car and was the only driver to get under the 1'31" barrier to secure pole in 1'30"984. Charles also did a great lap, improving considerably to post a 1'31"063 to secure third place.
Long race. The grid order opens up interesting scenarios for tomorrow, but no assumptions can be made about the race result. There are no fewer than 62 laps to tackle on this always tricky track between the Marina Bay barriers. The Ferrari team will now look at all the options, keeping in mind that Russell could go for a different tyre strategy.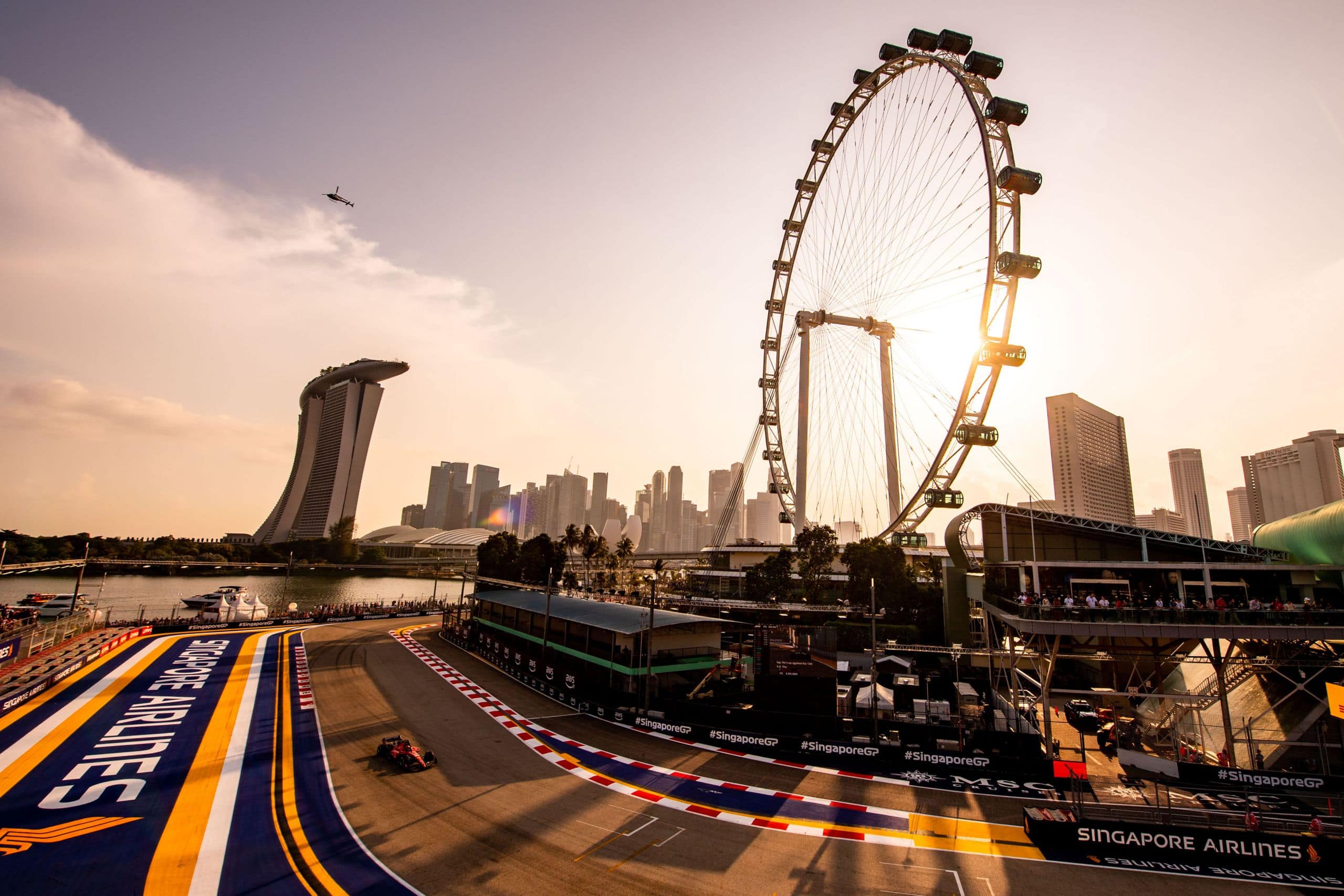 Carlos Sainz – P1
'It feels great to get pole position here on the streets of Singapore! Yesterday we already saw we were competitive and I think we've done a good job building up to qualifying. Q3 was super tight but we managed to pull off good clean laps and grab that P1! The race won't be easy due to the degradation but it is key to stay focused today and prepare well for tomorrow. The team has been working flat out and we deserve a good result. We'll definitely go for it!'
George Russell – P2
'I've been really happy with this weekend as a whole. I've felt confident in the car and the team did a great job with the tyre strategy. We are on an offset strategy compared to everybody else, so we have an extra set of Medium tyres tomorrow which nobody around us has. So, to get to Q3, and then the front row, with just four sets of tyres and a strategic advantage, that's an exciting place to be. It was a challenging session in the car – sitting in the garage, it's like being in a sauna, and you just need to keep your composure and stay cool. The same will be true tomorrow: traditionally this has been a one-stop race, but the new circuit layout has possibly changed that. I think it's going to be close between a one- and a two-stop, and with that extra Medium tyre available, we can put pressure on Ferrari and try and force an error to get the upper hand. That's what we're looking for.'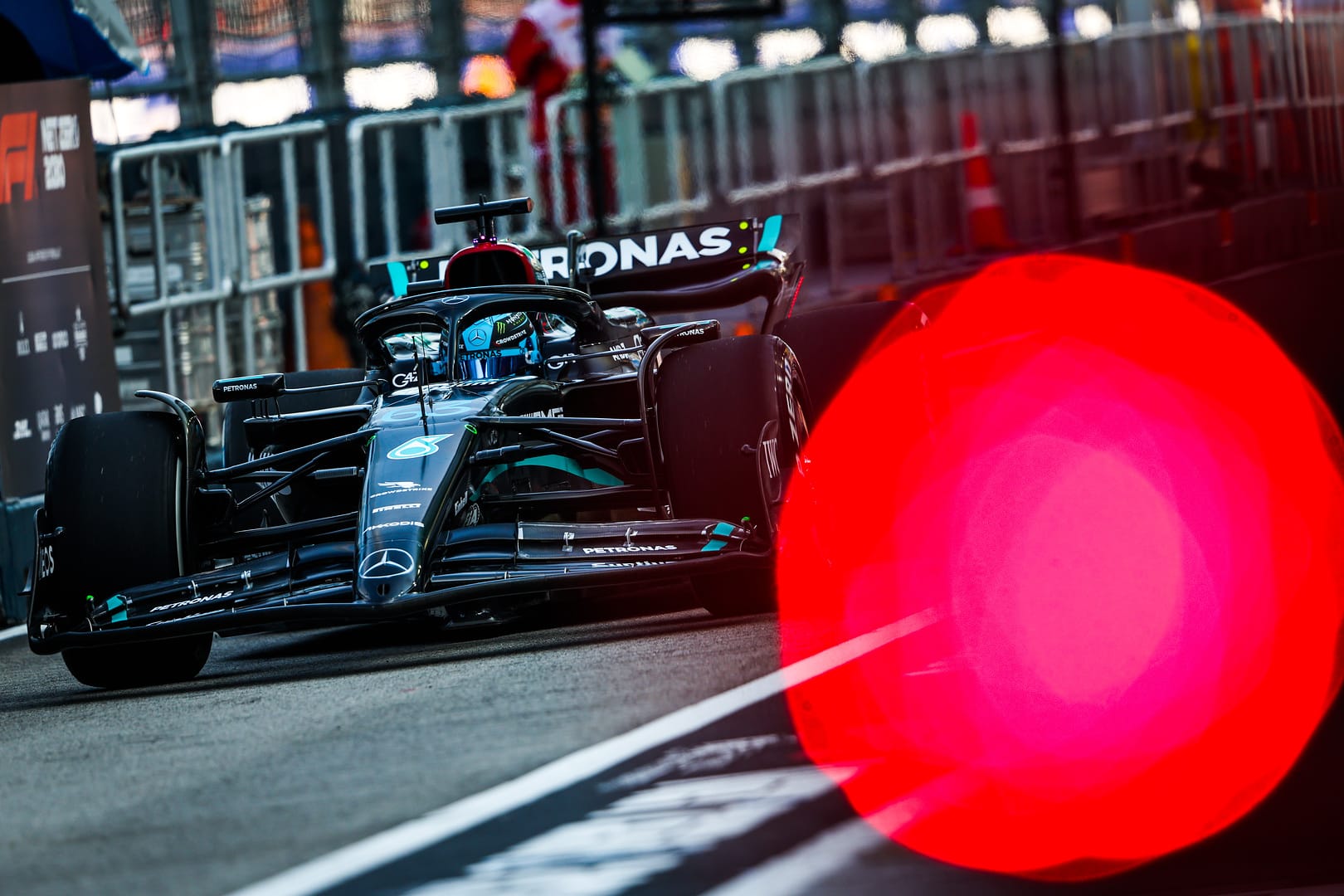 Charles Leclerc – P3
'We've looked quite strong all weekend and it's positive to see such good performance today. Usually, we've been strong in Singapore, so we know that we shouldn't get carried away. We've learned a few things at the last race and will try to take step forward using those learnings for the rest of the season. In Q3, I made a small error in turn 17, so it wasn't enough for pole, but we have great starting positions as a team and will work on putting some pressure on George (Russel) between us.'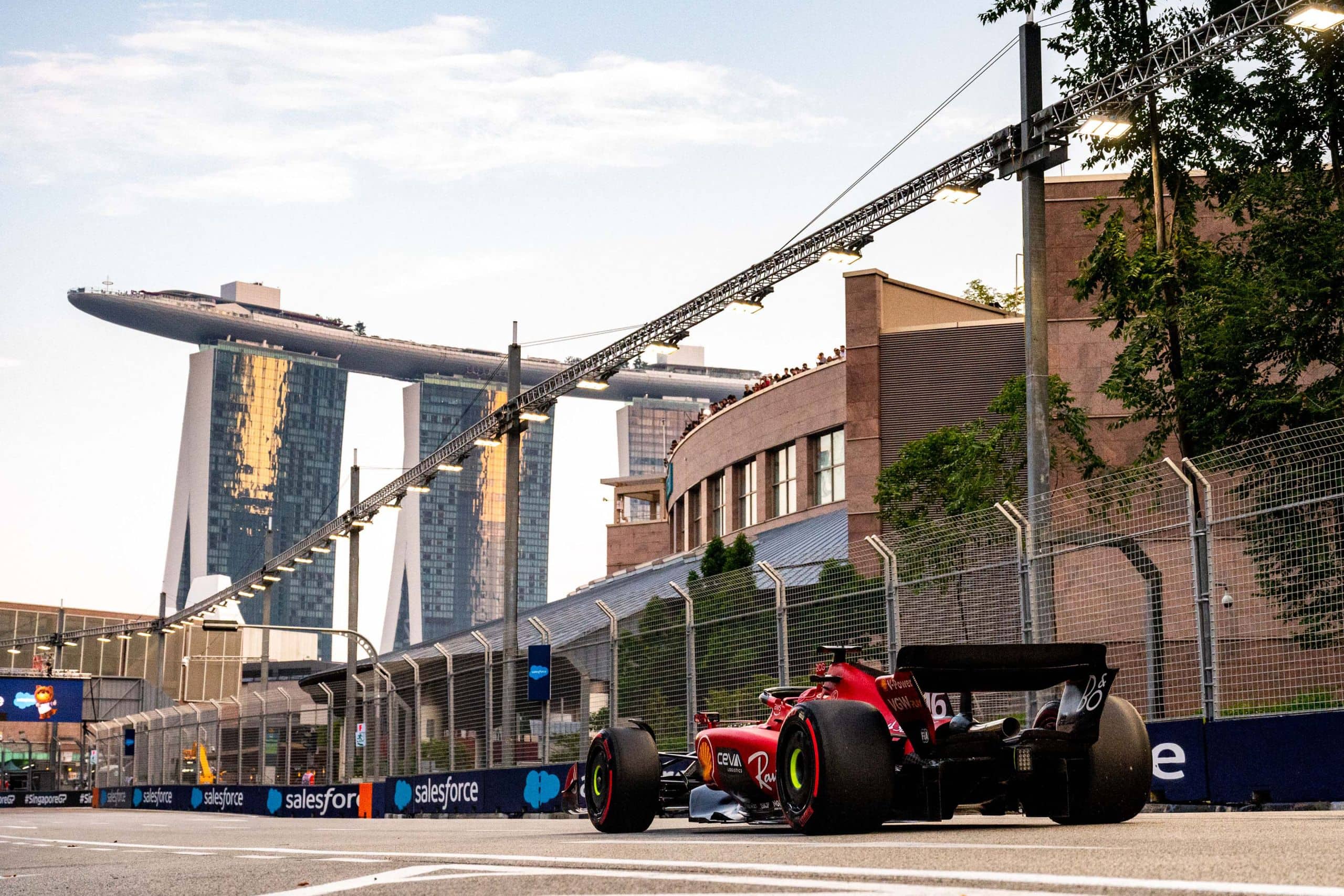 Lando Norris – P4
'A very good day for us today. I'm very happy with P4. I was close to the front – two-tenths – but there was not two-tenths in it today. I felt like I got everything out of it, so I'm very happy. The team have done a great job, so I'm proud of everyone. We're in a good position tomorrow to score some good points. The race is always very tricky around here, so we're not getting ahead of ourselves, but we have a good enough car to challenge, and we'll see what we can do.'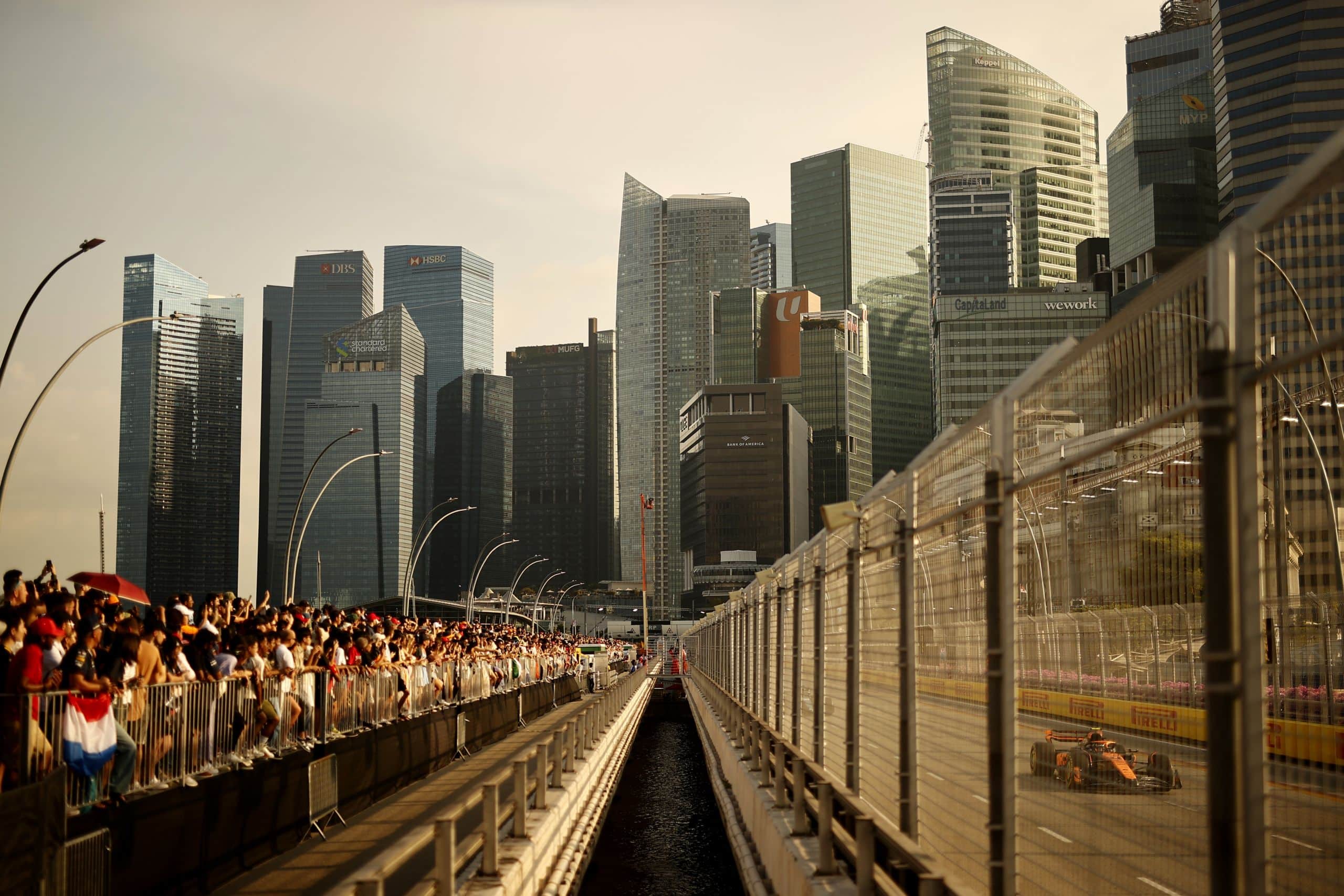 Lewis Hamilton – P5
'The car was feeling incredible yesterday and we had hoped that with some tweaks, we'd be able to challenge the Ferraris. We made some pretty big changes overnight, and it just came away from me again, and we didn't have the speed today. It's obviously disappointing, especially because we clearly had a great package here and George was able to get on the front row. But tomorrow is a new day – and there is a lot to fight for. I hope George gets a great start tomorrow and puts some pressure on Ferraris; it would be great for him to get the win. On my side, I will be pushing to the maximum to go forward and see how the race unfolds in front.'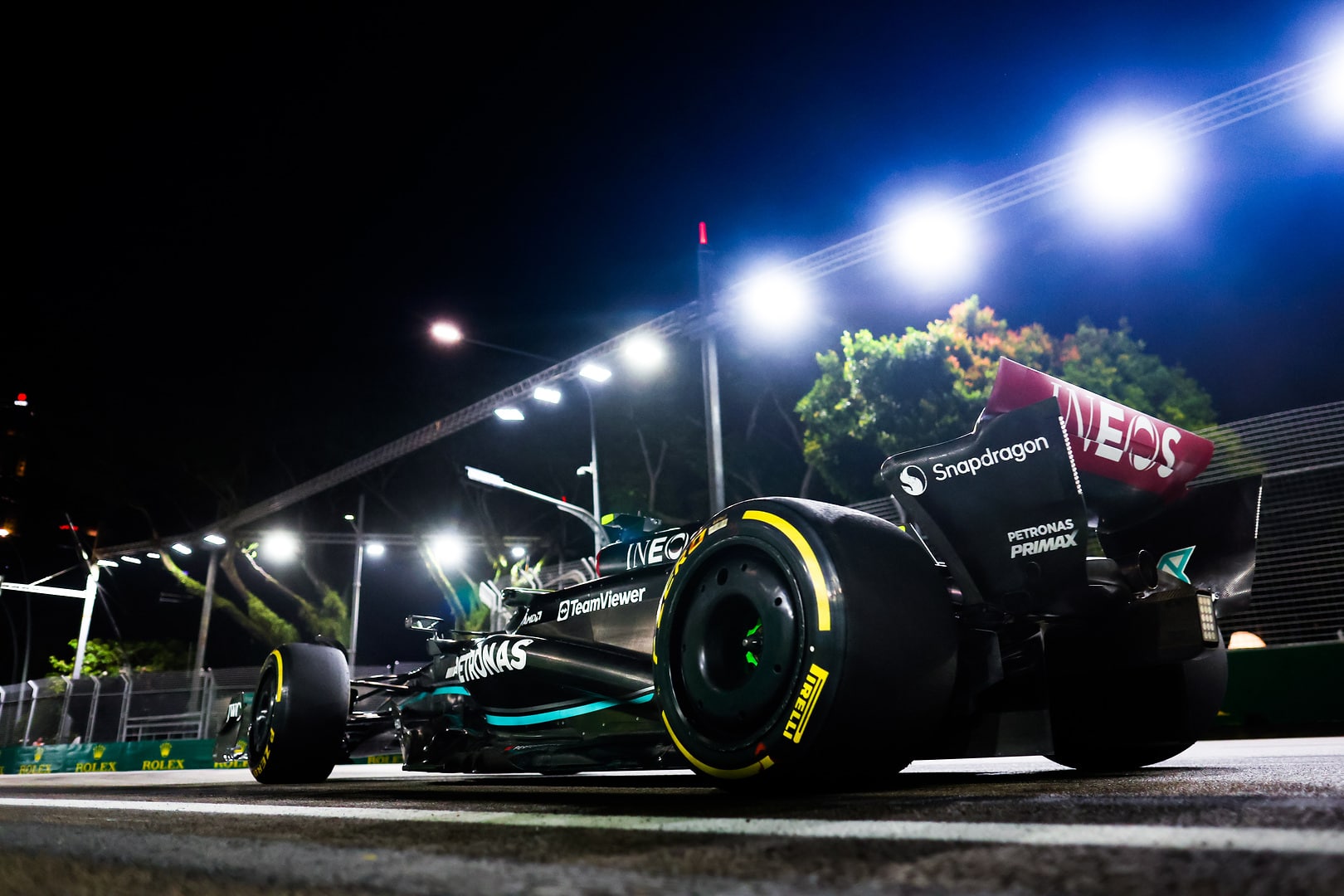 Frédéric Vasseur, Ferrari Team Principal
'This pole position and our overall qualifying performance, is down to the fact that every aspect of this weekend has gone well with all the team, both at the track and back in Maranello, doing a very good job right from free practice. Our drivers have topped every time sheet and tonight, Carlos put it all together to take a brilliant and well deserved pole position. As was the case in Monza, qualifying was very closely contested, so that even though Charles was less than a tenth slower than his team-mate, he had to settle for third place. It will be a long race tomorrow and strategy management will be key. We will focus on our race, on tyre management, paying attention to the slightest detail at every point in the race, while being ready to take advantage if any of our competitors slip up.'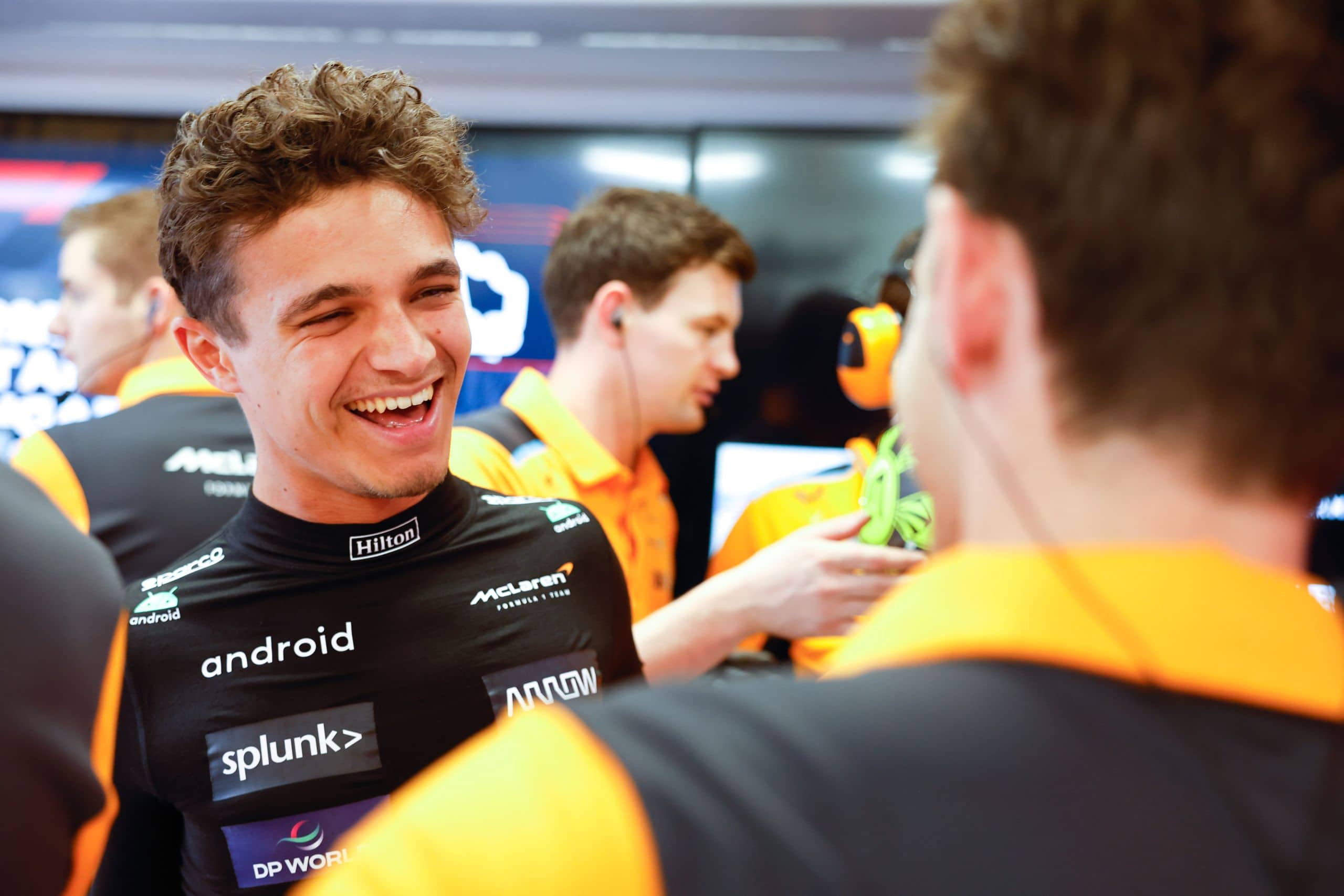 In the most recent times, Zak Brown, the top boss ...