Few drivers have experienced both agony and ecstasy in such a brief amount of time in the ongoing season as a certain Carlos Sainz of the Scuderia stable.
In some ways, you felt gutted for him that at the conclusion of the 2022 Spanish GP qualifying, it was Charles Leclerc not Carlos Sainz who emerged the pole-sitter; for handing out the award for securing the pole was none other than Sainz' own father: Spanish racing legend Carlos Sainz.
Many would've wondered just how brilliant a sight might it have been: son receiving the award from his own father, both of them racers!
What hasn't helped Carlos Sainz' campaign so far is the string of ordinary race results: he'd have to contend with two back-to-back DNFs at Australia and Emilia Romagna Grands Prix. And while there came a podium at Miami, a first for Ferrari, the gap, if you were to think of it, between the podium in the United States and the one secured in Saudi Arabia, was of 43 days.
In some ways, the 2022 campaign that began on a bright note for F1's smooth operator given consecutive podium finishes at Bahrain (season opening race) and Saudi Arabia turned a touch listless in the events that followed.
Resultantly, Sainz doesn't find himself in the top three where the current drivers' standings are concerned. The only saving grace or a respite if you were to call it, was the strong finish in points at Barcelona; at the 2022 Spanish GP, he'd collect a fighting fourth.
But reimposing faith in his capabilities ahead of the 2022 Monaco GP is none other than father Carlos Sainz sr., who had the following observations to share:
Obviously, it has not been the weekend that he was dreaming of," he said. "At the moment he is going through a period that he really needs to rethink and try to go step by step.
"Because when you are not confident with the car, mistakes, pressure [can happen]. The build-up to the season hasn't been very smooth; I think he has to, you know, try to sit back and try and build the confidence again."
But having said that, Carlos Sainz Sr. also iterated the fact that it's just a matter of time before his son gets on top of things at Ferrari, where he is yet to prove his definitive form in stark contrast to his 2021 exploits.
Carlos Sainz Sr. on son, Carlos Sainz
Having said that the following is what he would say:
"Well, I think obviously in life, in motorsport, you go through difficult periods and good periods, you don't need to accelerate when you are up, you don't need to accelerate when you are down. You just need to work hard, stay calm, try to stay focused and try to think… of the next one and go step by step. I know he's very capable, so it's just a matter of time before he understands and adapts the car to his style."
Mattia Binotto poses confidence in Sainz' beliefs
That said, in a recent media interaction, even Carlos Sainz' current boss, i.e., Ferrari team principal, Mr. Mattia Binotto solidified his stance on the noted Spanish driver. He'd say that he has little doubt that the driver of car#55 will bounce back to form:
"Probably, he still does not get quite the feeling he wants from the F1-75 and it's up to us to help him become completely comfortable with it. He is tenacious, he studies the situation and never gives up and so I am sure that he will soon come to feel really at ease in the car."
Having said that, in just a couple of days' time, Carlos Sainz will return to race at the very venue where he secured a fighting second last year, having qualified fifth on the grid: Monte Carlo.
He'd finish 9 seconds off the winner of Monaco Grand Prix 2021: Max Verstappen.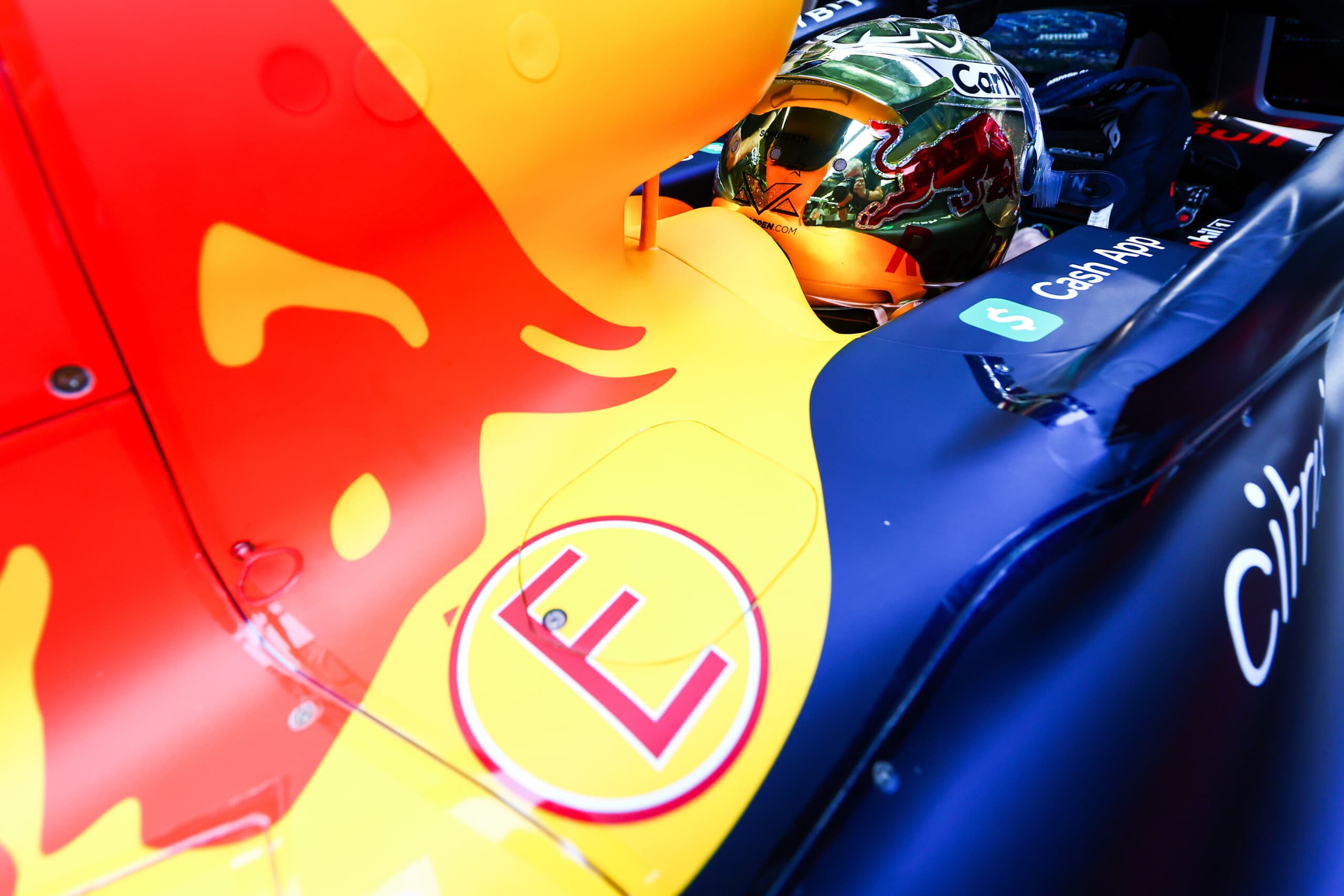 With 2022 in the record books, attention has quickly turned ...