Carlos Sainz is urging Ferrari to put an end to all the speculations surrounding his race seat by finalizing the contract negotiations by early next year.
The Spanish driver had initially signed a two-year deal with the Maranello team that started in 2021. However, he extended the deal for 2023 and 2024 in April of 2022.
Despite this, rumors of Lewis Hamilton replacing one of the Scuderia drivers have been circulating, causing uncertainty for Sainz and his teammate Charles Leclerc as they arrived in Monaco.
Sainz wants the speculation about him to be short-lived.
"Obviously I don't want to reveal my contract negotiation strategies because that's something I never reveal," he said.
"But if you've heard my interviews in the past, I've always said that I like to start the season knowing where I'll be racing next year because I went through that experience at Renault and it didn't suit me at all.
"It is not necessary to get a contract this year, but at least before the beginning of next year or at the very beginning of it," he added.
However, he insisted that he isn't overly worried about the rumours.
"Honestly no, because in the end I don't think it's necessary," said Sainz.
"I know that at this time of year there are always rumours like this – it's the time of the silly season. I've been in F1 long enough, over eight years, to know it's that time of the year."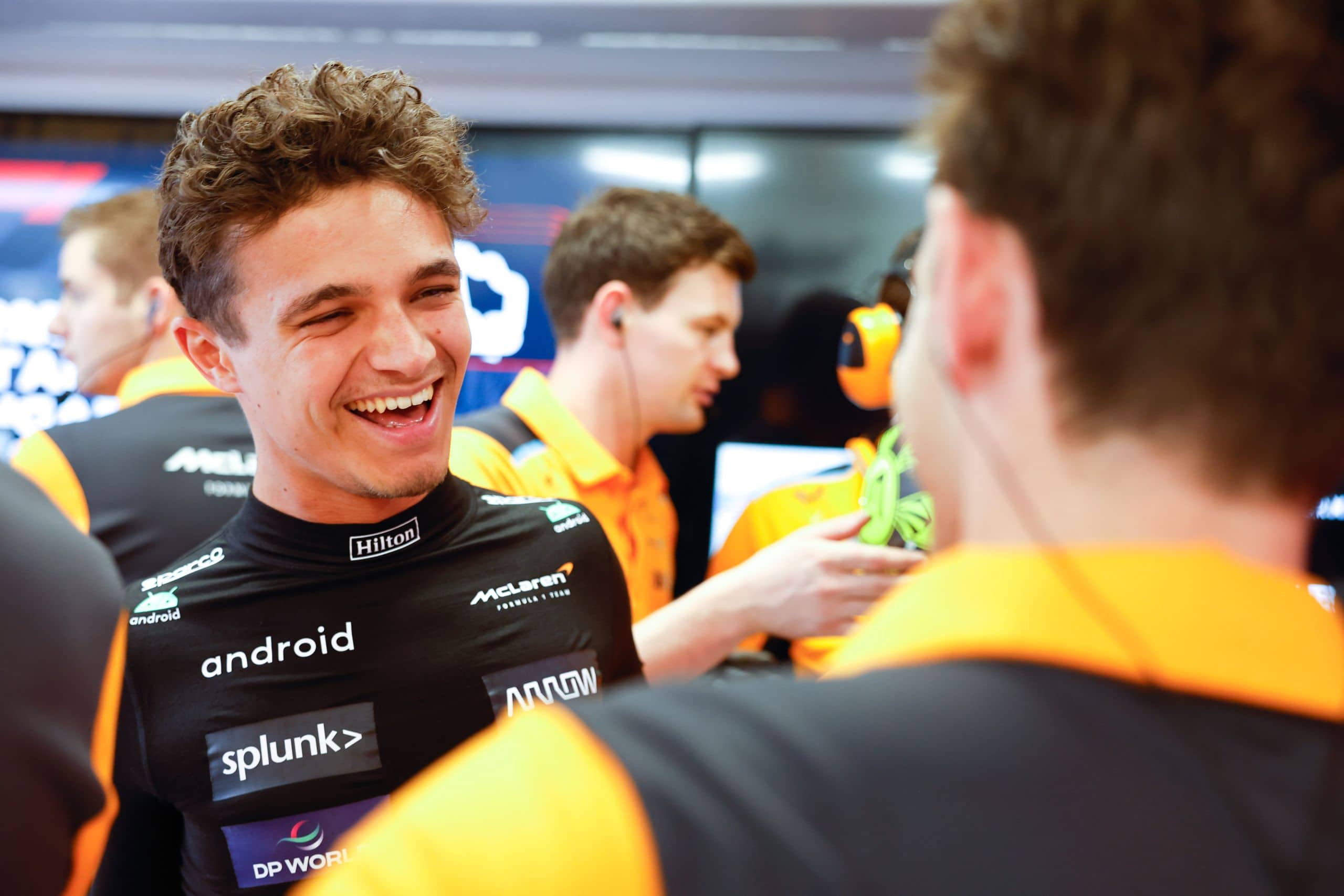 In the most recent times, Zak Brown, the top boss ...