Formula 1 is a really strange place, truth be told. When you are winning or if not, then bagging podiums, all seem to be going fine. But when you are not- you end up making all sorts of news for which you may not actually be even responsible in any which way.
Lame call or loosetalk? Perhaps nothing of that sort!
Just because he is struggling and not having the best of seasons so far in 2023, does it mean that the wile accusation making F1 content writers who treat meaningful columns as empty spaces that could be filled with snooty garbage can write anything about Sainz (and get away with it)?
The foremost question concerning Carlos Sainz is that why is he being made the central subject of what clearly appears to be a figment of some terrible writers' imagination.
Is underperformance in a Ferrari machine that's barely quick Carlos Sainz' fault?
Of lately, there've been a few stories that seem to suggest that Sainz is clearly jealous of Fernando Alonso, who was formerly with Ferrari several years back.
But then, could there be any possible truth to such stories?
For starters, those of us who may be wondering whether Sainz does have some grudge or something of that sort with regards to Alonso are well advised to revert to a famous picture that emanated from F1's most recent Grand Prix: Spain.
It wasn't that hard to see the two drivers, both of them Spanish, standing together with their arms wrapped around one other prior to the start of the Driver's parade, perhaps around the time of the national anthem.
Who was Sainz's idol when growing up?
Moreover, those who are spreading the Sainz being jealous of Alonso rumours are clearly forgetting the most important factor concerning the Ferrari driver's career.
Growing up, if there was one driver besides his own father, who is a rally legend, that Carlos Sainz actually looked up to and still admires, then it's Fernando Alonso.
Why then would Sainz be envious of his own hero?
What he must be very pleased at the very least is that Alonso's on track excellence coupled with longevity is actually inspiring a slew of younger drivers on the grid. Furthermore, not one controversial remark made by Sainz in reference to Alonso has come to light or stunned anyone and yet, there are some who believe that Sainz begrudges his fellow Spaniard's success.
But having said the above, elaborating his true feelings about the double world champion Fernando Alonso (the real star at the moment at Aston Martin), the following is what Carlos Sainz Jr. had to say about a man who is, perhaps many forget, his compatriot:
"It is natural. He has been a two-time world champion. So it's not something that bothers or worries me."
"The only thing I want to emphasise is that I am in Formula 1 for myself, but also for Spain, to give my country podiums and victories," is what Sainz further added in answering what motivates him endlessly in the sport.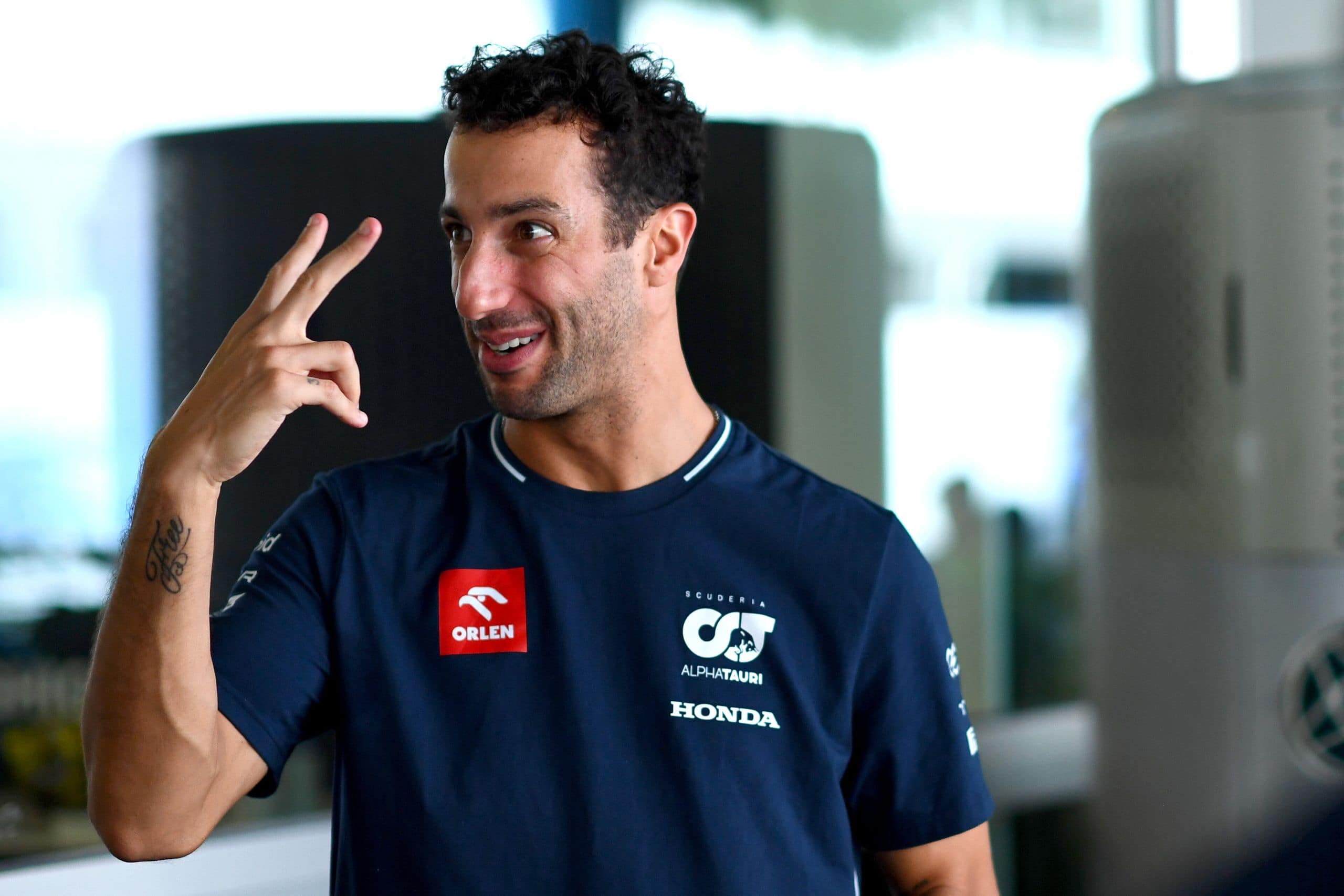 Daniel Ricciardo could miss up to two more grands prix, ...