Carlos Sainz admits rival Formula 1 teams may not be able to end Red Bull's dominance any time soon.
Given how dominant Red Bull has been since the start of the new 'ground effect' regulations in 2022 and 2023, some are predicting the Max Verstappen could keep collecting titles at least until the new rules arrive in 2026.
The only driver who has been able to beat a Red Bull this season has been Sainz, who says Ferrari has now identified what is wrong with the 2023 car.
"We know exactly what we are missing," he said at a sponsor event in Madrid. "We have been able to identify and understand it.
"I think that if there is a team capable of doing it, it is Ferrari. But time will tell."
The Spaniard admits, however, that Red Bull is currently a long way ahead.
"Without them, we would be talking about one of the most even and fun years in F1, with Aston Martin, McLaren, Ferrari and Mercedes all at a very similar level," said Sainz, 29.
"But actually we have someone who is half a second ahead."
And that is why many of those aforementioned top teams have now basically stopped developing their 2023 cars to focus exclusively on 2024.
"It's what we have done too," said Sainz. "The last update was brought to Japan.
"Next year's car has already been decided and we are improving it in the wind tunnel now."
There is also no doubt that, buoyed by McLaren's big in-season development steps recently, most top teams will emulate the Red Bull 'concept' for 2024.
But Sainz warned: "Red Bull is two years ahead. So first there is the difficulty of getting to their level and that's why they are dominating so much now.
"But time will tell. We have no choice but to focus on ourselves," he said.
As for whether Red Bull's dominance could stretch all the way to the end of 2025, Sainz doesn't deny it.
"Time will tell. I just don't know," he said. "I don't know how to answer.
"The only thing I can do is be optimistic and think that a team like Ferrari has the capacity to do it, especially if McLaren has taken such a step.
"At least we know what we have to work on, what we have to improve and if that takes us to Red Bull's level, well. I certainly hope so," added Sainz.
Want to save this information for later?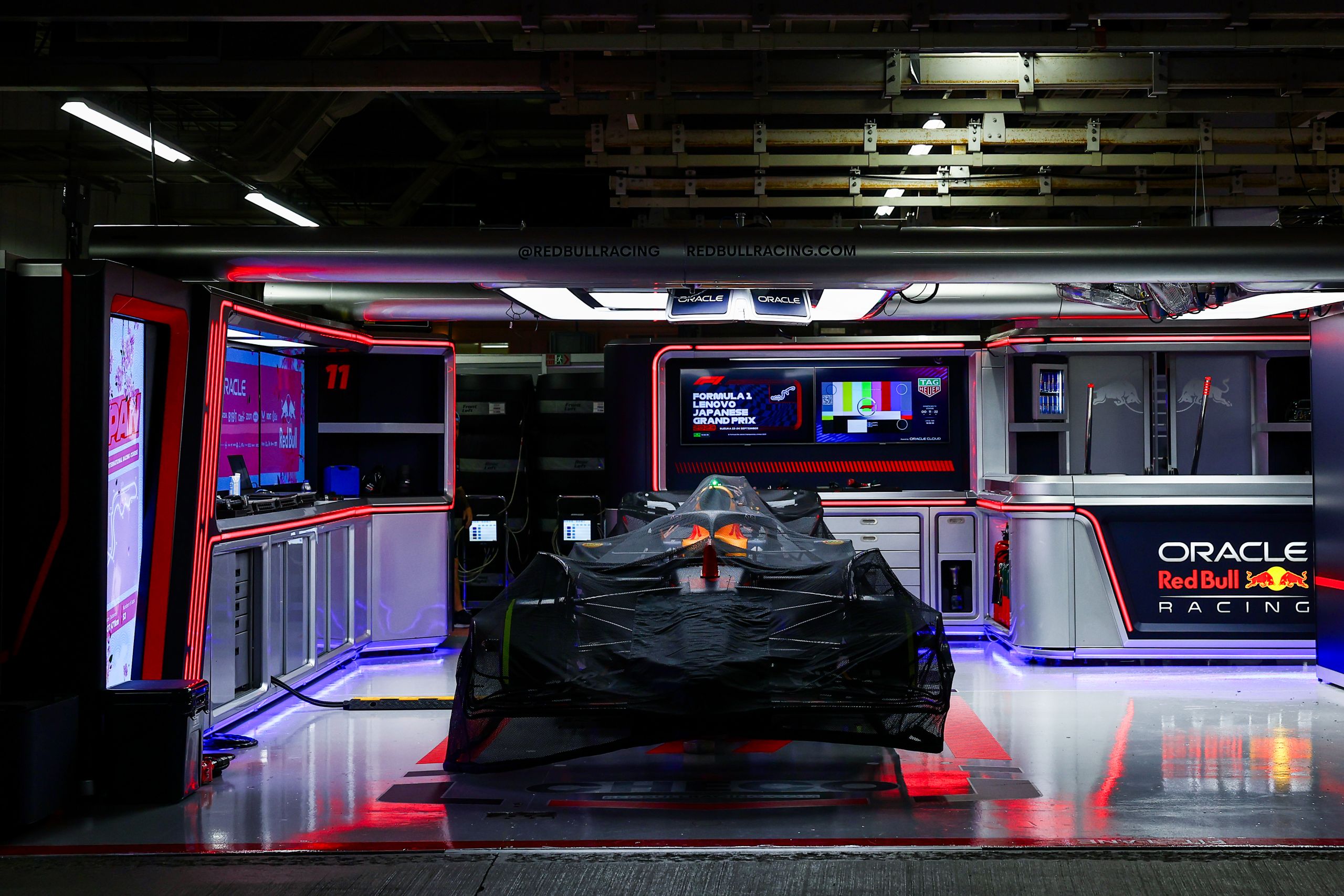 The roar of engines, the blur of speed, and the ...