Formula One was making an effort to bring back racing action to Canada this year after the coronavirus-fueled sports cancellation of last year. Sadly, the event won't be happening after local promoters failed to agree with the Canadian government on how to run it safely.
As a result, Formula One will return to Turkey for the second year running with an event scheduled on the 12-13 weekend in June. Turkey held last year's F1 competition for the first time in a decade.
Lewis Hamilton won the race while Max Verstappen came in at second. Like last year, Turkey will be eager to prove its ability to hold a Formula One race on short notice before the league heads off to Azerbaijan for another round.
F1 Will Return to Canada in 20222
The only reason Canada won't have an F1 event this year is due to the mushrooming cases of COVID-19. To help fight the disease, Canada has a compulsory two-week quarantine period for everyone visiting the nation.
F1 event organizers made an attempt to have foreign drivers exempted from the policy like they did in the UAE last year. However, Canada deemed the move impossible, leading to the event's cancellation.
That said, Canadian Formula One shouldn't lose hope in regards to watching their favorite drivers in action. The event will be back in 2022 and every other year until 2031 barring any changes.
For clarity, Canada's contract with F1 was scheduled to expire in 2029. But with the country failing to host races for two years, Formula One extended the country's contract.
What Will Happen to Ticket Holders?
In a statement released after cancelling the event, Formula One stated it would be working with event organizers to ensure all ticket holders receive a reimbursement. Alternatively, they will have the option to attend next year's racing event free of charge.
"We will work with the promoter to ensure those with tickets from the 202 and 2021 races get the options of a refund or to transfer their tickets to next year's race," the F1 said.
In the meantime, Canadians can watch the sport on TV, stream it and even wager on it. Speaking of which, pages like this one provide comprehensive guides on how to wager on Formula One. Additionally, they can help you choose the best F1 betting sites.
What's the Situation for Other F1 Races?
Last year, Formula One held nearly all of its races in Europe. The only exception was the trip to the UAE at the end of the year. Events in Canada, Australia, Brazil and Asia were all cancelled with most countries in the world under lockdown.
In 2021, F1 has a catalog of 23 races nabbed to take place in all the usual countries besides Canada. There could be disruptions to this plan, though. In Japan, for example, there are doubts the Olympics will even take place.
The government has already put certain major cities into lockdowns: Tokyo and Osaka. To increase the chances of event happening, the league scheduled Japan's racing event in October this year.
Australia was supposed to hold the event in March. But amid increasing cases of the pandemic, F1 agreed to change the date to later in November. Singapore, another country battling COVI-19, will also have an event later in the year.
Brazil's race is also in jeopardy. The South American nation is struggling to contain the virus. So, if not postponed, the only option will be to cancel it.
Where Can you Watch F1 Races around the World?
In this age of live streaming, the best way to watch any F1 event worldwide is through the Internet. In some countries, you can watch the races free of charge, at least during a free trial period.
F1 TV Pro is the official platform for live streaming F1 races. It costs €7.99 ($9.99) in most countries around the world. You could also pay for an annual plan worth $79.99. In turn, you'll get access to all Grand Prix events plus F1 and F2 races.
If the plans are too expensive for you, there's a monthly subscription worth $2.99 per month or $26.99 for an annual plan. And the value is that you can watch full race replays for all F1, F2 and F3 events.
To be clear, the actual F1 TV Pro prices varies from one country to another. In some regions, you can watch all events free of charge. In others, the price is $4.99 per month and not the usual $9.99.
What Should You Look Forward to in F1 This Year?
This year's F1 calendar promises a greater range of competition than last year. Red Bull has improved drastically. So, one of the things to watch is whether Max Verstappen will take down Mercedes' Lewis Hamilton.
While most of the attention will be directed to Hamilton and Max, Lando Norris could also provide a standout performance. Fernando Alonso is another star to watch. He's a legend of the sport and he's in excellent form.
Mexico's Sergio Perez can't be ruled out either. While he's not a main contender, he could help fellow Red Bull Driver Max to bring down the folks at Mercedes down. That said, Nicholas Latifi, Nikita Mazepin and Sebastian Vettel haven't showed any signs of posing danger in the F1 this season.
What Should You Know Before Betting on F1?
If you're excited about this year's F1 calendar, there's a chance you might want to bet during different races. Betting on F1 isn't like wagering on many other sports. The bet types are different.
However, the fundamentals are similar. You need to do due diligence before place any bet. Learn about the drivers and their statistics. Then choose a bet type. You can wager on race winners; podium finishes and track winners.
Crucially, look for a good betting site. It will help you increase your potential profits through free bets and competitive odds. What's more, you'll benefit from fast payouts, something you can't be sure of at poorly-run sportsbooks.
Want to save this information for later?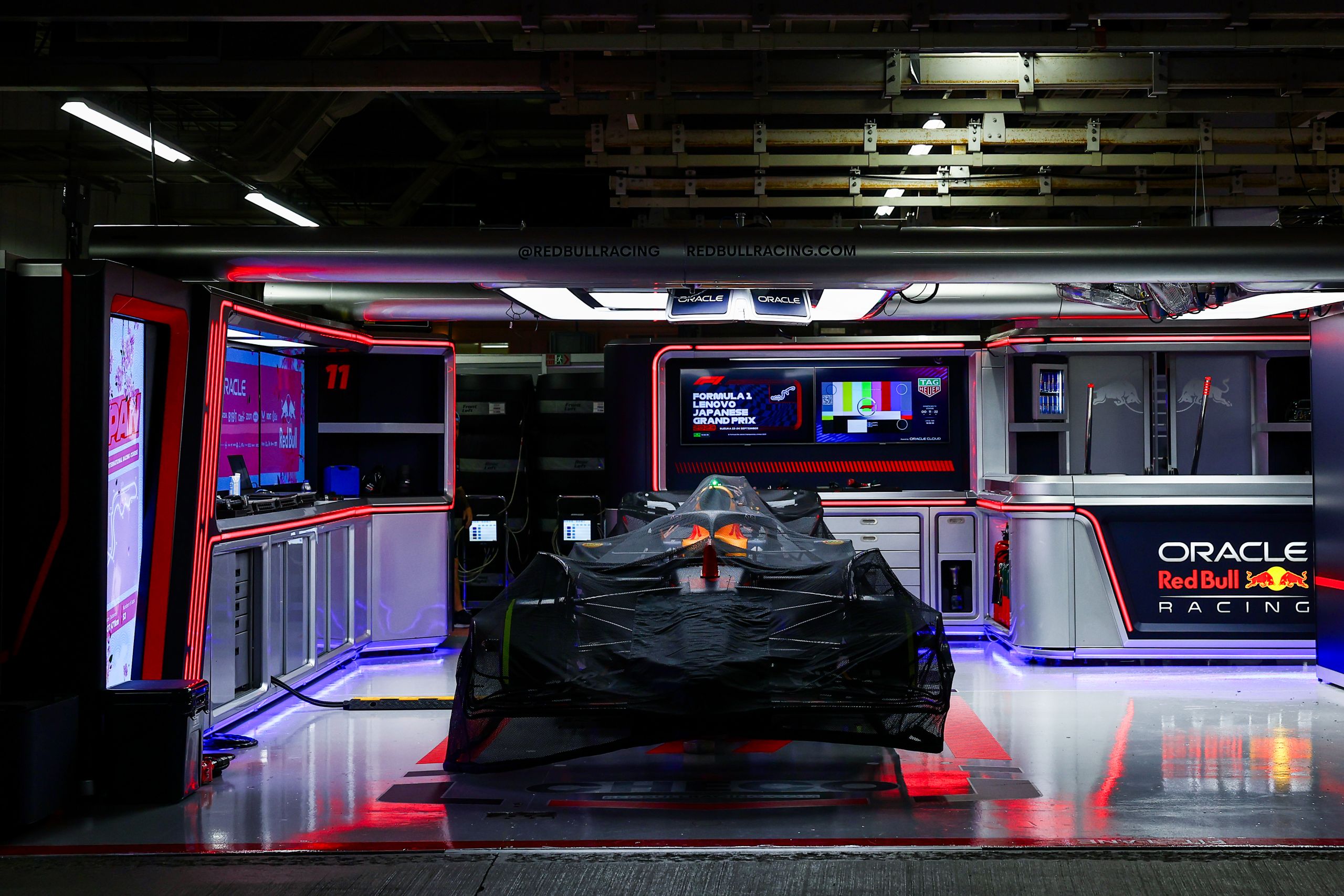 The roar of engines, the blur of speed, and the ...