For a driver who knows any F1 circuit about as well as we know the password of our handheld gadget, Sebastian Vettel is really an F1 jewel. He is among the rarest of the rare; a driver whose successes have been appreciated by his own racing contingent and, at the same time, admired by his rivals.
There's really no Sebastian Vettel hater; even Mark Webber has long gotten over Malaysia 2013 team orders that didn't exactly bind the two in any romance whatsoever.
Truth be told, there aren't that many that the great Sir Lewis Hamilton considers a true champion of the grid other than Sebastian Vettel.
Fernando Alonso feels that some of his best on-track battles that transpired around a decade back in the day came against Vettel.
Moreover, the famously monosyllabic Kimi Raikkonen has agreed, on more than one occasion that Sebastian Vettel is a 'good friend'. The Iceman using two words for Sebastian Vettel, instead of one or singular expressions, such an inveterate trait of his.
Having said that, when the former Aston Martin driver crossed the finish line at the 2022 Abu Dhabi Grand Prix, along with the move ended the career of a true F1 great; lest it is forgotten that the multiple F1 world champion dominated at Red Bull and impressed at Ferrari, even as he failed to pick a title in red.
But even after his confirmed retirement, which as on date, has spanned nearly two years, fans simply can't get enough of Vettel.
They so desperately want the Heppenheim-born F1 great to return to the grid.
But after 53 wins, 122 podiums, and 300 Grand Prix starts, can such a thing actually happen for real?
After all, Vettel is 36 already. The sport is often-and in several cases, only- warming up to the youngsters. This isn't a sphere where the old or have beens are entertained, are they?
So what can Vettel himself say about a possible return to the grid?
Let's hear from the man himself who shared a few interesting thoughts about his possible return to the top echelons of Motor Racing:
"You can never rule out something like that [returning to F1]. But at some point the time will be over," he told NTV.
My age wasn't the issue and it was my decision to draw the line. But I didn't draw it just to cancel it a year later. I have the privilege of spending more time with my family and my children, that is a priority. Just as I have rediscovered the world in recent years, Formula 1, no matter how big it may be, has always become smaller."
Want to save this information for later?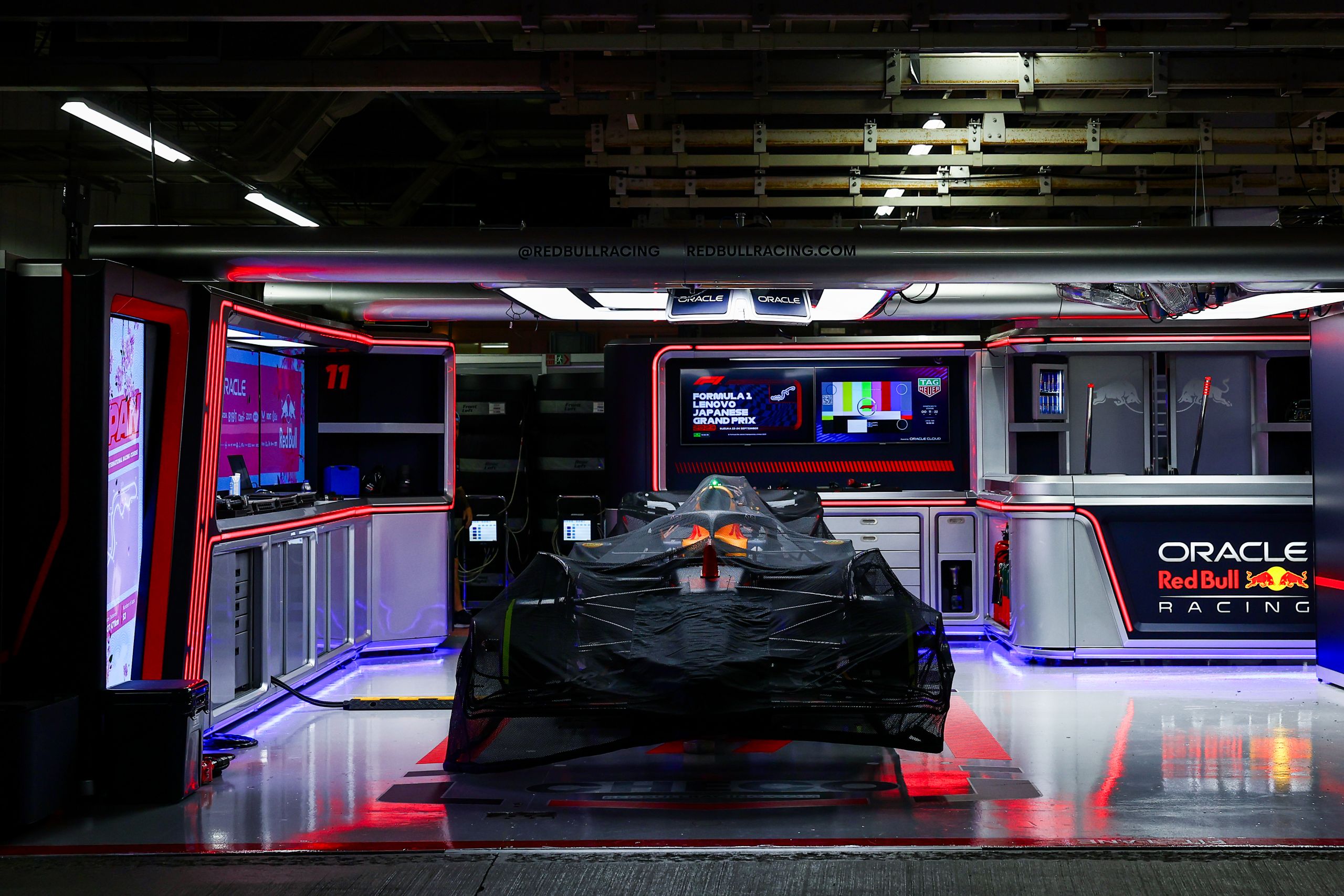 The roar of engines, the blur of speed, and the ...