On a day when FP1 was lost to an issue with CCTV at the circuit, Red Bull had a bumpy start to the Canadian Grand Prix, with Max Verstappen in P6 and Sergio Perez in P8 in the extended FP2 session.
Max Verstappen
"It wasn't a straightforward day with basically no running in FP1, it was the same for everyone though. At least we could get in a decent amount of running in FP2. I think we still have quite a bit of work to do as the car isn't fantastic at the moment over the bumps and kerbs. I mean it's still not too bad, but we definitely need to fine tune a few things. I think it might be raining tomorrow which will throw a few surprises out there in qualifying, then perhaps dry on Sunday so that will also affect things. It was a tricky session but sometimes we have those days."
Sergio Perez
"It was a real shame that we ended up losing FP1, we really needed it because the conditions weren't ideal in FP2 towards the end. I think we've got good pace and just need to make sure we play a bit with the car now to get it in the right window because today has all been a bit of a hurry. There is plenty for us to understand tonight, we need to improve our ride and the other teams look strong too, so we will see tomorrow where everybody is. I think it should be an interesting weekend, it gets really dark here in this weather, the visibility becomes poor and the conditions become undriveable pretty quickly – if the rain comes for qualifying hopefully it's not much."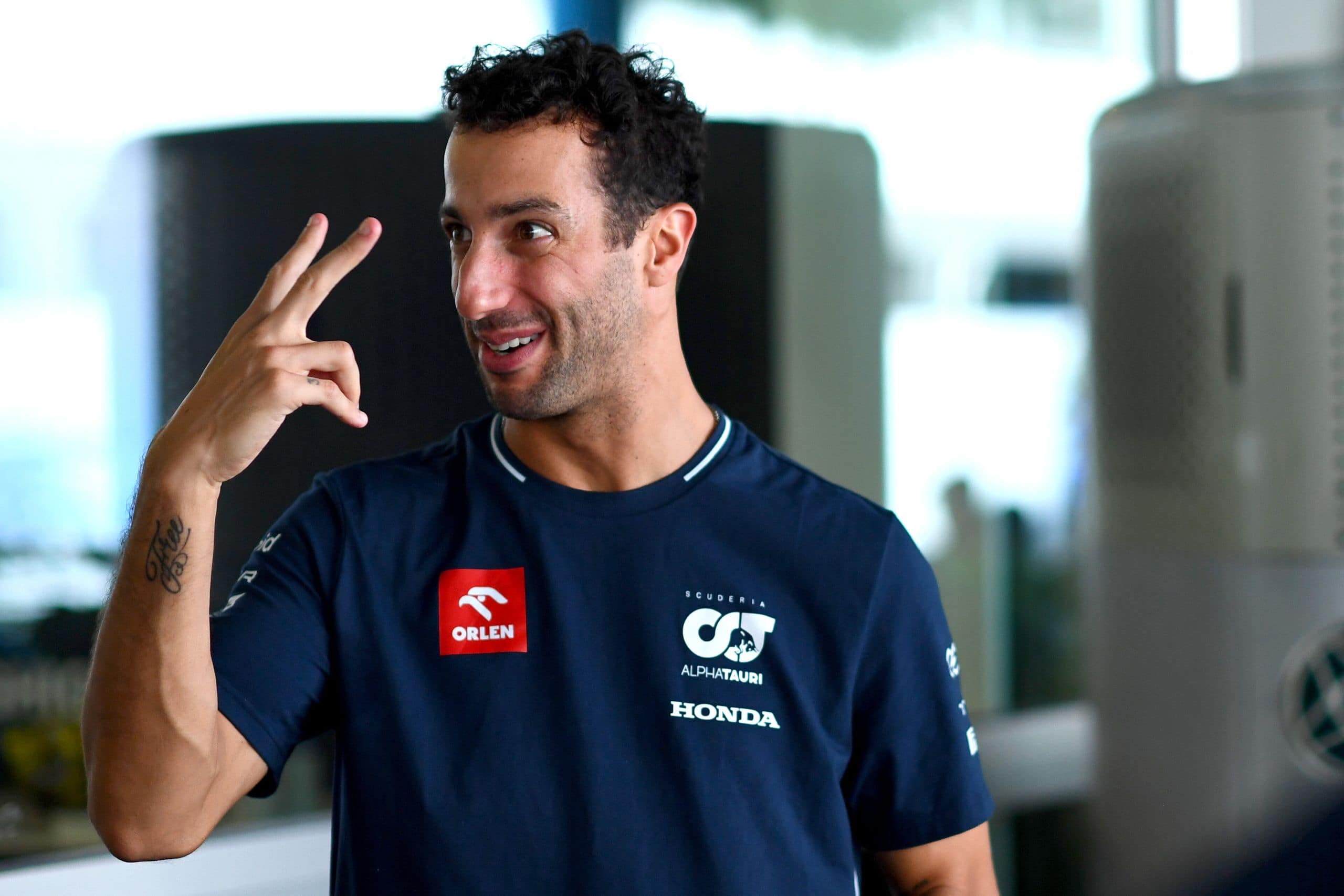 Daniel Ricciardo could miss up to two more grands prix, ...