Alfa Romeo's Valtteri Bottas claims that a Grand Prix at Interlagos is "one of those that everyone wants to experience" due to the fans "incredible" passion for racing.
Twice on the podium in Sao Paulo, the Finn has been in neighbouring Argentina ahead of the race "immersing" himself in South American culture.
Bottas reacquainted himself with the culture of scoring points in Mexico, ending a barren run stretching back to June's Canadian Grand Prix: "It was good to get back to scoring points in Mexico, especially after the difficult races we had in the second part of the season," the 33-year-old said.
The 11-time race winner added: "Our job is not finished, yet: we must keep working on the good pace we have been showing recently, as well as on our execution, to keep up with our performances and get in the mix to bring home more points ahead of the final showdown next week."
Team mate Zhou Guanyu described the Sao Paulo circuit as "hallowed ground", ahead of his first trip to the track.
"Some of the most iconic names of our sport come from Brazil, and I am really looking forward to be racing there this weekend, on such hallowed ground," the Chinese driver said.
This description is accurate, with Brazil having produced three World Champions and six Grand Prix winners.
The 23-year-old added: "It's another new track for me, even though I got a first taste of it in the simulator in the past weeks, and for this reason I have such high expectations."
Alfa Romeo need a strong finish to the season as they are at risk of losing the sixth place in the Constructors' Standings they have occupied for some time as Aston Martin are just four-points behind in seventh.
There is even more opportunity for points to be won and lost in Brazil this weekend as it is the third and final Sprint weekend of the year.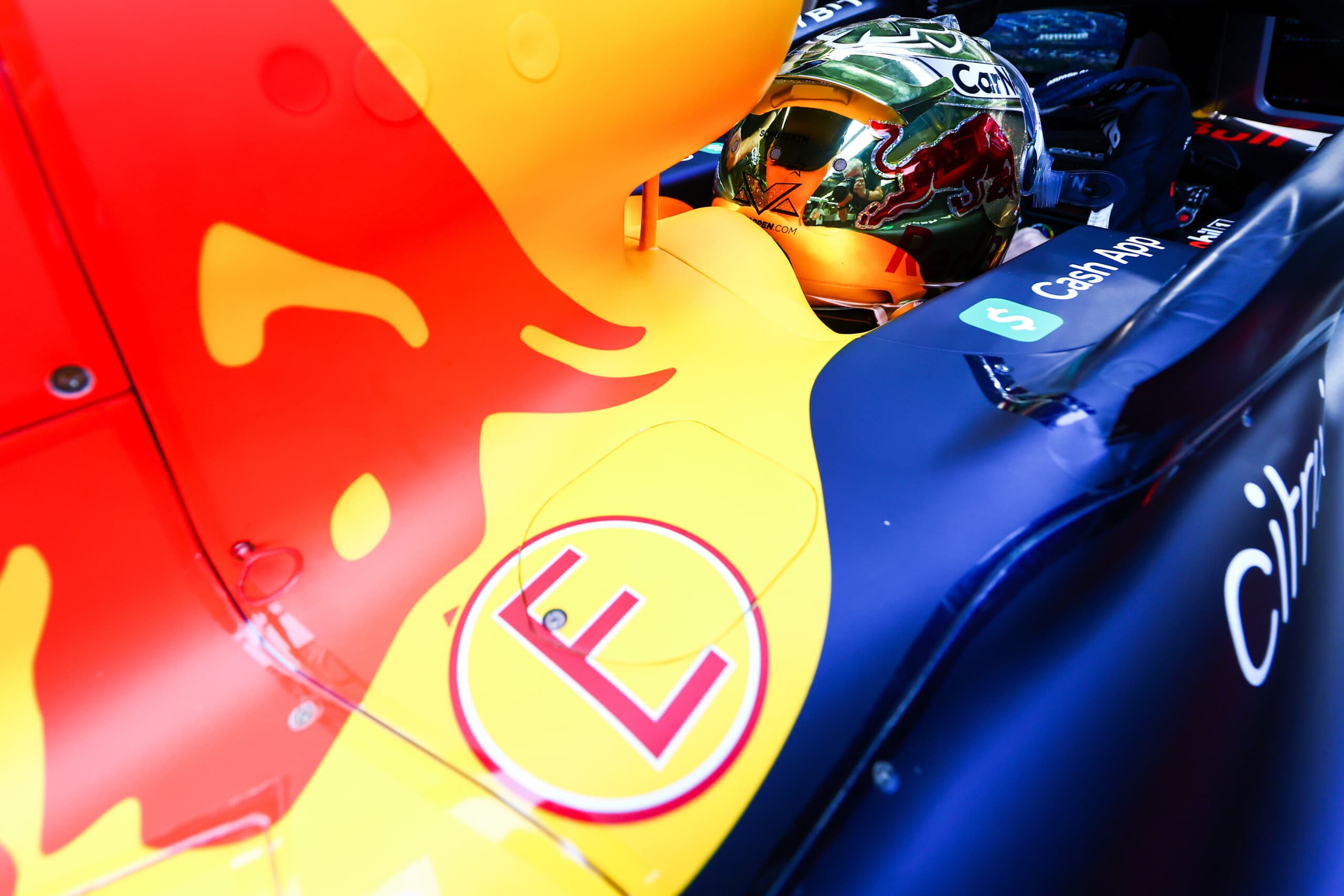 With 2022 in the record books, attention has quickly turned ...