Alfa Romeo driver Valtteri Bottas says he is positive of Alfa Romeo's chances to fight for points again in Round 17 of the 2022 FIA Formula 1 season in Singapore.
The Finn, who appeared on the podium in 2017, admits that the circuit leaves little margin for error but believes the key to the weekend lies in Qualifying on Saturday.
"Singapore allows very little margin for mistakes, but if we do everything right and put the cars in a good place on Saturday," said the 10-time Grand Prix winner, who added: "I'm positive we will be able to fight for points during the race."
The Swiss-based team scored their first points since Round 9 in Canada with Zhou Gunayu's 10th placed finish in Italy three weeks ago.
Since that result, F1's first Chinese driver has been re-signed with Alfa Romeo for 2023, the deal being announced in the days ahead of the Singapore weekend.
A delighted Zhou said: "This has been a really good week so far, with the news of my contract extension yesterday, and now I am really looking forward to competing in Singapore.
23-year-old Zhou added: "It's the closest to a home race for me this season, and I will have family and friends supporting me here."
Despite the recent dip in form, Alfa Romeo still find themselves sixth in the Constructors' Championship, and Zhou is keen to start another run of points-scoring results.
"The midfield will likely be very tight once again," Zhou explained, "but doing our job well and being at the top of our performances will let us get in the mix and try to start a new point-scoring streak."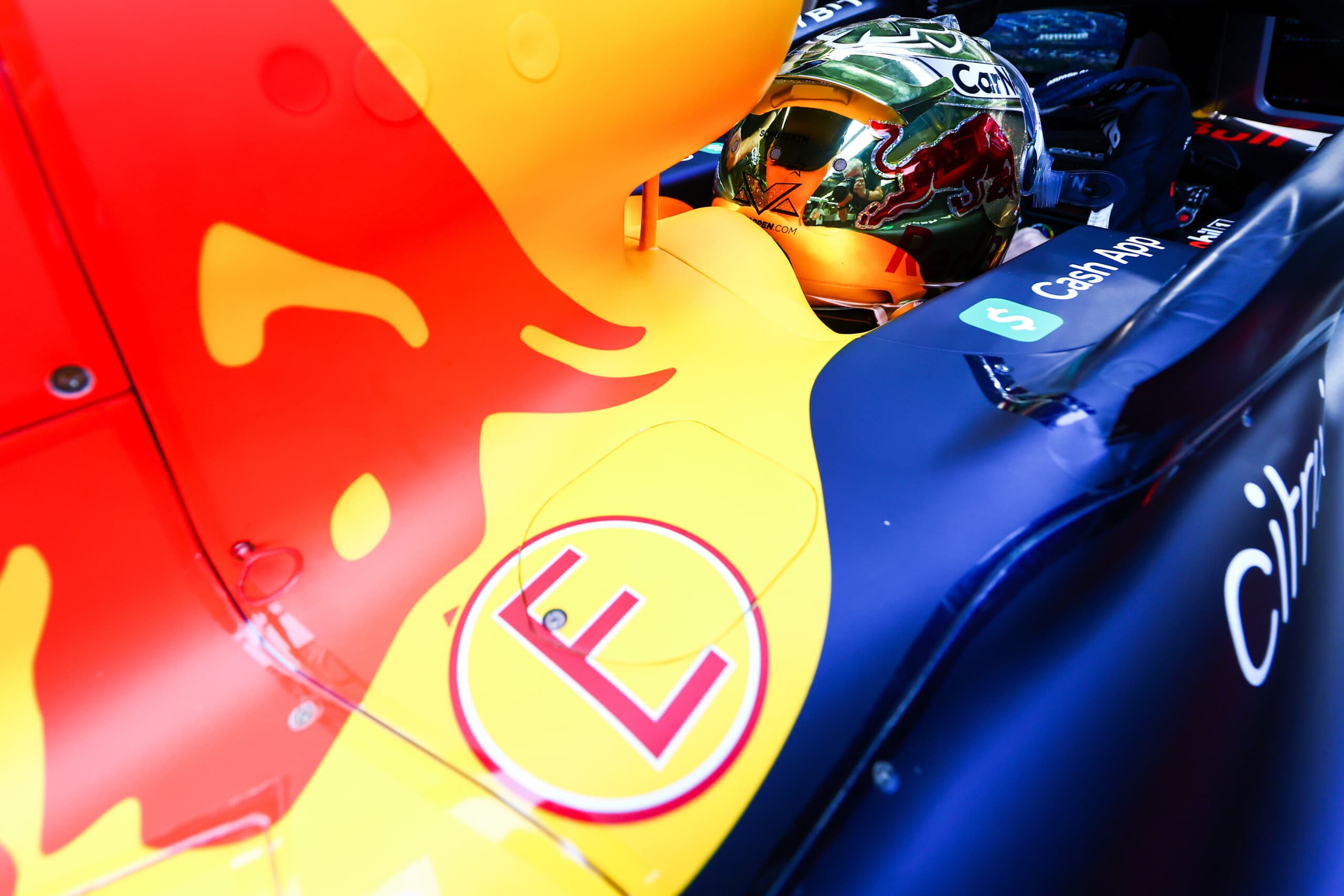 With 2022 in the record books, attention has quickly turned ...