Aston Martin boss Mike Krack has leapt to the defence of the team's under-fire driver Lance Stroll.
Amid rumours about his future at his own father's Formula 1 team, 24-year-old Stroll found himself in hot water with the FIA after the Qatar GP.
It is believed Stroll's talks this week with the FIA compliance officer relate to his violent shove of trainer Henry Howe after qualifying, and perhaps also post-race disparaging comments about F1 stewards.
But Krack says the Canadian was just frustrated.
"When a soccer player is substituted, he doesn't give the coach a high-five – he throws the jersey or the water bottle around," he told Auto Motor und Sport.
Krack says it's unfair for journalists and fans to condemn Stroll for showing emotion.
"We want emotions from athletes," he insists. "But when they show some, we're quick to judge. It goes too far when ten people sitting on the sofa or in an air-conditioned room say that you can't behave like that."
"We have to show more respect," Krack added. "Of course you have to talk to the driver about it, but you also have to put it in perspective. Things like that happen in the heat of the moment."
"After you've slept on it for a night, you look at it again, discuss it and then the world looks different again."
What Krack doesn't deny is that Stroll has struggled alongside his teammate Fernando Alonso this season.
"He was significantly closer to Fernando at the beginning of the season," said the Luxembourgish official. "We have to understand that."
"It could have something to do with how we developed the car during the season. We already have some suspicions and now we need to find out what is really the case."
Want to save this information for later?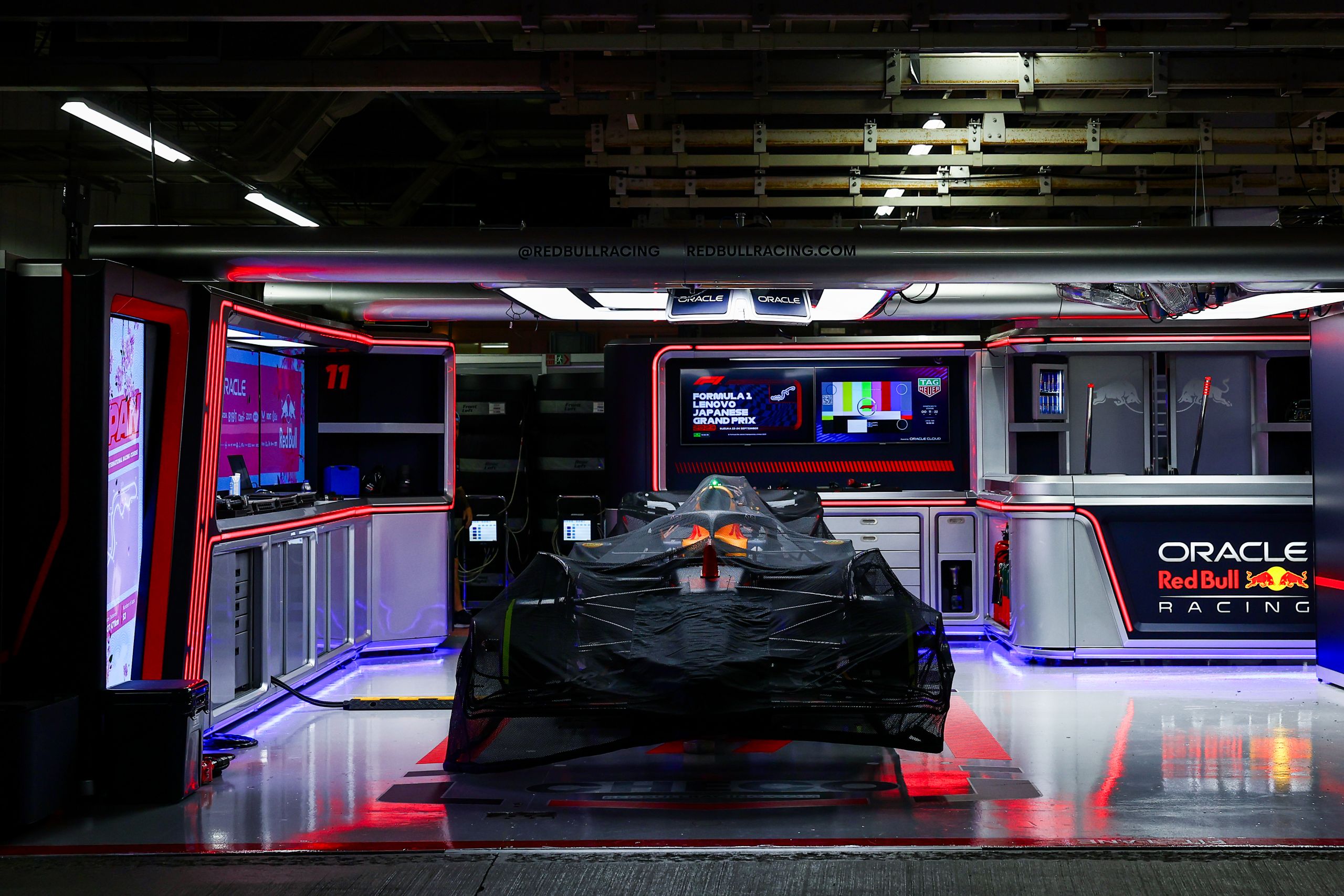 The roar of engines, the blur of speed, and the ...