Ferrari is holding off major upgrades for its disappointing 2023 car until the team fully understands the reasons for the problems.
Charles Leclerc said in Melbourne on Thursday that while he thinks winning the title is "still possible", the Maranello team acknowledges it must aggressively develop the car.
"We can't fool ourselves by saying that everything is fine and this weekend we will fight for victory," he said.
"But it's a long season and we have plans to update the car in the next races."
There are tweaks on the car at Albert Park this weekend, but major changes will not even be seen at the forthcoming races at Baku and Miami.
"As far as we understand, it will be later – in Imola," revealed La Gazzetta dello Sport correspondents Mario Salvini and Paolo Filisetti.
"The real championship, which may be a simplification but not too much, will begin at Imola on 21 May," they added.
The biggest change will be to the rear suspension, helping Leclerc and teammate Carlos Sainz to keep the tyres alive for much longer in the races.
"Red Bull is dominating and we are eight tenths behind per lap in a race distance," Spaniard Sainz said in Melbourne.
"This car is not easy to drive, but we understand the reasons. It does not have any specific weaknesses, so we need to improve literally everything in order to close the gap."
The Gazzetta correspondents said Ferrari will "take inspiration from Red Bull" for the suspension improvements as well as changes to the car's floor.
Want to save this information for later?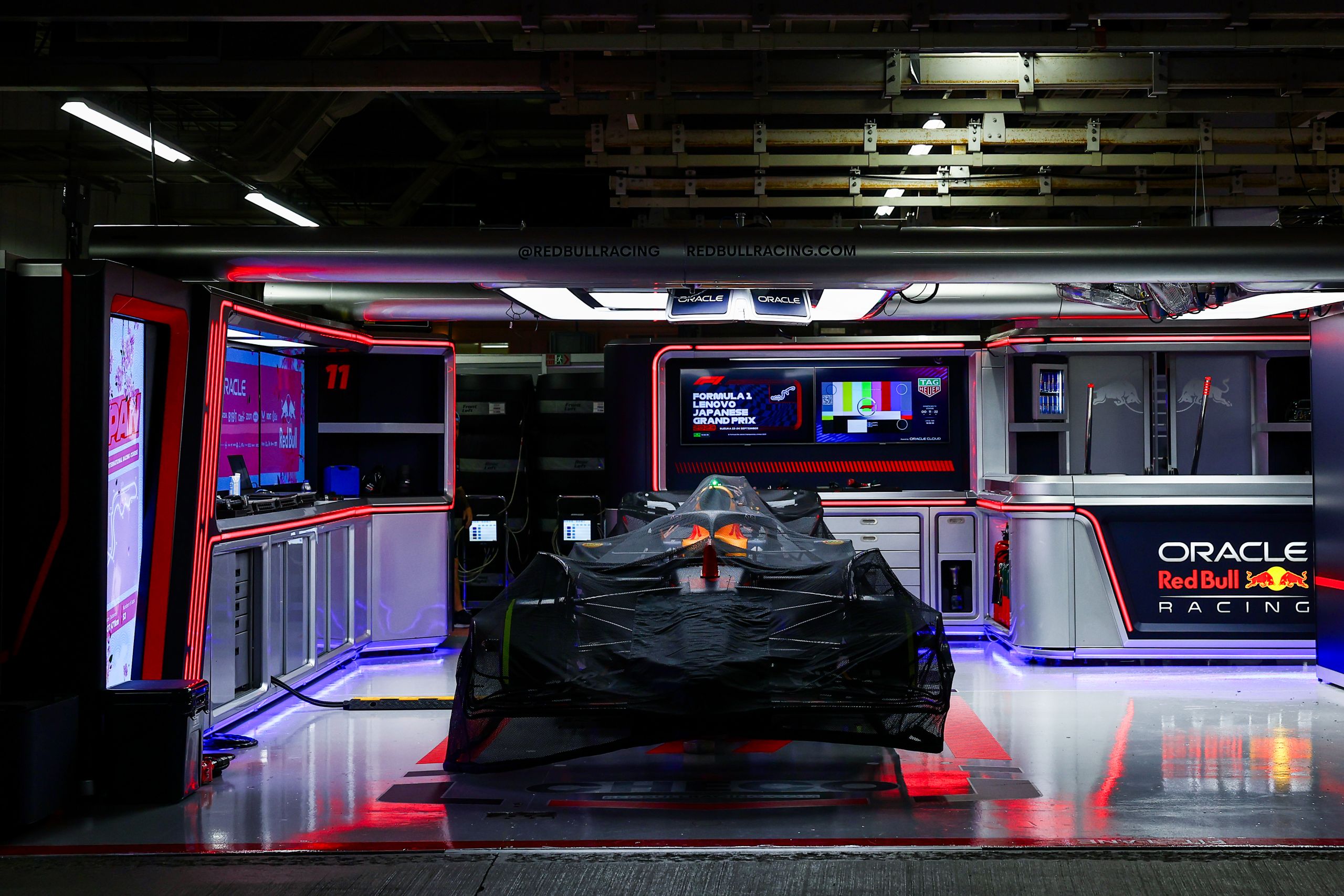 The roar of engines, the blur of speed, and the ...