Hello and welcome to The Coanda Effect!
Every week we'll bring you the best Formula 1 videos on YouTube from publishers you may not have seen before.
Get your F1 fix with these clips…
The Coanda Effect
2020 Italian Grand Prix Review
All About SteF1 always gives a great review of a race weekend, with her Driver of the Day, Team of the Day, Biggest surprise, Biggest disappointment, Best strategy, and Best moment. After a crazy Italian Grand Prix, this review is no exception.
Will Daniel Ricciardo Win A World Championship At McLaren?
With McLaren moving to Mercedes power from 2021, and serial race winner Daniel Ricciardo moving to the team, could this be the perfect storm that delivers the Australian to the top step of the championship battle?
Brit in F1 takes a look…
Valtteri Bottas Isn't Cutting It
The 2020 Italian Grand Prix wasn't the best day out for Valtteri Bottas, who made a slow start then failed to make progress as teammate Lewis Hamilton climbed from last to seventh.
Ellie Jane F1 feels he isn't cutting the mustard, and explains why here…
Worst Drivers of the 2020 Italian Grand Prix
Carrying on the Bottas theme, Peter on Pole gives us his worst three drivers of the 2020 Italian Grand Prix. The Finn, er, 'won' this one…
The Best Race Since Canada 2011?!?!
The Italian Grand Prix was one of the craziest races in years, and maybe the best since the 2011 Canadian Grand Prix?
Elliot Talks F1 was blown away, and struggles to maintain his composure in this review!
How have Sebastian Vettel's Teammates shaped him & his F1 career?
Four-time World Champion Sebastian Vettel is without a seat for 2021, but with the announcement of Sergio Perez leaving Racing Point at the end of this season, that may be about to change…
F1Dornie looks at how Vettel's teammates have shaped him and his career in F1.
Should F1 Have Reverse Grid Races?
Reverse Grid Races have been the talk of the town lately, and the guys at WTF1 had none other than Jenson Button on their show to offer his opinion!
Pierre Gasly To Mercedes In 2020?
After his win in Italy, Pierre Gasly has shown he has what it takes to succeed at the top level.
Could that be at Mercedes?
Keira Megan F1 talks about a move that would shake up the grid.
2020 Tuscan Grand Prix Preview
After a stunning result at the Italian Grand Prix, the 2020 Formula 1 season continues this weekend at a new track that could throw up another huge surprise – Mugello. The Grid Talk team preview all the big talking points ahead of this weekends 2020 Tuscan Grand Prix.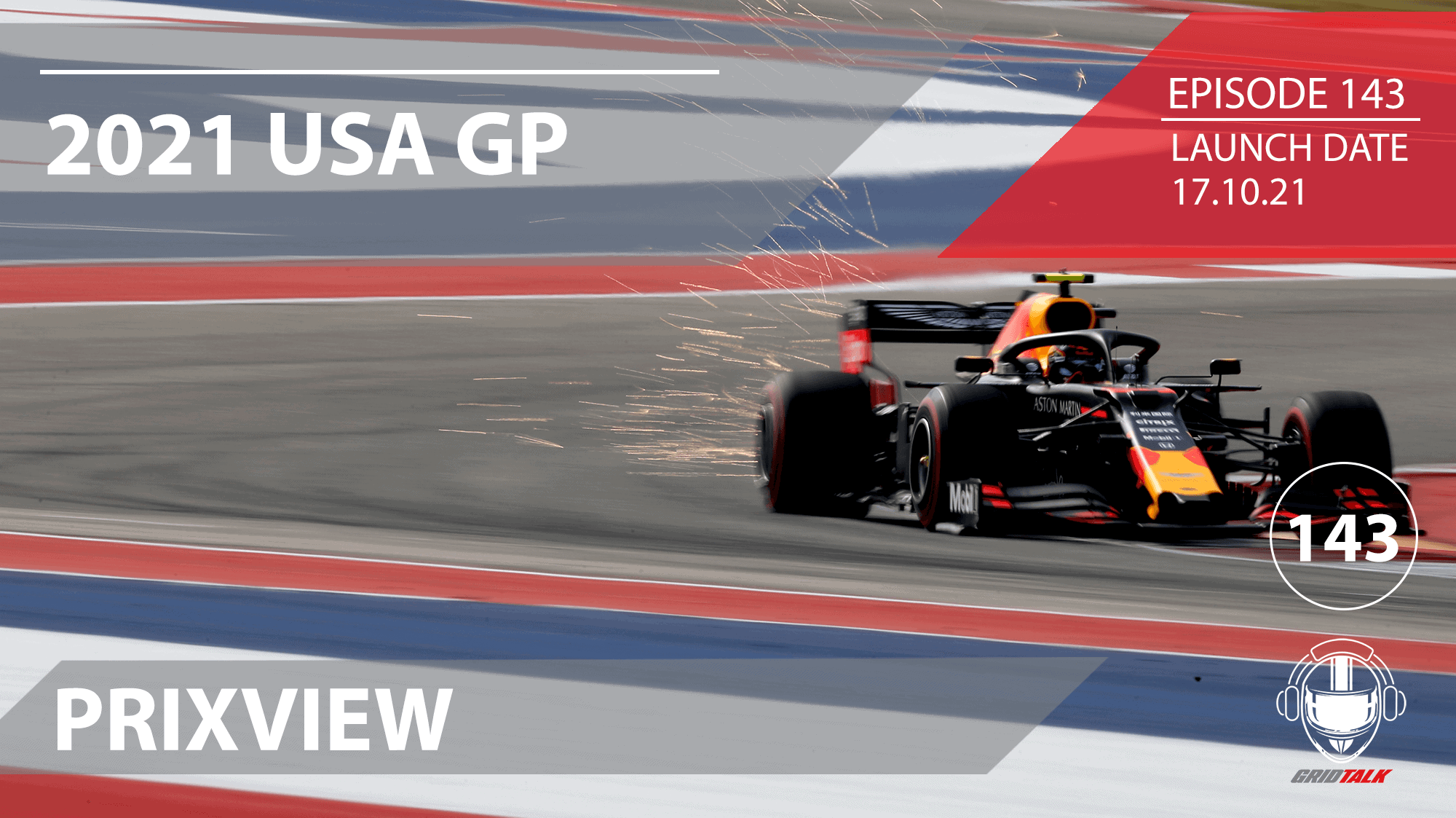 Welcome to Episode 143 of our Formula 1 podcast, Grid ...